If I think hard enough, I can remember every teacher's name that I had in Elementary School.
I can picture their faces and I remember specific things about each school year- even starting from Kindergarten!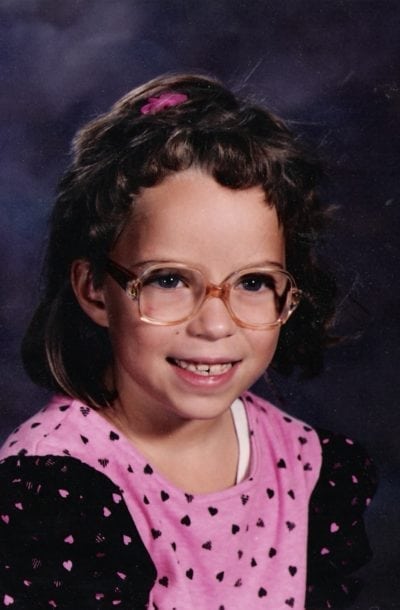 Yep, that was me in Kindergarten!
This post was sponsored by Crayola as part of an Influencer Activation for Influence Central and all opinions expressed in my post are my own
Middle School and High School was filled with amazing teachers as well. With so many different classes- I had a lot of teachers, but I remember all of them. Some of them I'm even friends with now on Facebook!
That right there tells you what an impact teachers can make on a student.
Now that my two daughters are in grade school I have a newly invested interest in teachers and how they influence my children. We have been blessed to have outstanding teachers at our school and my daughters have loved going to school.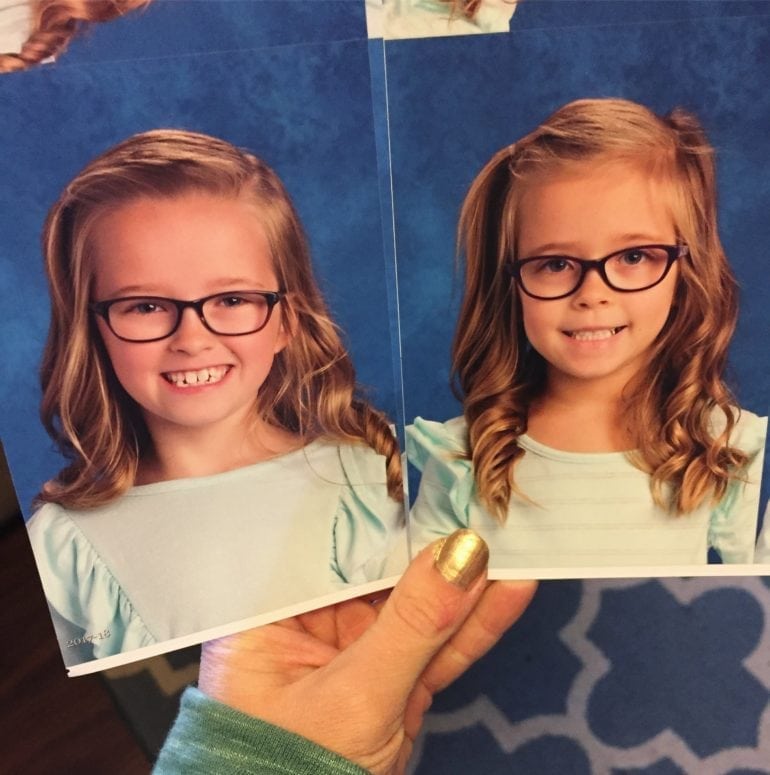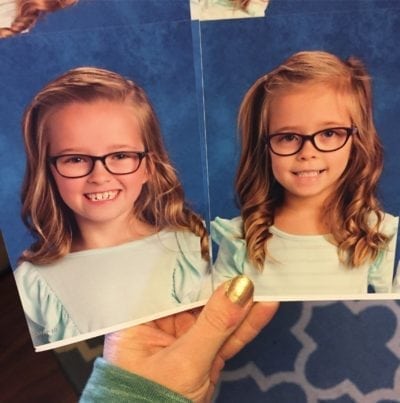 I know part of that is because of how safe, and secure they felt with their teachers. There is nothing better as a parent than to know your kids feel happy with their teacher and know they are loved and looked after.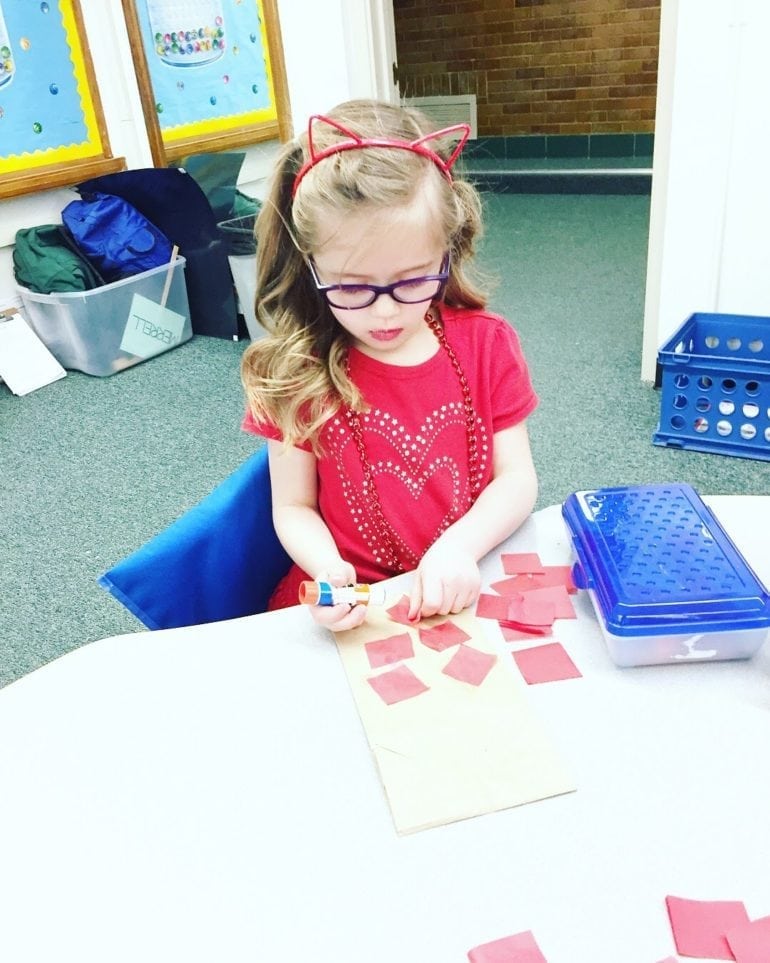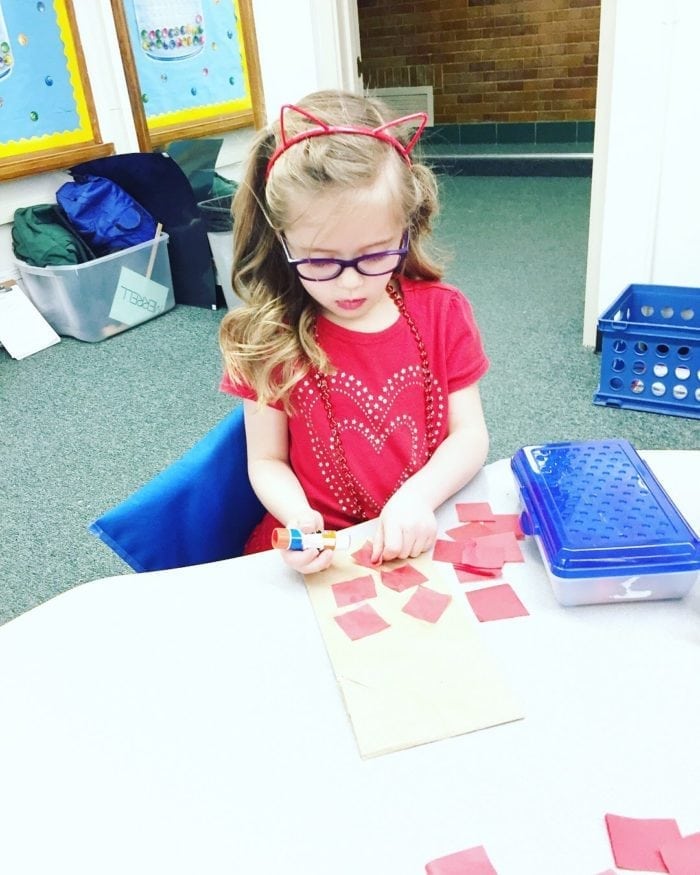 And of course- they have been learning so much, too!
When school ended in June my oldest daughter came home with tears in her eyes. She was going to miss her teacher so much! It broke my heart a little to see her so sad, but at the same time I felt grateful that she had such a great experience with her teacher, that she had a reason to miss her.
I recently learned that this summer, Crayola is encouraging kids to show their appreciation for teachers! This can be done by reaching one million thank-yous for teachers across the country!
Showing our teachers appreciation is something that is so important to me. These teachers are the ones helping our kids learn every day. They sacrifice so much to be teachers. Since I volunteer in the classroom frequently, I know they put up with a lot!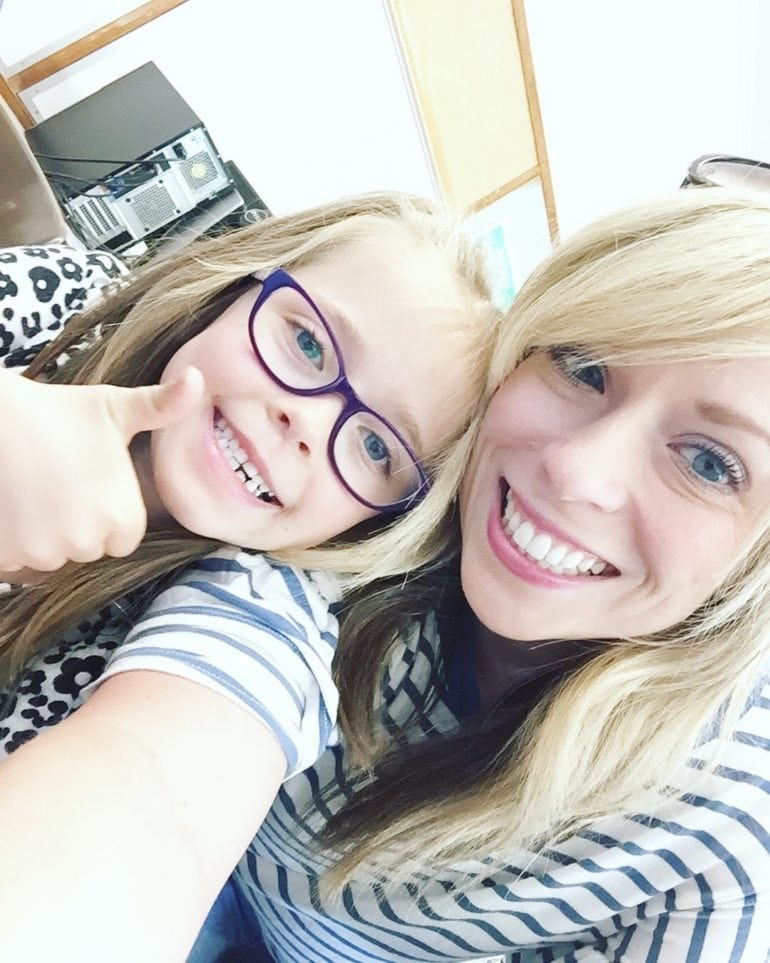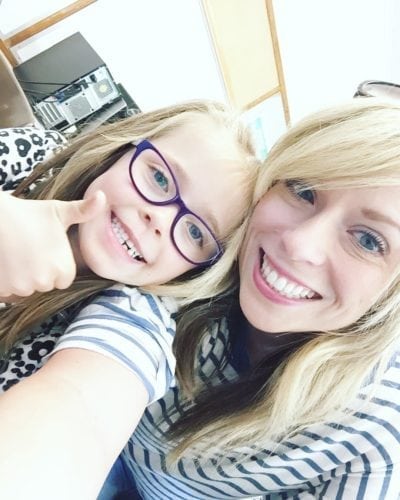 So, from July 1 through August 25, 2018, kids and families can enter Crayola's Thank A Teacher contest by creating and uploading handmade thank you notes for teachers for the chance to win prizes for their family, teacher and school.
How amazing is that? You can show your teachers how much they mean to you which will mean the world to them, and you can possibly win prizes for your school in the process!
Crayola will award 10 finalists with prize packs inclusive of:
$10,000 classroom makeover for the teacher
One year supply of Crayola products for the school
$1,000 scholarship for the student
$1,000 gift card for both the teacher and school
Free CreatEd seminar for the school
For the grand prize, one lucky finalist will have his or her thank-you note featured on a special box of Crayola Crayons this holiday season. In addition, a weekly sweepstakes will run concurrently with the contest, offering entrants a chance to win $500 gift cards for themselves and their teachers.
This all began on National Teacher Appreciation Day. That is when Crayola launched "Thank A Teacher," an initiative to celebrate and thank teachers across the country for their commitment to students, learning and creativity.
Crayola has asked the nation to join in to generate one million teacher thank-yous on social media using the hashtag #Crayolathanks. Be sure to check it out!