The Best Personalized Story Books For Kids
Books never go out of style.
There is something so magical about having a collection of children's books. As my kids have gotten older I have gotten rid of old toys- but for some reason- I can't find it in my heart to pass on their books! I love having a collection of books in our home. They range from baby and toddler books to short chapter books and I plan on keeping them around forever.
Children's books are a great baby shower or birthday gift but there are several companies taking it up a notch.
A personalized story book takes the children's book up to the next level.
They are stories that make your child the star! They are personalized with your child's name and they will quickly become your child's favorite books!
Personalized Kid's Books

Their website boasts "Each name generates a unique and fully customized story for each child. In addition you can edit the physical characteristics of the main character of the story for free. You can also include a personal dedication without additional costs."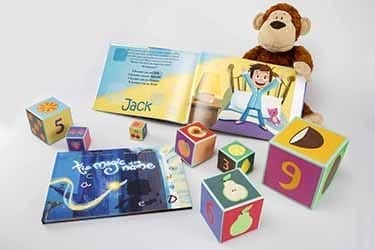 Their books are targeted for children 0-8 years old and are perfect for kids learning to read.  Each letter of the name creates a new adventure. Customization invites children to feel like protagonists of the story. You can pick between a hard or soft cover and choose how many pages it comes with.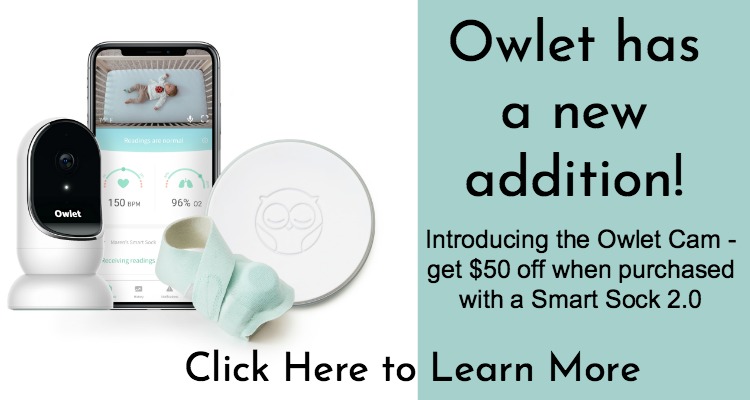 You can get books in seven languages. They ship in 10-15 days – you can order your books now!
Hallmark is something most of is familiar with. Did you know they also offer personalized books you can create and purchase online?
They have a vast selection of stories that any child would enjoy- from baseball to ballerinas- they have you covered. You simply pick the book and fill our an online form with your child's name along with their physical traits to create a character that resembles your child.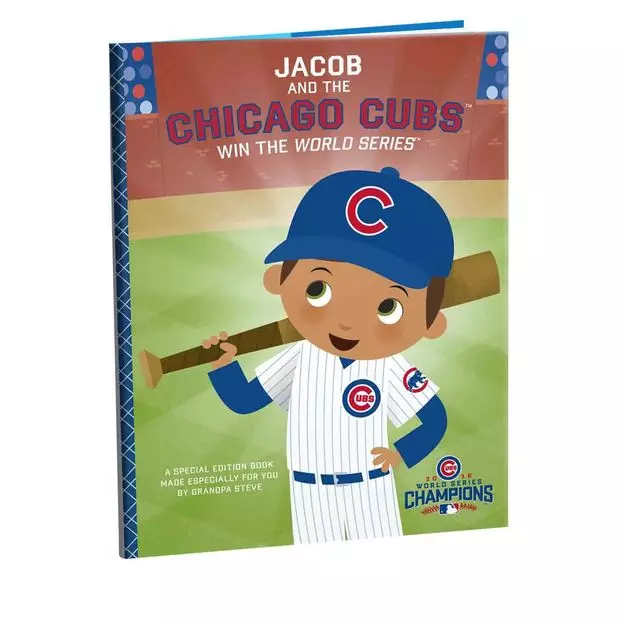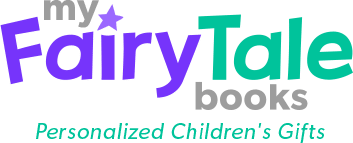 I love their collection of stories!  There are so many choices and their story books are so beautifully illustrated and written.  And several of their books have been granted awards by Creative Child Magazine.
Plus they have a 100% money back guarantee just in case you aren't completely satisfied.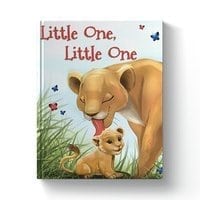 Their collection of books are sweet, beautiful and timeless. We got a set for our boys, and I absolutely LOVE them.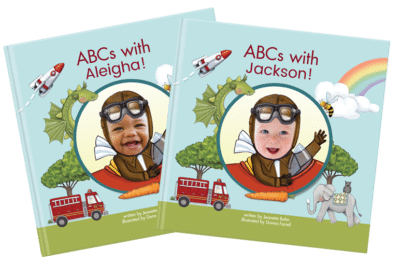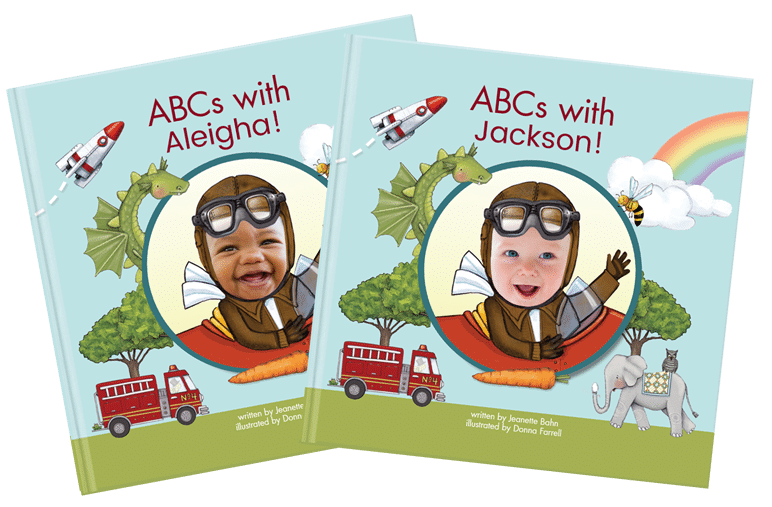 Personalizing it is really easy, too! You  choose between a soft or hard cover, and then follow the prompts to finish personalizing it- including a picture of your child! You can even add a dedication page in the front.


They have two different versions – one geared toward younger children and one for older…but they are beautifully made. My boys thought it was SO cool that they were actually in the books!
The ABC one is the perfect personalized book for toddlers or babies!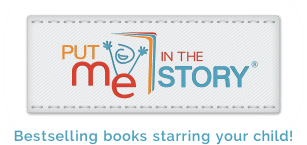 Their best selling books are for children of all ages!  Their website says explains "Put Me In The Story creates personalized books for kids by taking bestselling children's picture books and well-loved characters and allowing you to create personalized books that make your child the star of the story alongside their favorite characters."
They have a huge collection of books to choose from. They have different themes like holidays, birthdays, weddings, and bedtime stories which make it really easy to find what you're looking for.
This company has  great, colorful, humor-filled books! They have book sets you can choose from and stories for all occasions and all age groups! You pick the name, and character in each story and they also have gift sets available.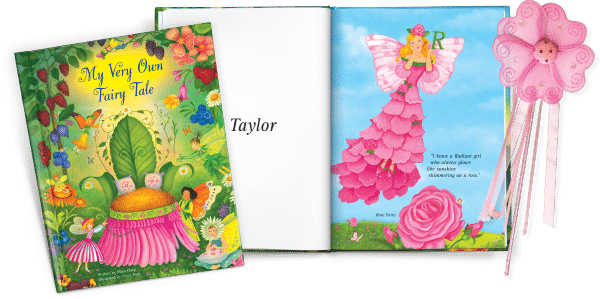 Personalized books are a gift any child will love. Kids love to see their name in print and they will feel extra special knowing their book is all about them!
They are perfect gifts for baby showers, birthdays or holidays.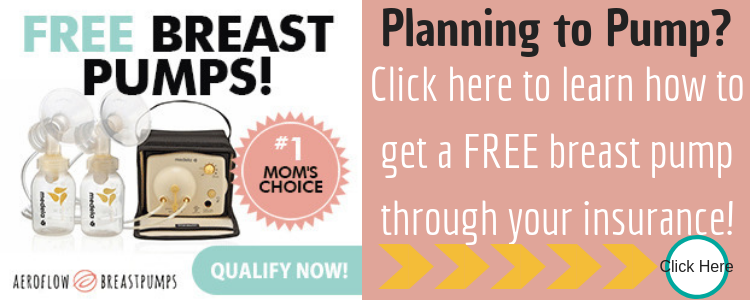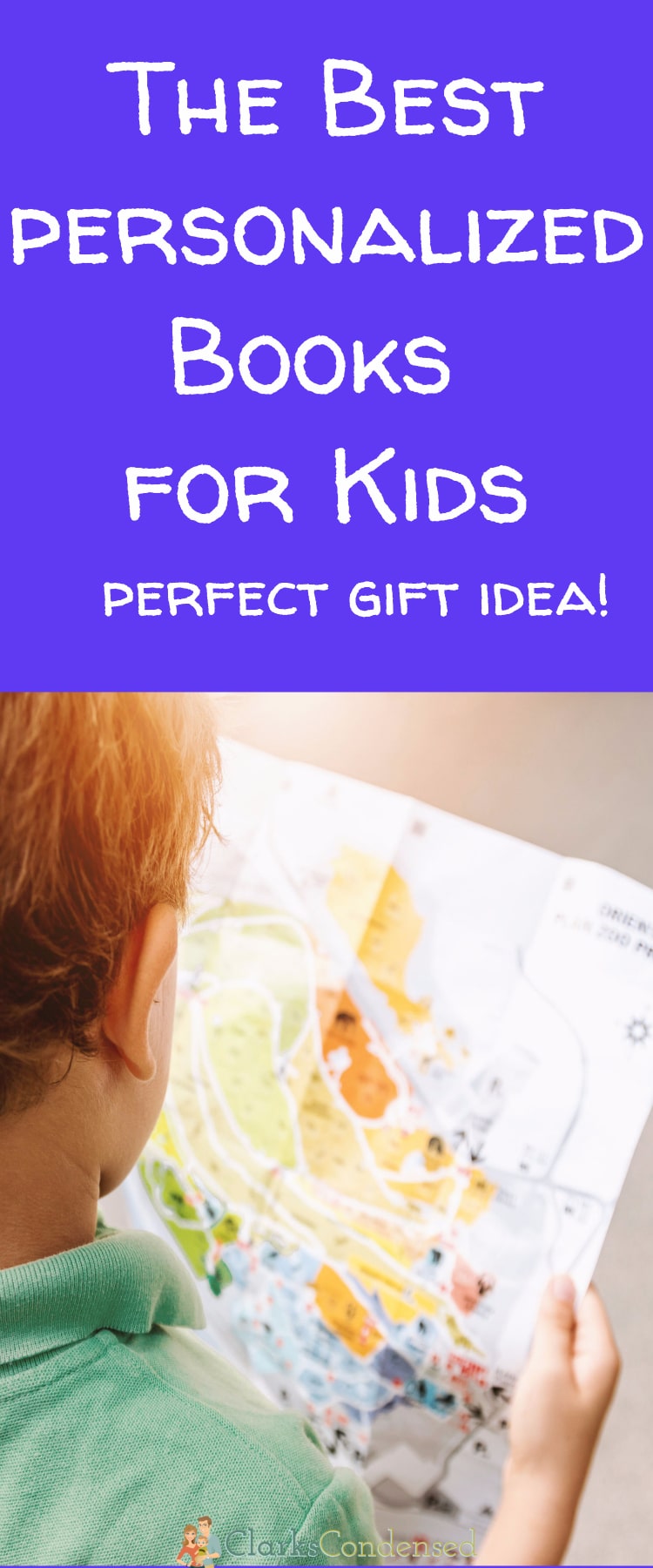 COMMENT POLICY:
All we ask is that you be kind. We welcome differing opinions, but any comments containing personal attacks, sarcasm, etc. will be removed immediately. Keyboard warriors aren't welcome 🙂 All comments are moderated and may take time to be approved. Anything not pertaining specifically to the content of a post will be removed (including comments about ads).