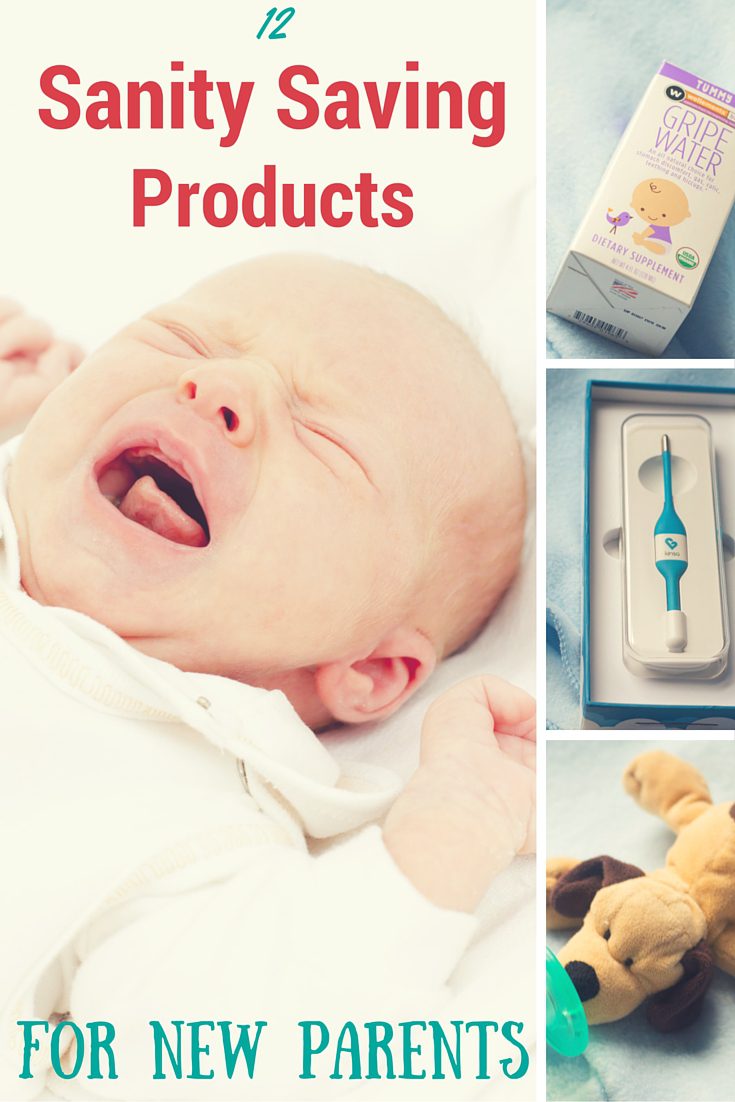 This parenting thing isn't for the weak of heart.
The long, sleepless nights. Trying to figure out what cry means what. Determining the best way to get the recommended 10 million cups of vegetables into your toddler's tiny body.
It can be a little hard at times!
Thankfully, the hard times are most definitely outweighed by the good…and in my limited almost four years of experience, there is nothing more rewarding than being a parent. From the first
grin to hearing "I love you mommy", I wouldn't trade the experience for anything.
With that said, there's no shame in looking for ways to make life a little easier. Since we just brought home our little Oliver a short seven weeks ago, I thought I would share some of our favorite sanity-saving products. I'll be the first to admit I'm not a minimalist, so while some of these may not be necessary, they certainly make life easier.
So head on over to my eBay guide where I feature 12 Sanity-Saving Products for New Parents. I'd love to hear what you have done to make life a little easier with a newborn in the house.
I was selected for this opportunity as a member of Clever Girls and the content and opinions expressed here are all my own.