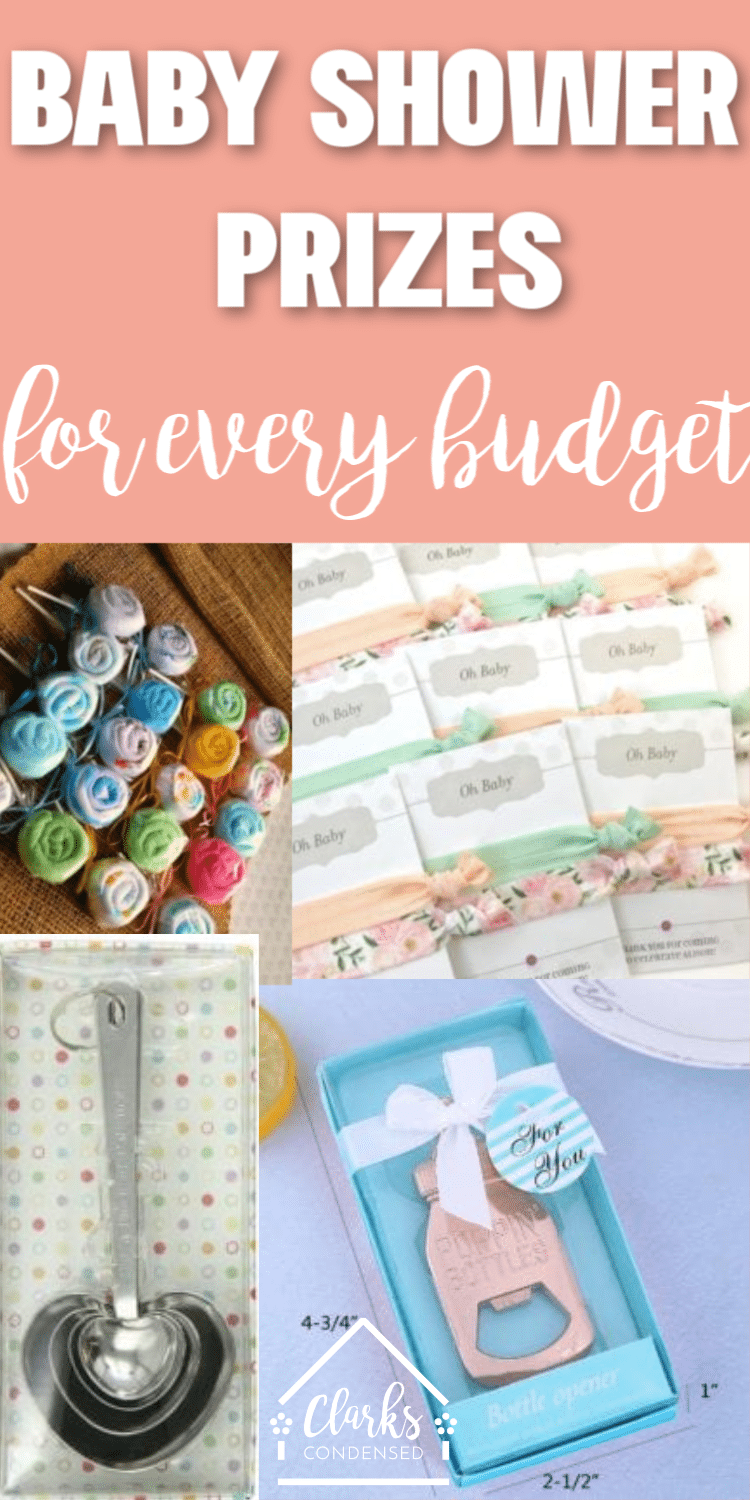 Baby shower prizes can add a little bit of extra competition and fun to a baby shower. Here is a list of the best prizes for baby shower games – there's something for every budget!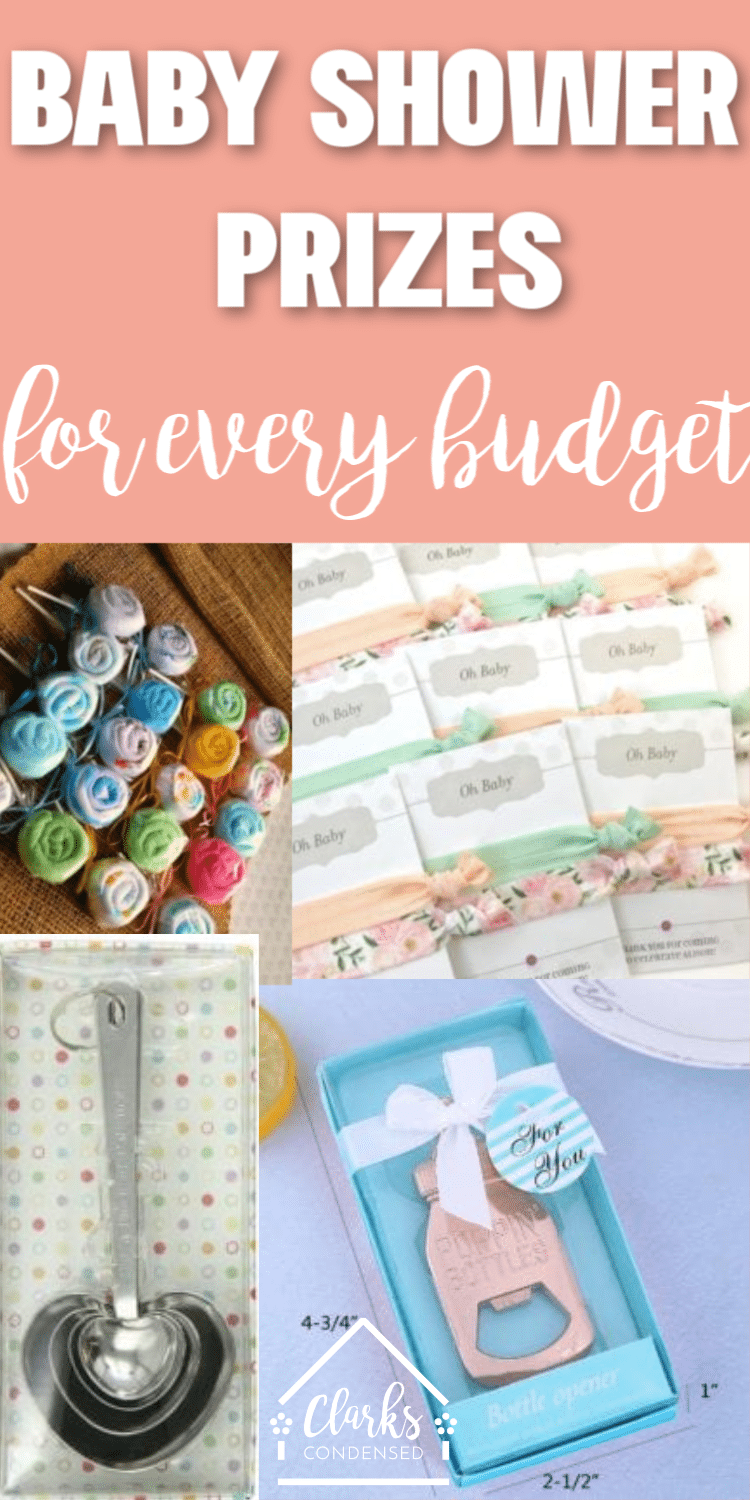 Baby Shower Prize
If you have ever been a guest a baby shower then you are probably familiar with baby shower games.
And if you've ever played a baby shower game, then chances are you may have won a prize!
Because what is a game without a prize, right?
If you are hosting a baby shower there are tons of things to think about.
There's the food, the decor, the games, and the guest list just to name a few. Sometimes door prizes might be forgotten or left until the last minute.
Which is why we've compiled the only baby shower prize list you'll ever need to know about.
Whether you are just playing some games or hosting a full on diaper raffle baby shower, you'll find something for everyone in this post.
We've got you covered! Some of these prizes could even double as party favors, too.
Helpful Tips For Choosing Baby Shower Prizes
Not all prizes need to be the same. You can have several different ones for each winning guest to choose from.
Pick a budget and stick with it. It might be tempting to go above and beyond when it comes to prizes- but keep it realistic. Decide how many games you will need prizes for and then determine how much you want to spend on each prize. Remember- guests don't come to the party just get prizes! They come to celebrate the mom-to-be. Anything beyond that is just a bonus!
Packaging and how you present the prize can make a difference! Especially if it is a "cheaper" prize. Just by adding some tulle or ribbon can make it look more appealing.
Consider picking prizes that go with your baby shower theme.
Think about getting prizes for runner-ups
Have fun with picking the prizes! Choose items that you would love to receive!
Below you'll find ideas that you can purchase online or in store. The Dollar Tree and Target's Bullseye's Playground are both EXCELLENT spots to find some really cute and cheap baby shower prizes.
We are personally fans of Dollar Tree Baby Showers!
If you want to buy prizes in bulk, I would recommend buying from Beau Coup. They have some really fun and unique prizes.
Door Prizes for Baby Shower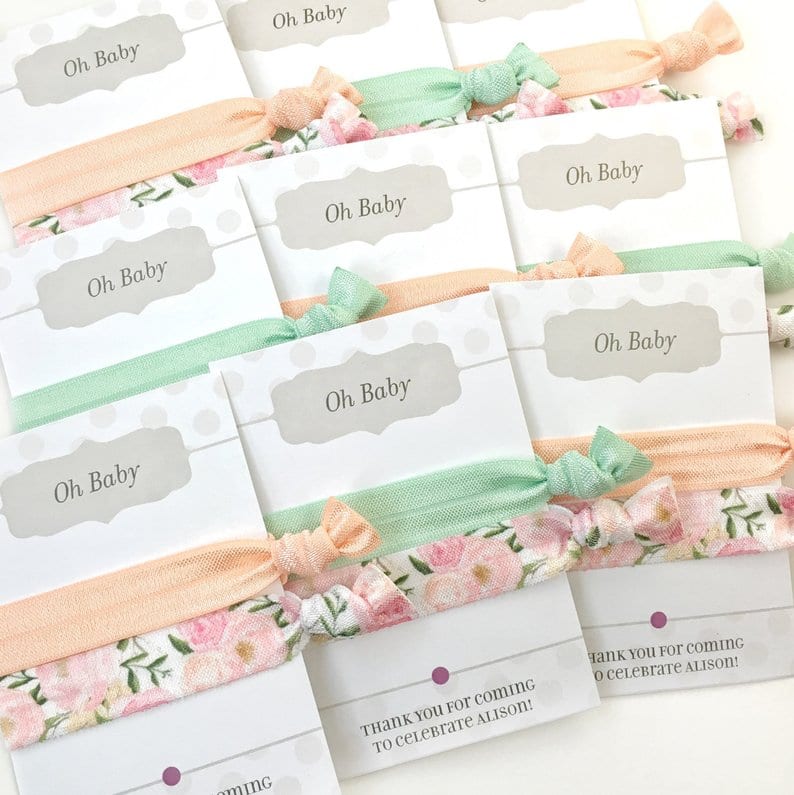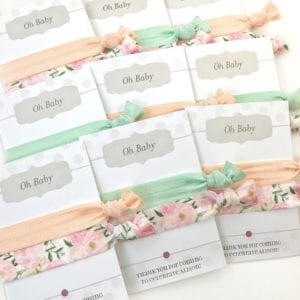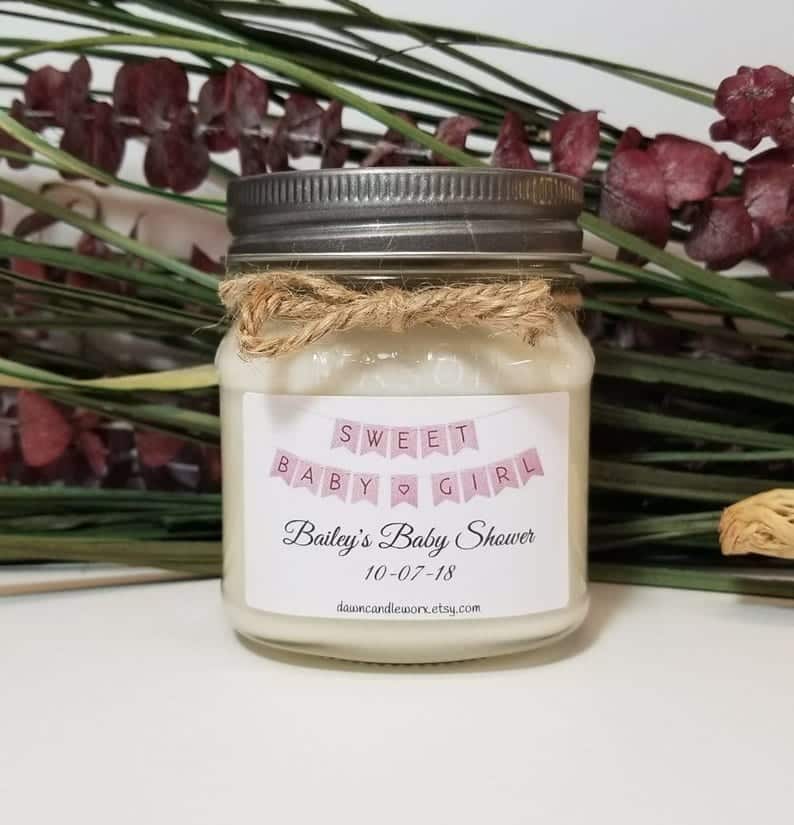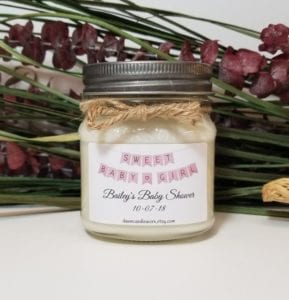 Or any candles will do. Check out an assortment that you can purchase online here.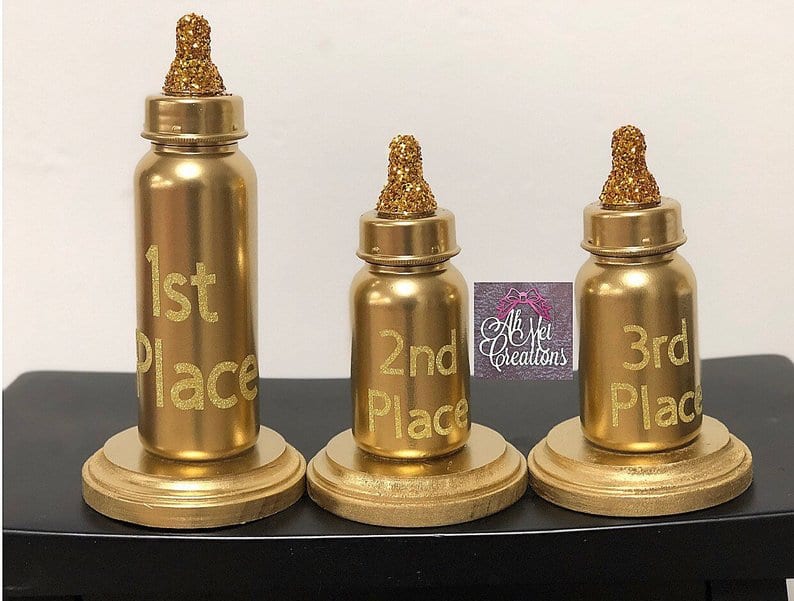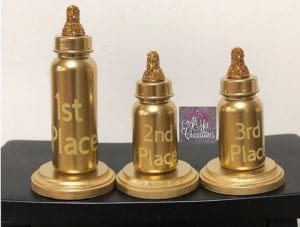 Fuzzy Socks that are in the shape of a cupcake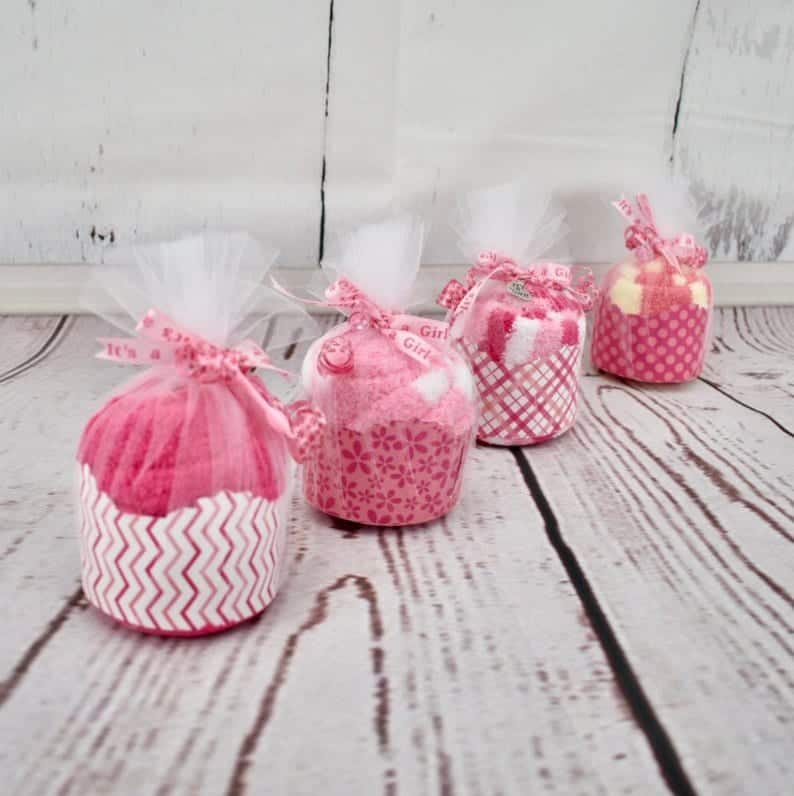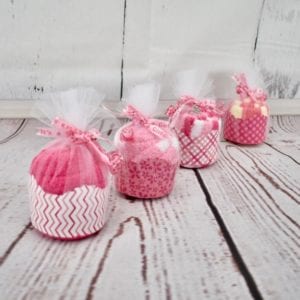 or any other fuzzy socks that you could find online would work, too!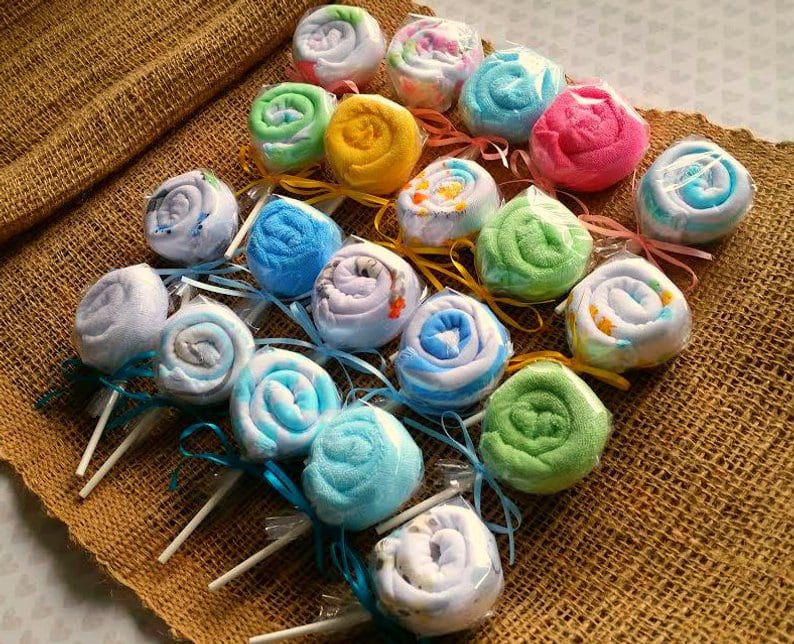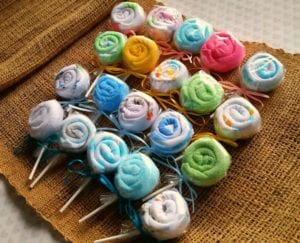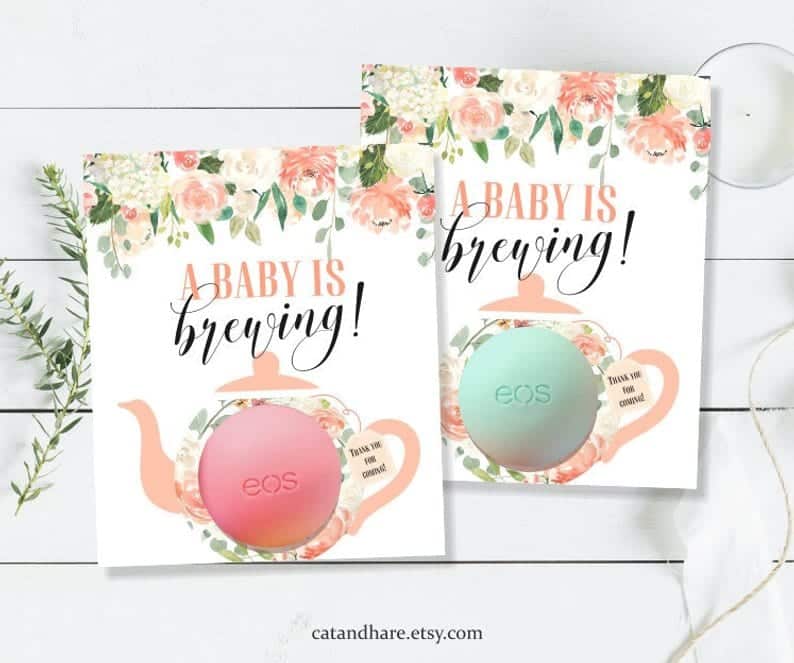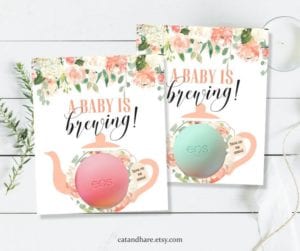 or EOS lip blams on their own.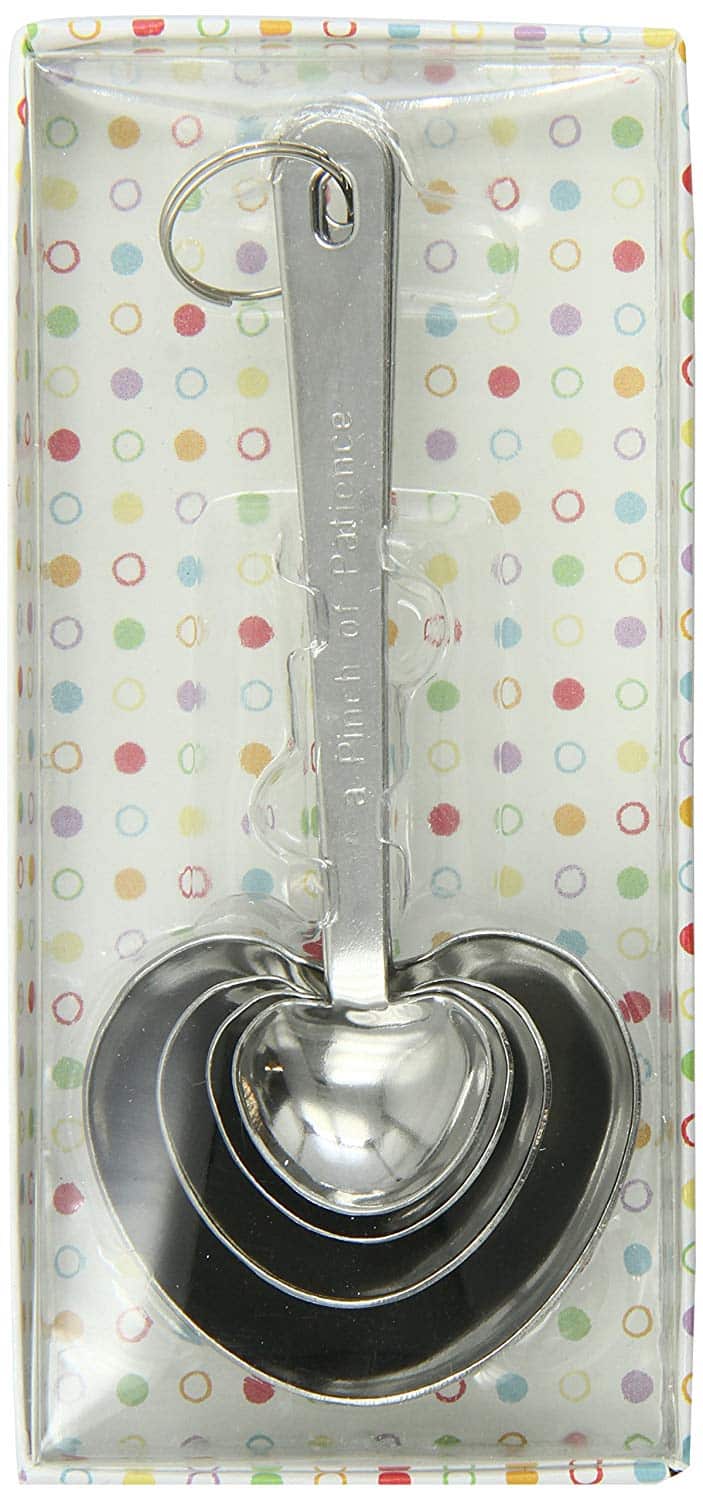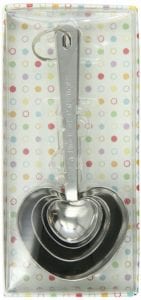 Baby Bottle filled with candies (this would be a great one to get at the Dollar Tree!)
Hand Sanitizer or Hand Lotion – Bath and Body Works are a great place to get these – they even offer free gift wrap!
Hand Soap (I often get Mrs. Meyer's for prizes, and they are always a huge hit!)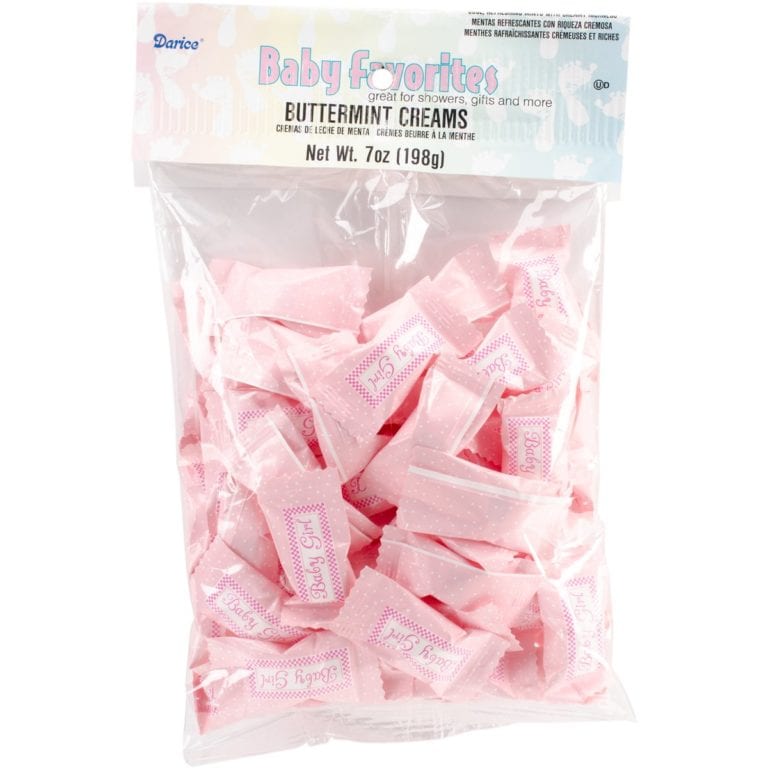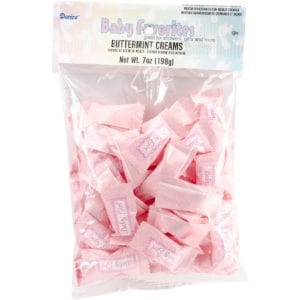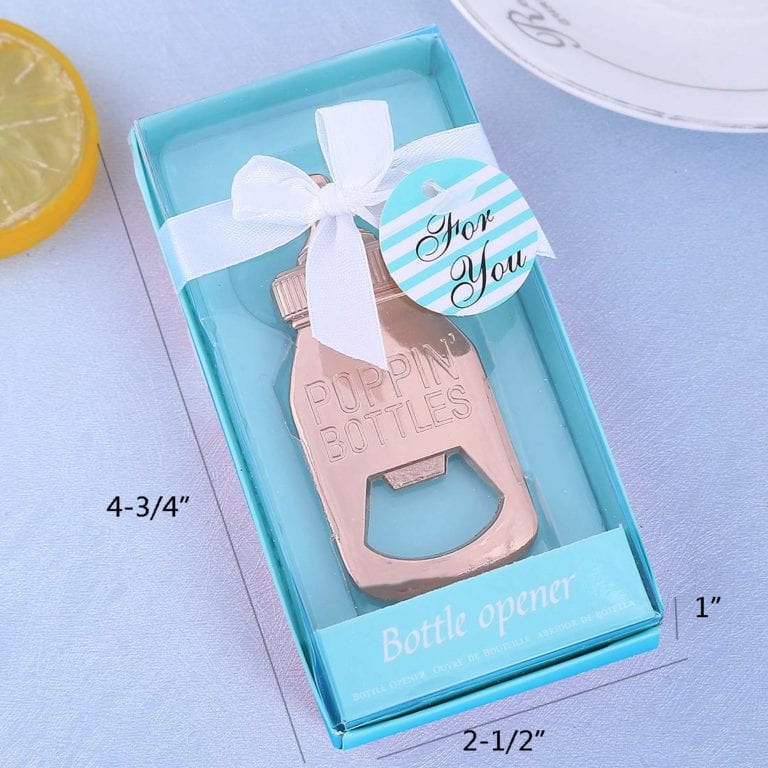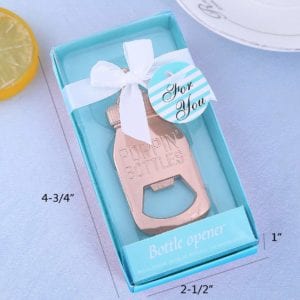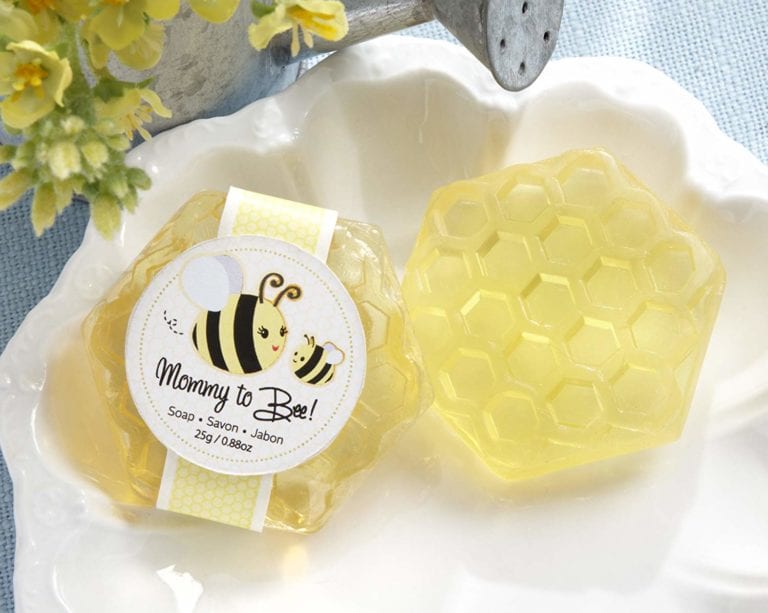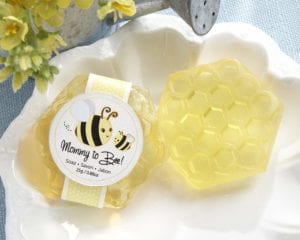 Mini Yankee Candle Car Fresheners
Baked Goodies
Drinking Tumbler with treats inside
Spa Basket (this would be nice for a bigger prize for a diaper raffle)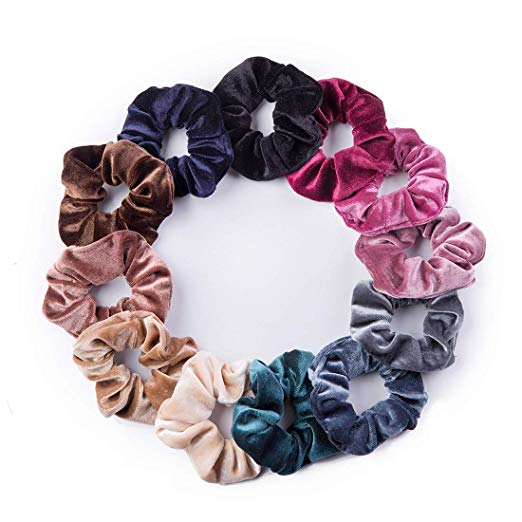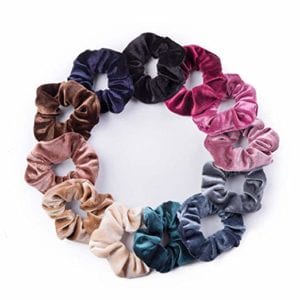 Seasonal Dish Towels (I always love grabbing these at Bullseye's Playground at Target)
Mugs with tea or hot cocoa mixes (a hot chocolate dipping spoon is fun).
Other Posts You May Enjoy: