It's no secret that I love Disney – and I know a lot of you are fans, too! So, I thought it was fitting to share some great Disney gift ideas for the Disney fanatic in your life.
Enjoy!
Tickets to Disneyland or Disney World
Okay, I know this isn't the most realistic or budget friendly, but I think a trip to either of these places would be pretty amazing for a Disney fanatic. Get Away Today makes it even easier and affordable – they often run giveaways and specials! You can even get $10 off a package by using the code ClarksCondensed and booking through this link.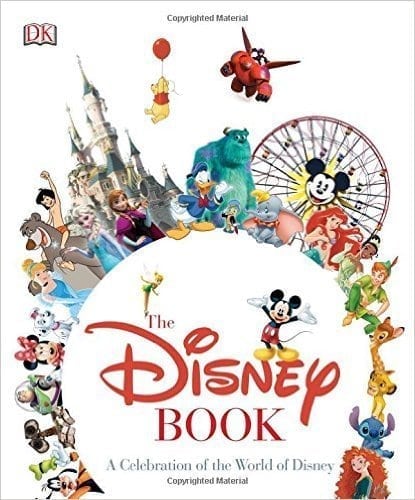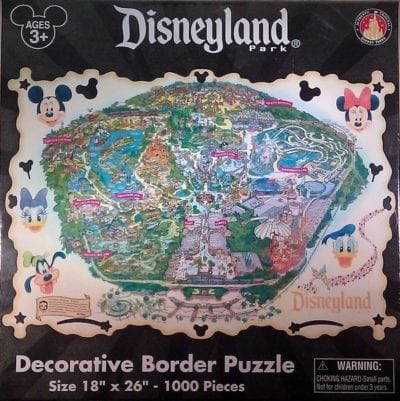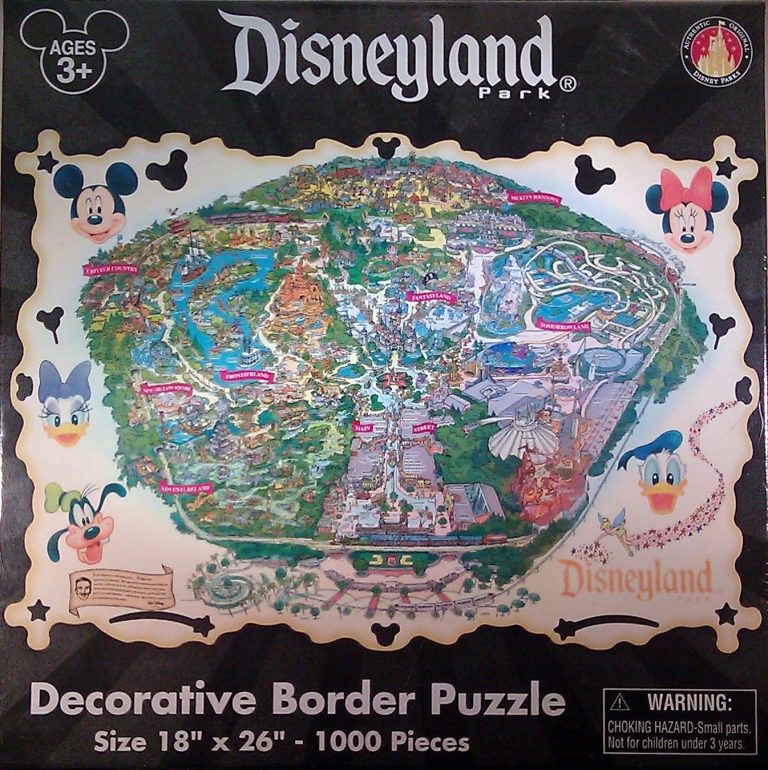 Don't miss our BEST posts, deals, and more!
You're almost there! Just enter your email below and you'll receive exclusive content, straight to your email.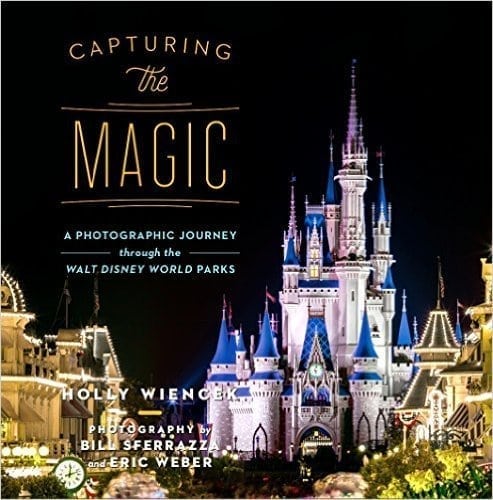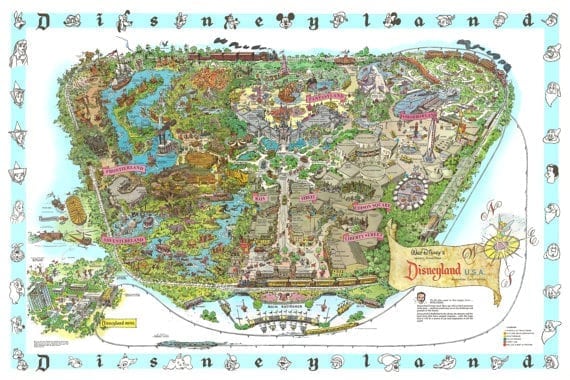 Haunted Mansion Stretch Painting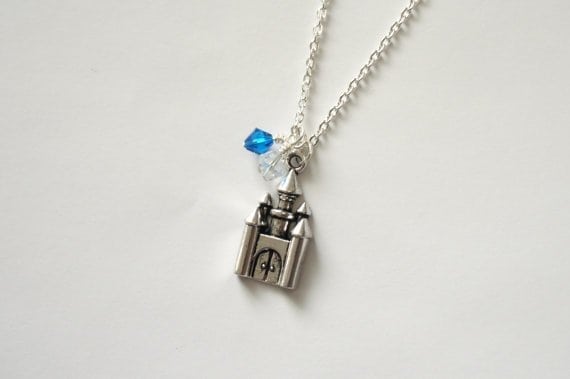 Disneyland's 60th Anniversary Necklace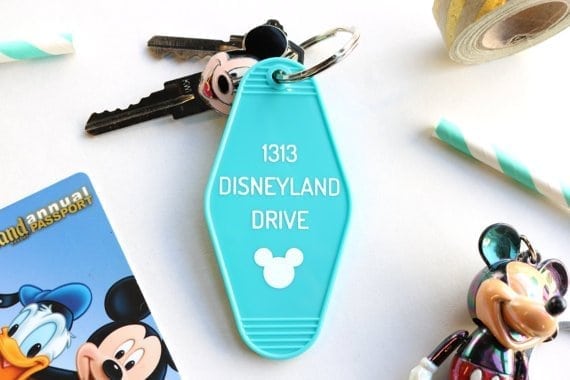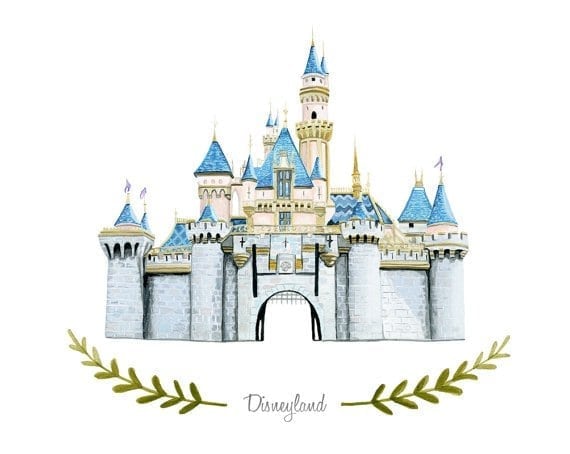 Disneyland Castle Illustration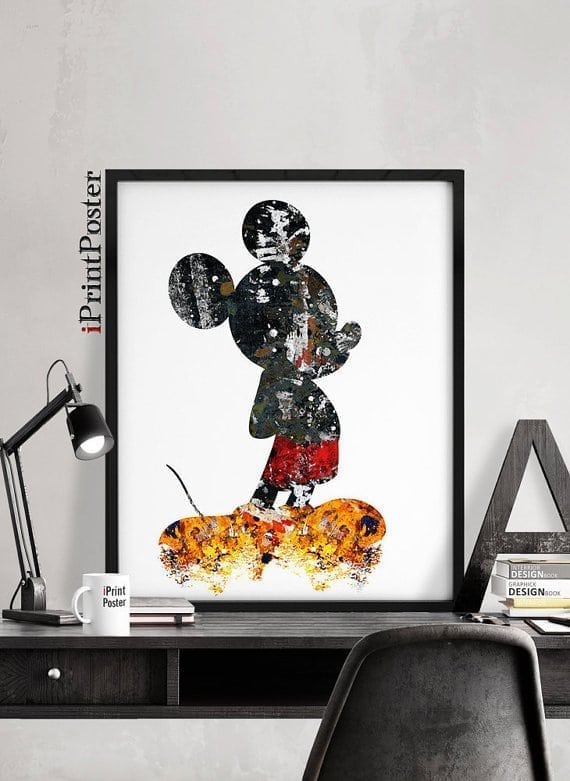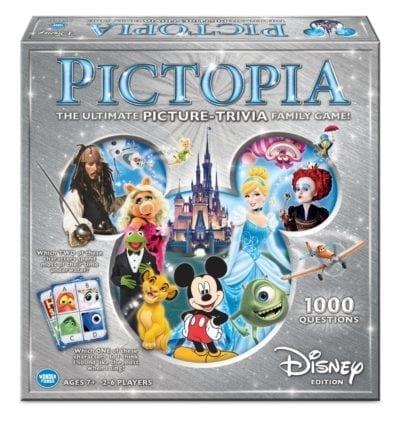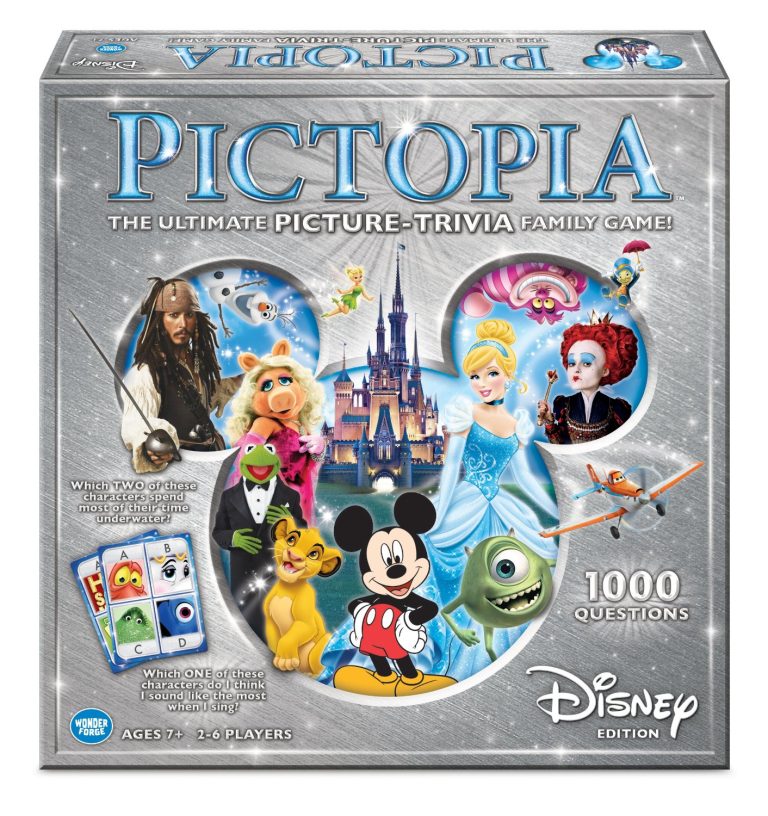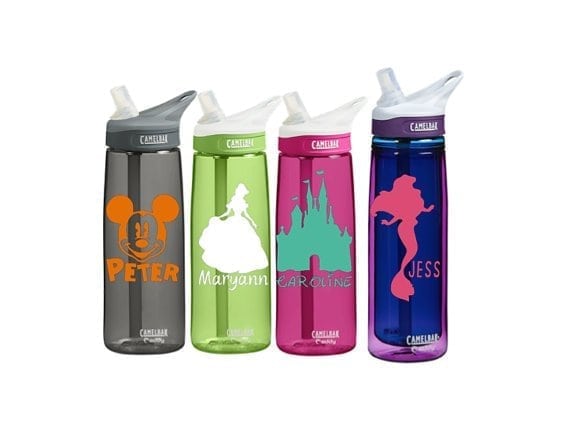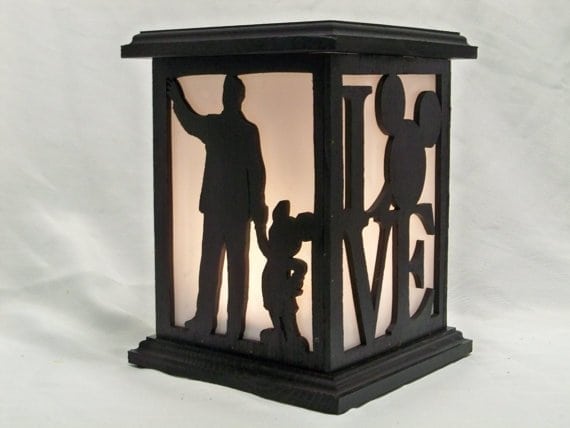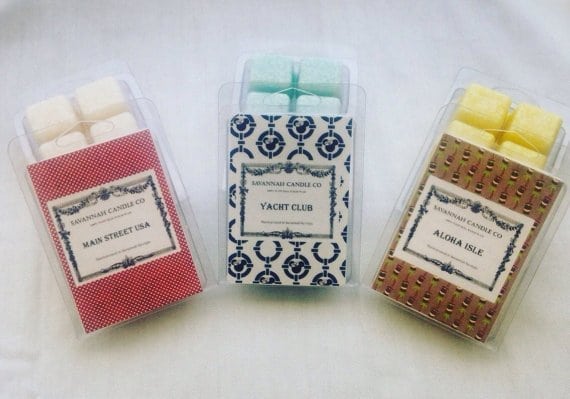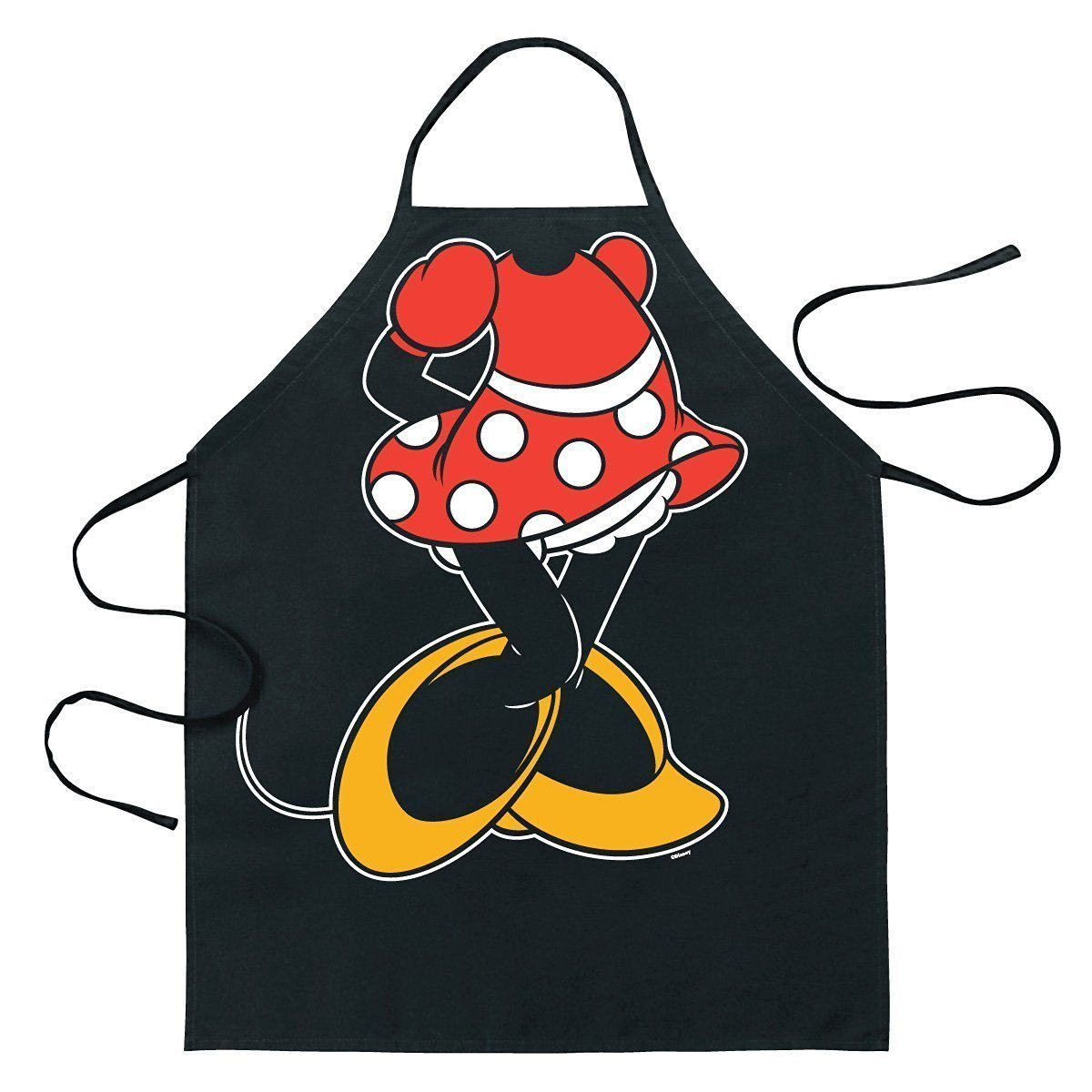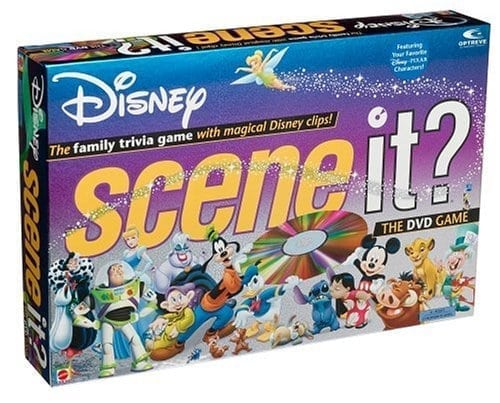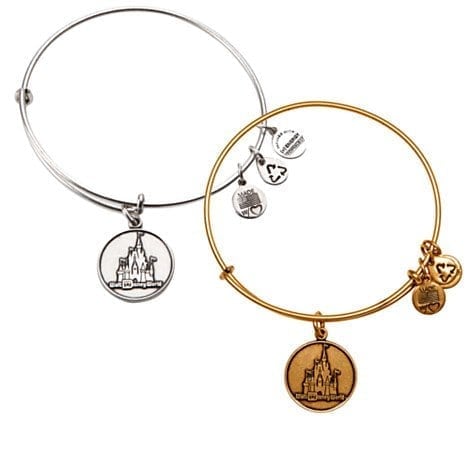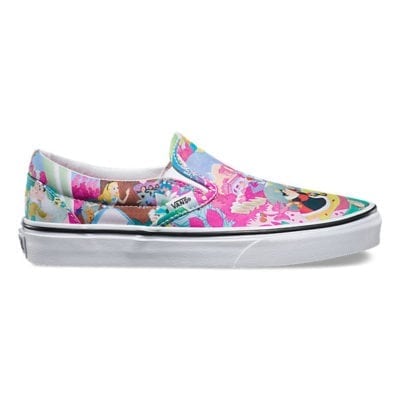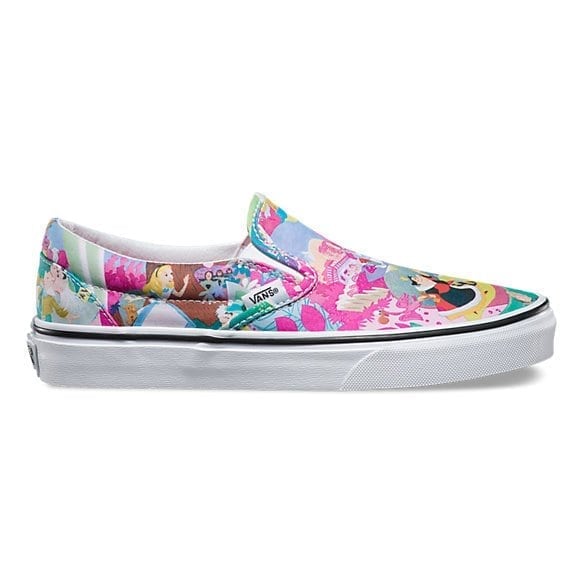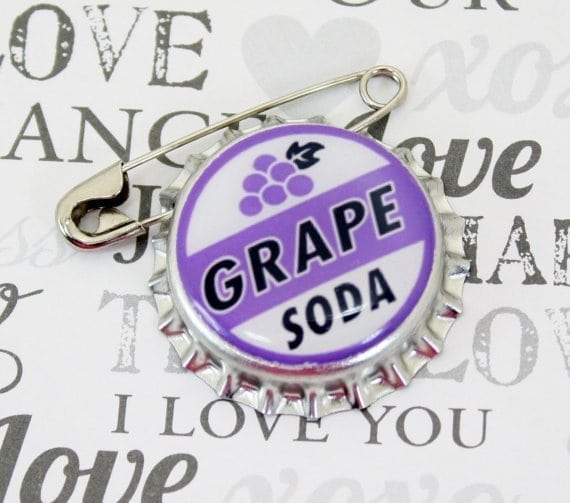 Disney Brushed Art (The sell these inside of Downtown Disney – super cool!).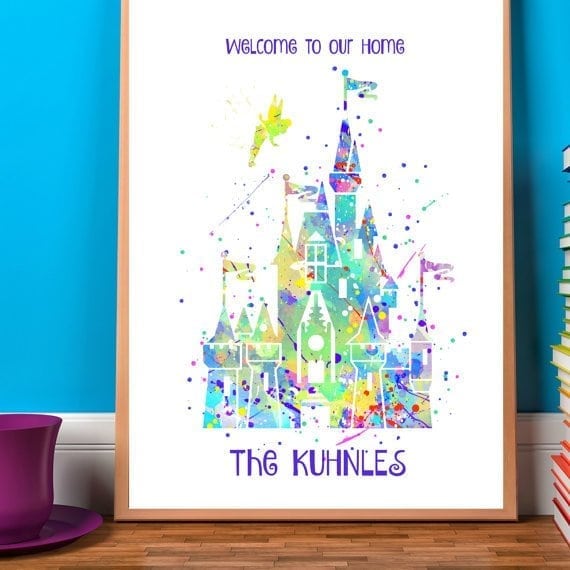 Personalized Disney Welcome Sign



COMMENT POLICY:
All we ask is that you be kind. We welcome differing opinions, but any comments containing personal attacks, sarcasm, etc. will be removed immediately. Keyboard warriors aren't welcome 🙂 All comments are moderated and may take time to be approved. Anything not pertaining specifically to the content of a post will be removed (including comments about ads).