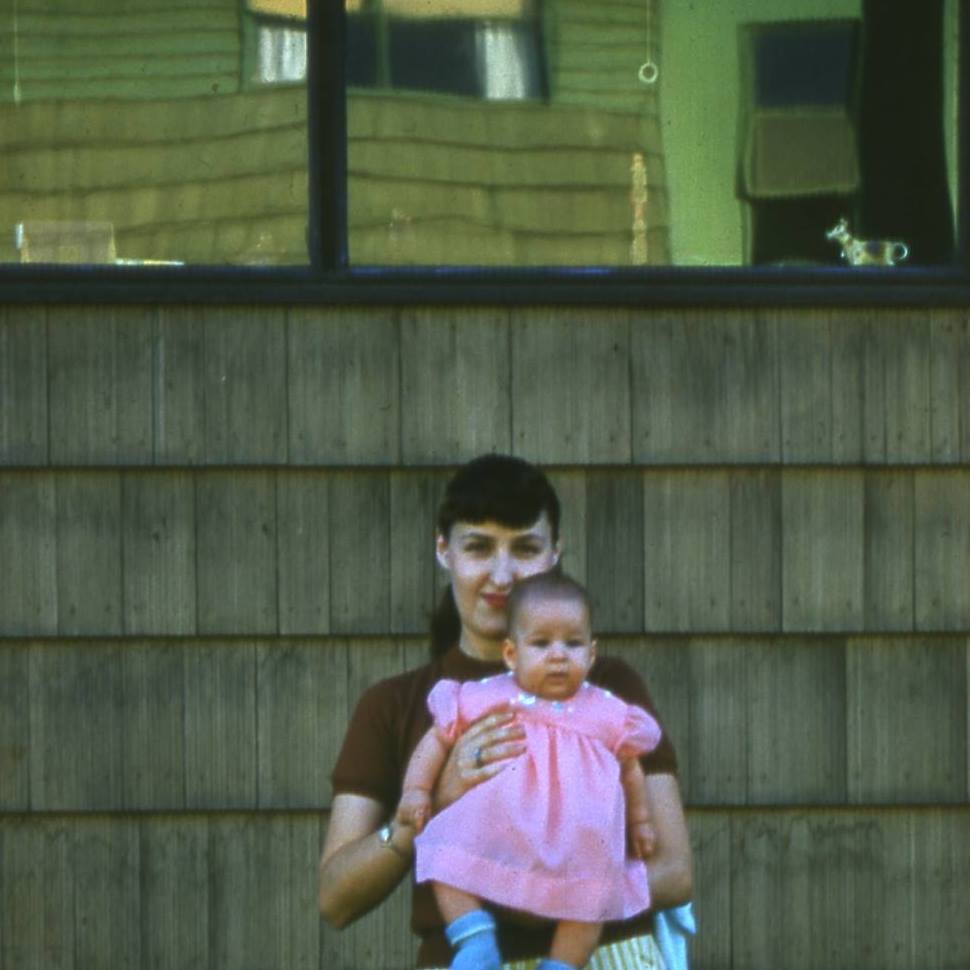 I had been visiting my parents for about a week, and it was almost time to return home.
Mom had gone upstairs to get ready for bed and I was sitting on the couch with Dad watching television when Mom came out of the bedroom and called my name. A little startled, I walked up the few stairs to the bedroom landing.
She took my hands and said, "I just want you to know how wonderful it's been to have you here this week, Babz. It has meant so much."
Join the our LDS Weekly Newsletter!
LDS inspiration, activities, printables, and more!
Sent straight to your email every week!
With tears in my eyes I hugged my mother. Her words had meant more to me than she could possibly understand.
You see, my mother had Alzheimer's and had to be reminded of my name and even that I was her daughter every day.
I knew this was a gift she had been allowed to give me—a few moments of clarity to let me know that although she might not always know just who I was, she knew she loved me, and that I loved her.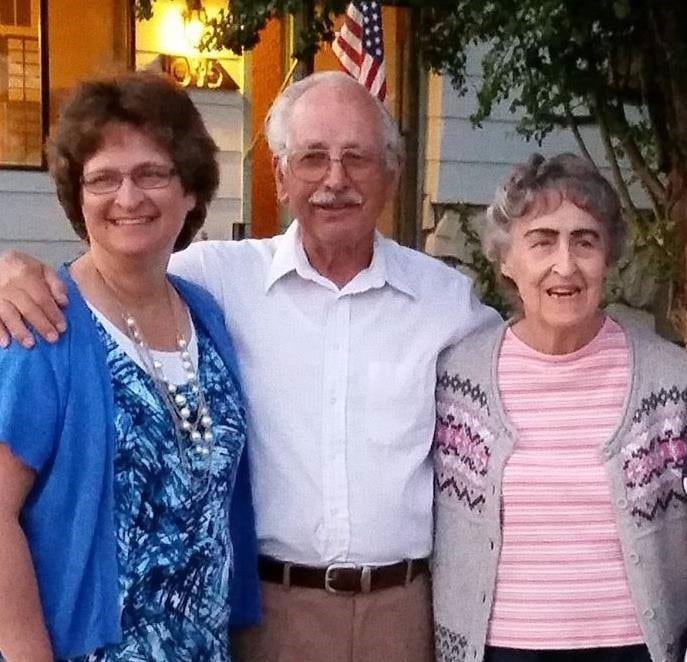 Everyone knows that Alzheimer's is a cruel disease—robbing a loved one of their sense of self in so many ways. But, yet, amazingly, it brings precious memories as well.
I love remembering that no matter what Mom was upset about, how seeing one of her great-grandchildren would immediately turn her mood around; how she laughed with surprise and delight again and again as we read the book "All I Need to Know About Christmas I Learned From a Little Golden Book." Each reading was as if she were hearing it for the first time.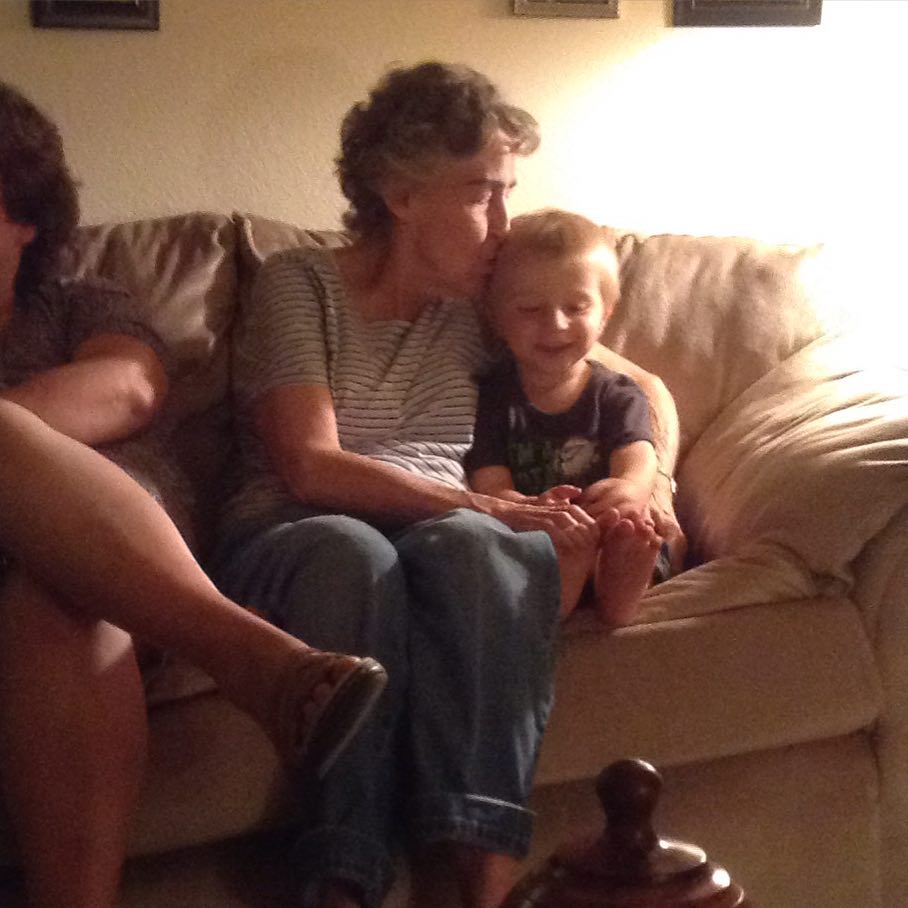 I'm so grateful I captured a photo of my Dad pushing my mom in a wheelchair at the zoo. She often asked Dad who he was, and when he replied "I'm your husband," her response was almost always, "Really! I'm so glad."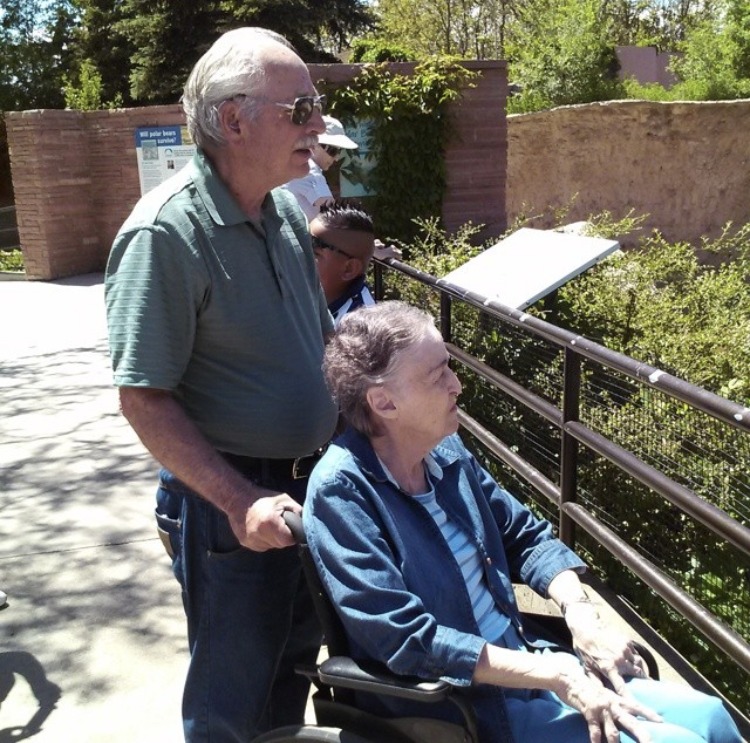 I loved how music brought her such happiness.
When Mom and Dad and I were riding in the car we always listened to Country Classics, and Mom would sing along to all her old favorites by Johnny Cash and Patsy Cline.
I loved watching Mom sing and dance to "Rocking Around the Christmas Tree" as the toy Santa danced and sang too. Music is the last of the memories that Alzheimer's steals away and what a blessing this brings to both patients and family members.
As I shared those last years with my mother, oftentimes my heart would break. But underlying it all, was the glorious hope that came from knowing that someday, I would have my mother back again.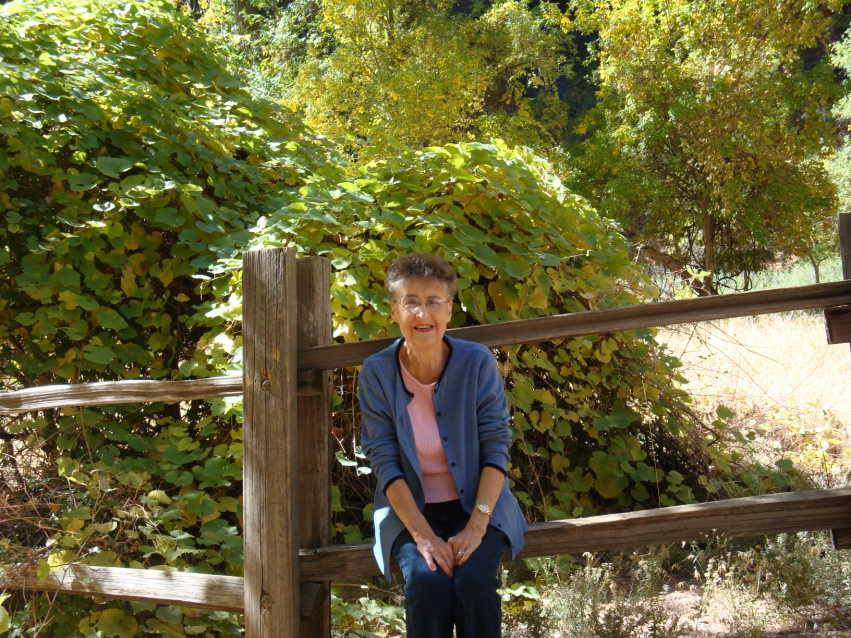 She would be whole and well and know who I was. That is the peace that comes from knowing that because of the Atonement, suffering and unfairness and grief do not last forever.
Because of what the Savior suffered in Gethsemane and His sacrifice at Galilee, He could comfort me in my sorrow and loss and strengthen me with the Eternal Hope that someday, all would be made right again. How grateful I am for that knowledge!
We are excited to be partnering with Mormon.org this Easter season. Visit Mormon.org and read more about principles of peace and how they can help bring you closer to the Savior. From April 9th through 16th, one of the following principles will be highlighted each day on Mormon.org with a way to exemplify that attribute.
Faith
Compassion
Forgiveness
Repentance
Gratitude
God's Word/Scripture
Prayer
Hope
Even when the late stages of Alzheimer's set in, I still saw these attributes in my mother, and I am forever grateful for her example until she passed away.
Feel free to share on social media how you plan to participate by using the hashtag #PrinceOfPeace.