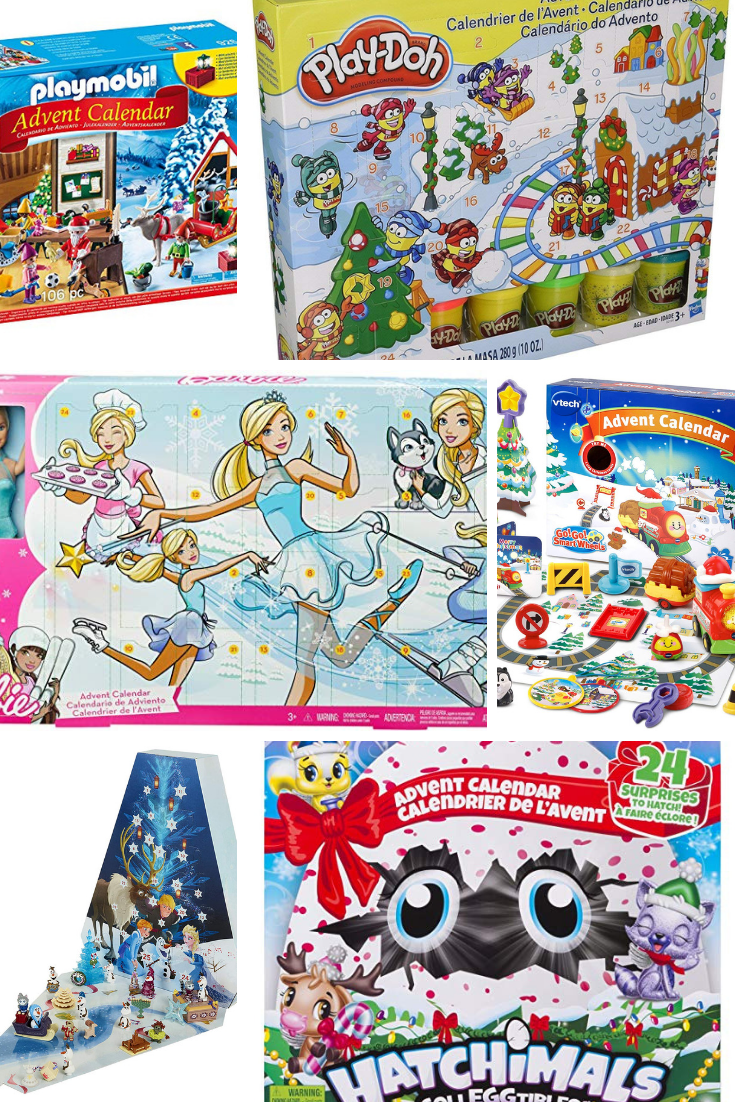 Ideas for Advent Calendars for Kids
Advent calendars are always so much fun.
I remember running down the stairs as a child to try to be the first to get the candy and hang the ornament on the flannel advent Christmas tree that always hung at the base of our stairs.
Advent calendars have certainly evolved since then – and there seems to be one for every interest a child could have!
Last year, we did the LEGO Christmas Advent Calendar, and my boys went crazy over it. It was so fun to see them open it every morning to find a new surprise.
Here are some of the best kids advent calendar to consider for Christmast 2019!
Best Kids Advent Calendars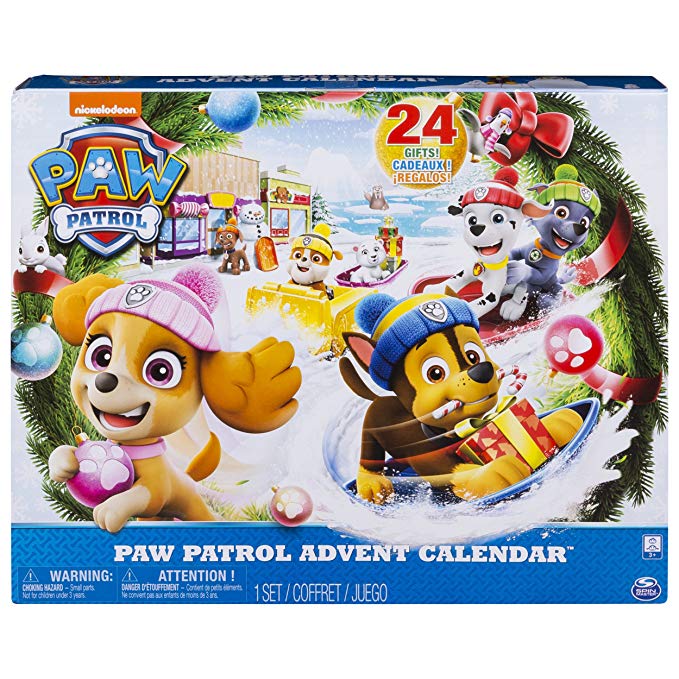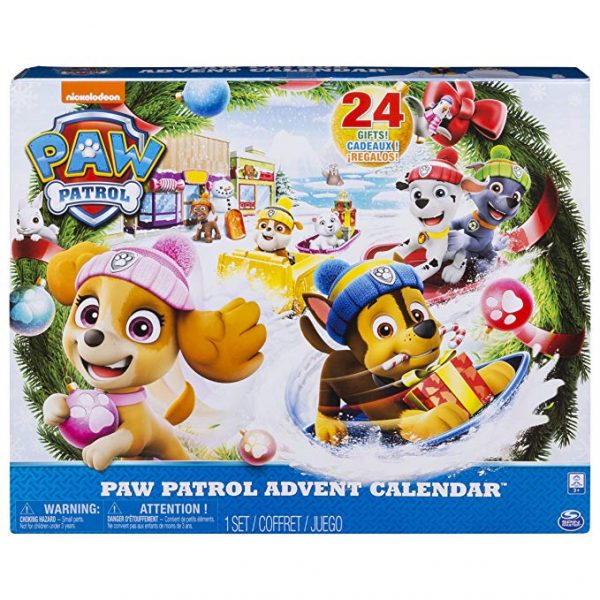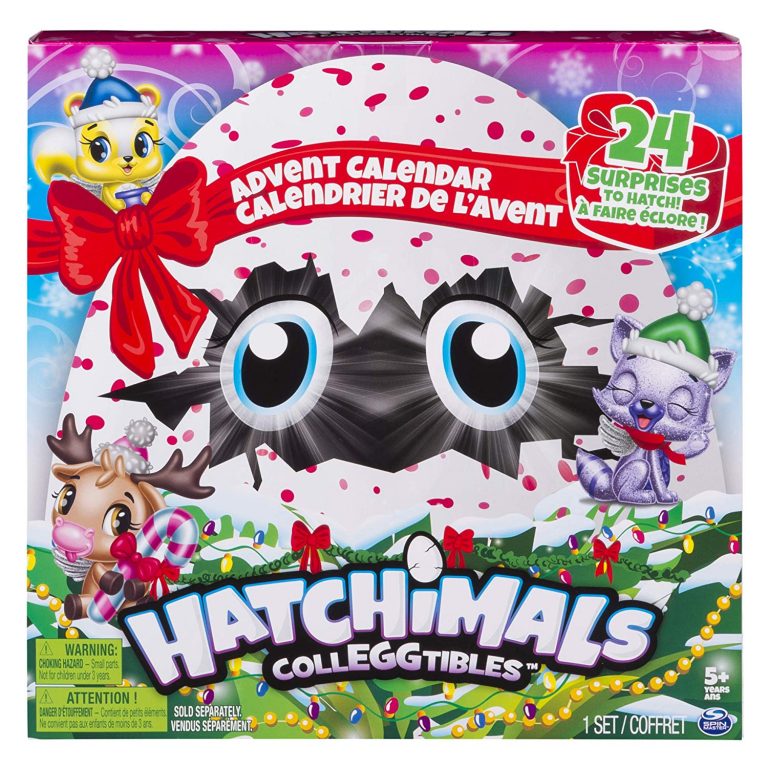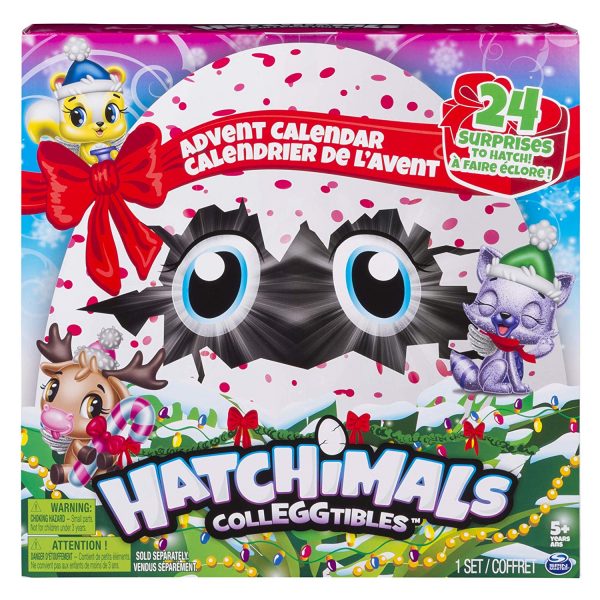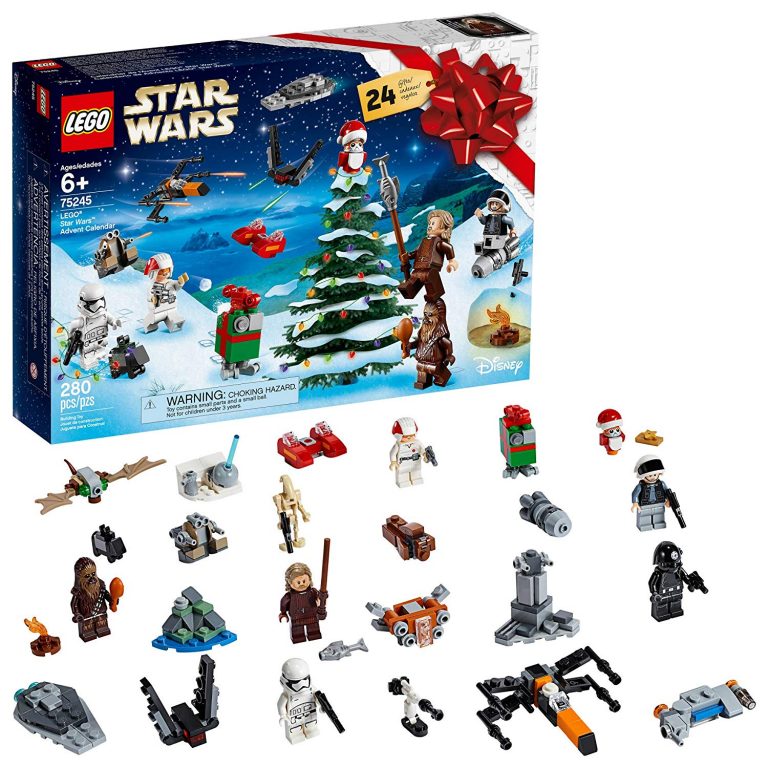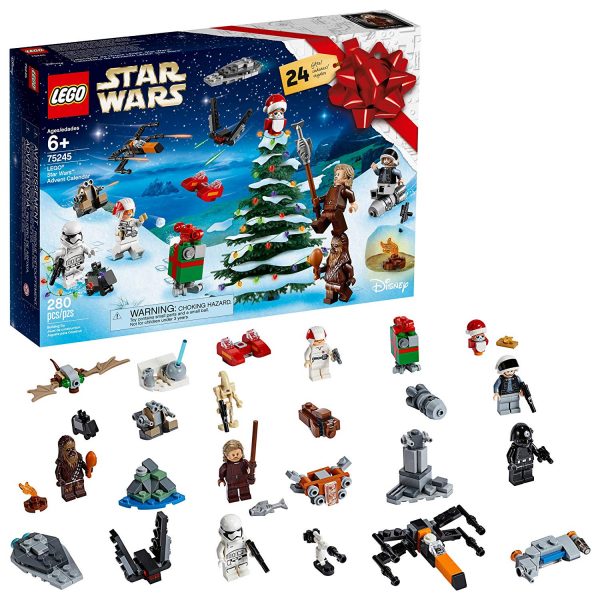 LEGO Star Wars Advent Calendar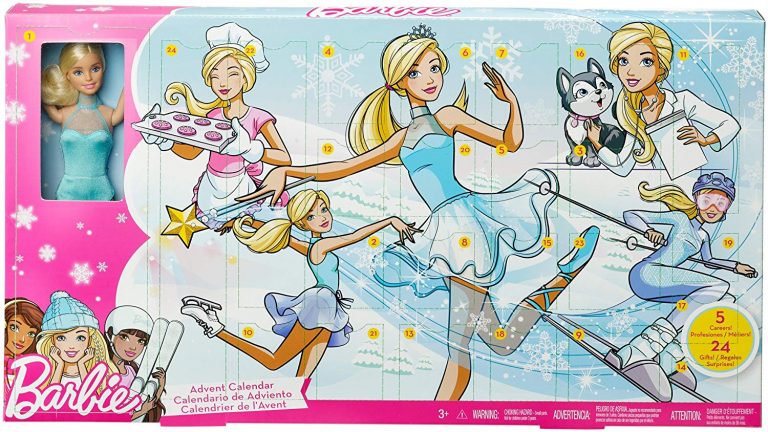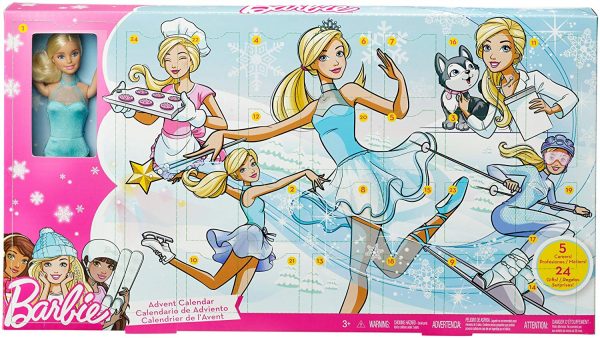 Barbie Careers Advent Calendar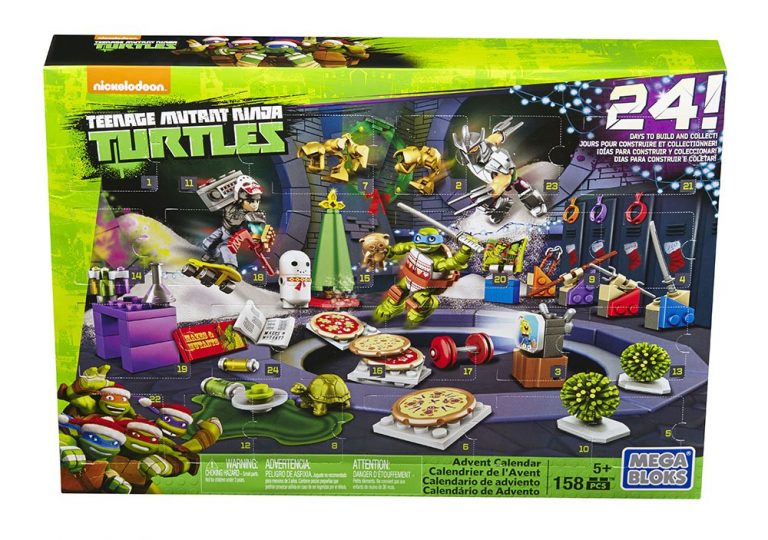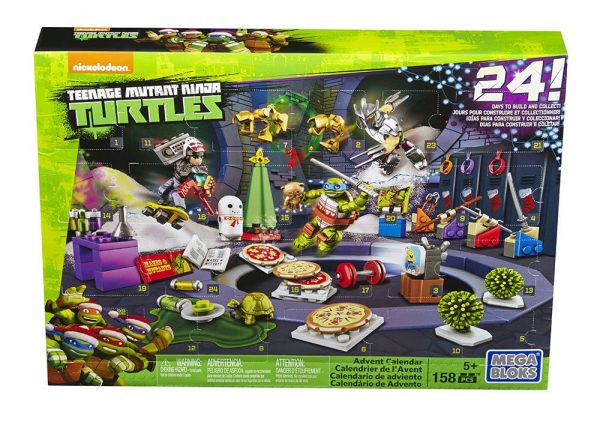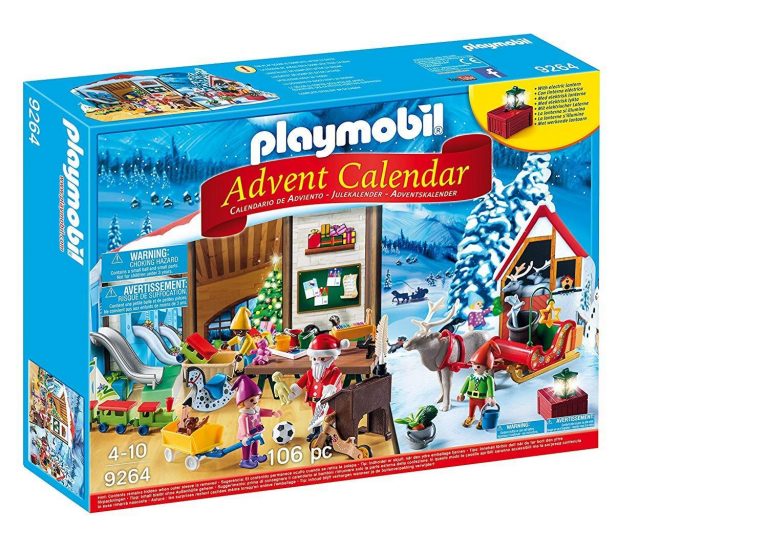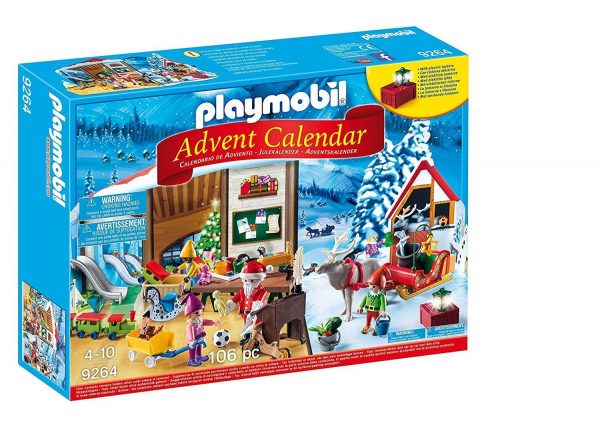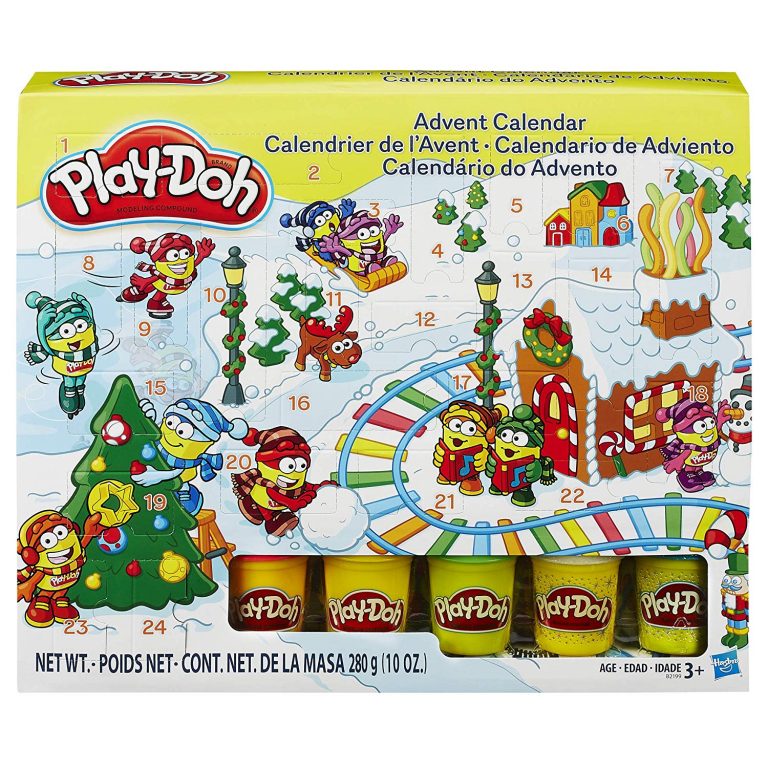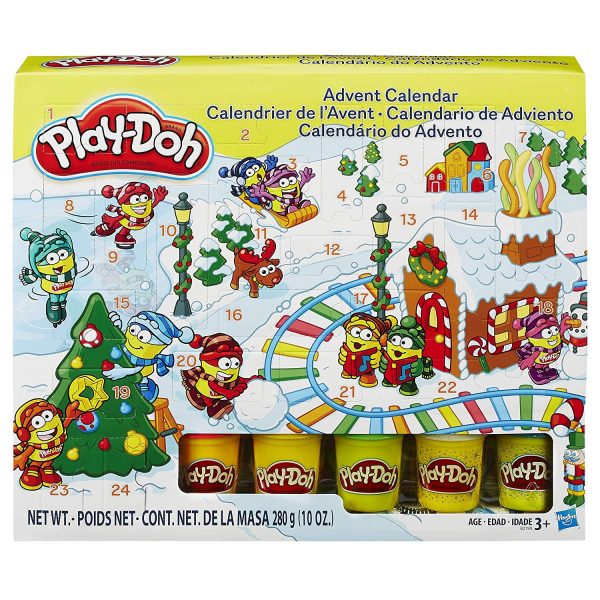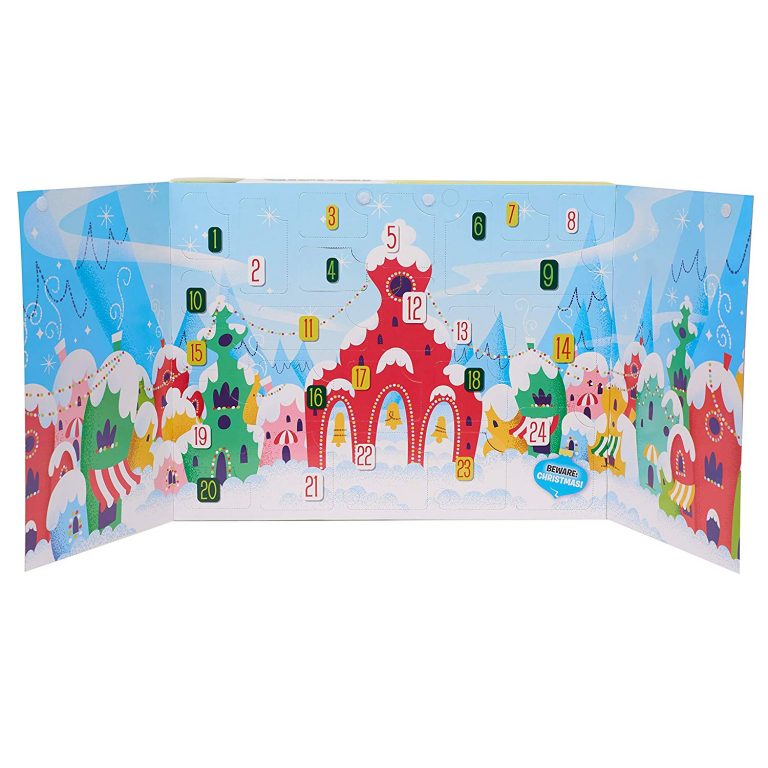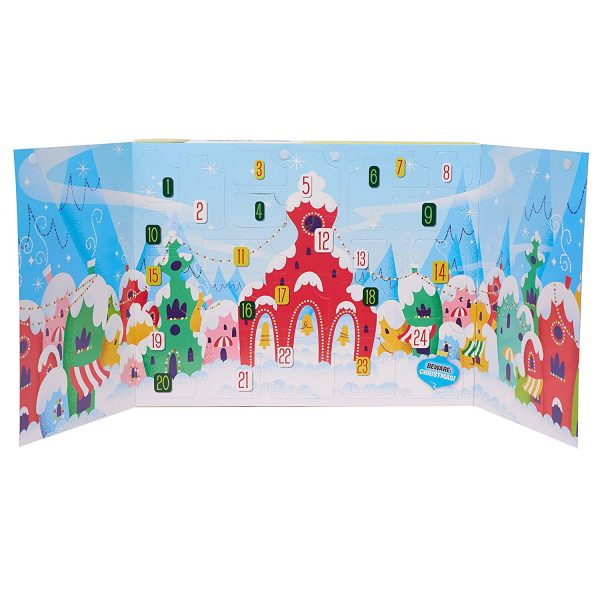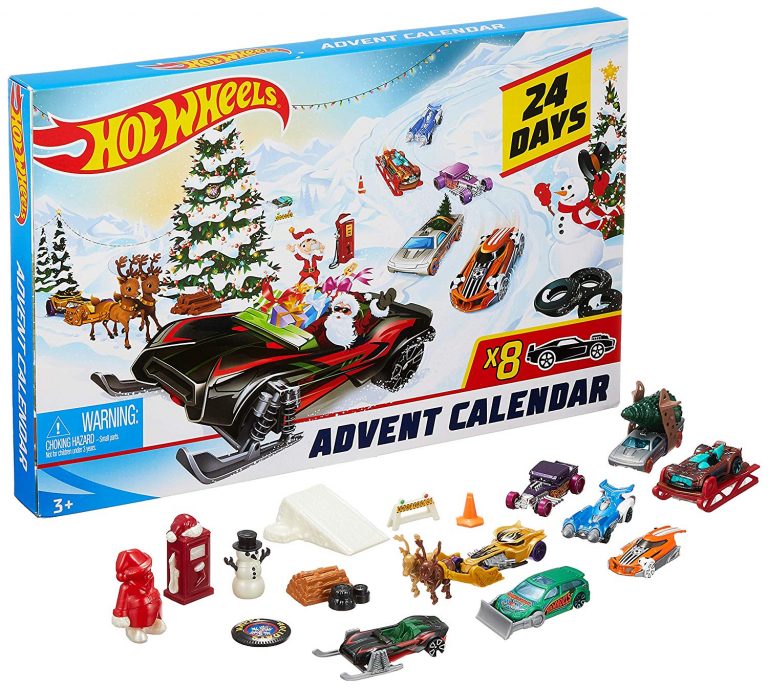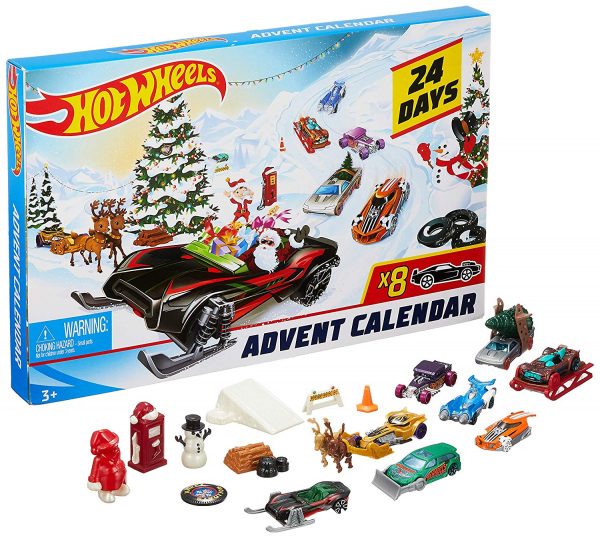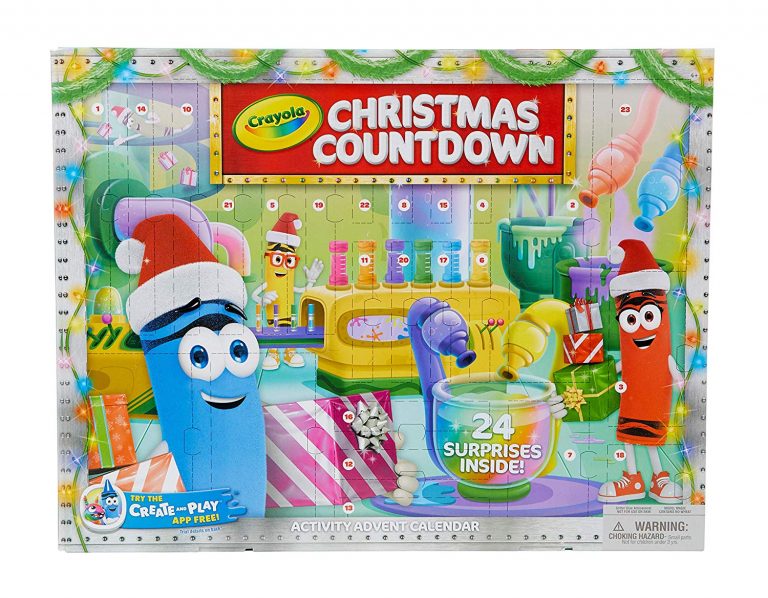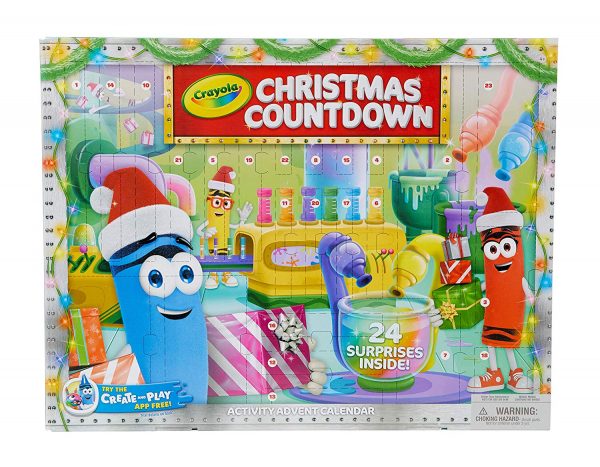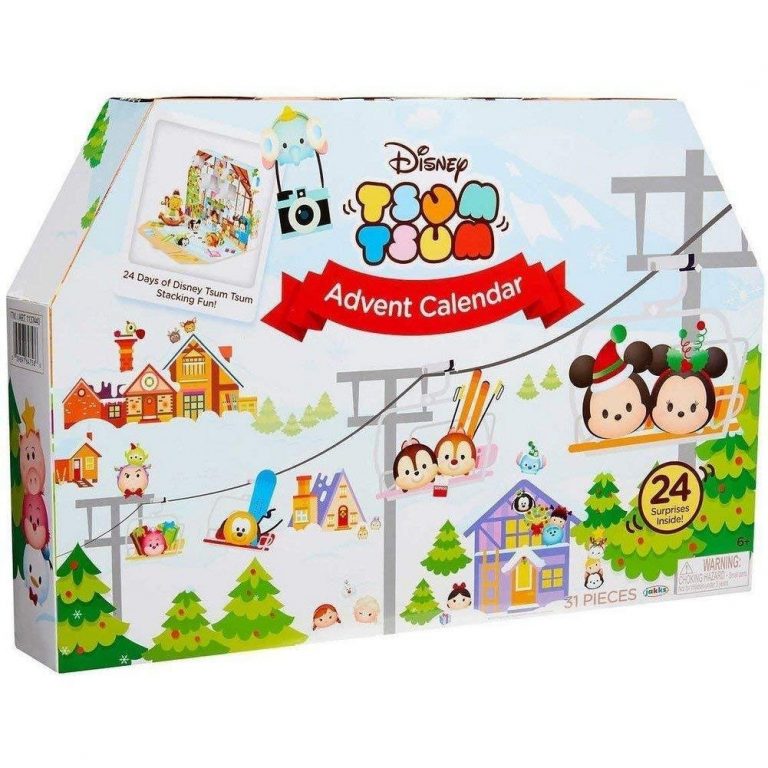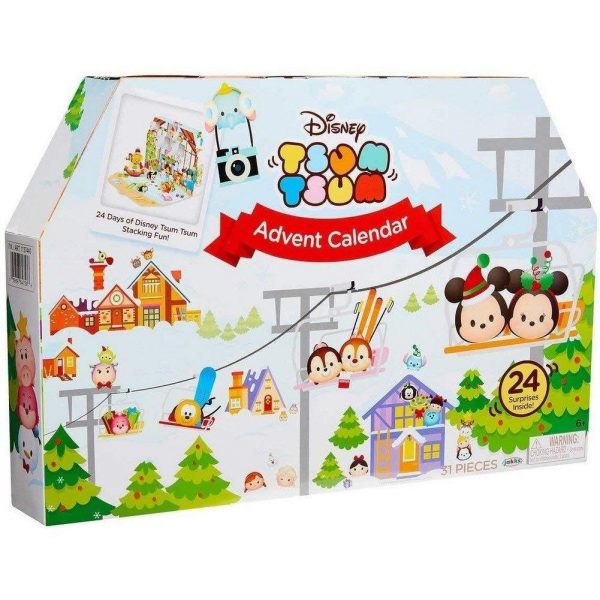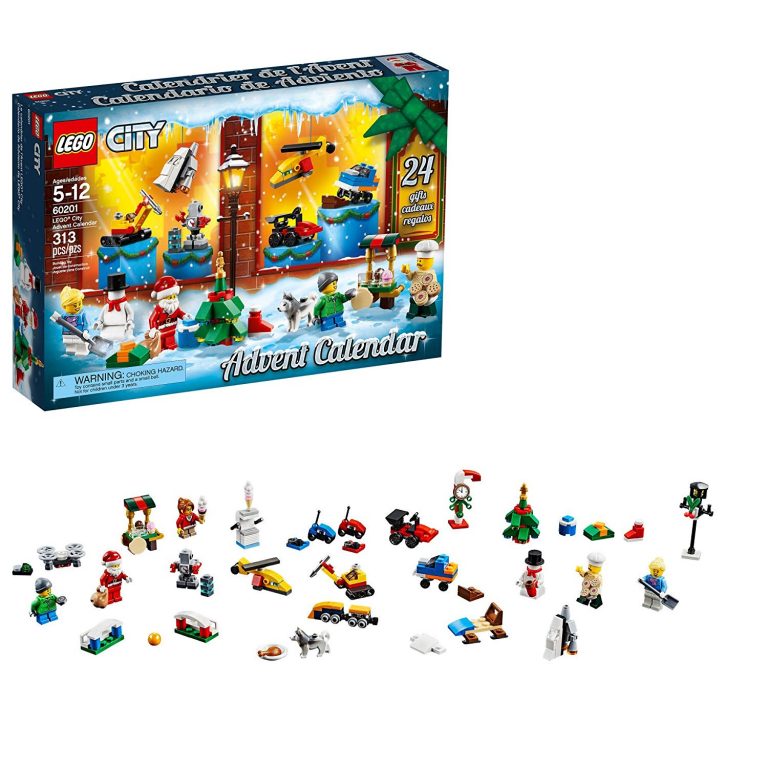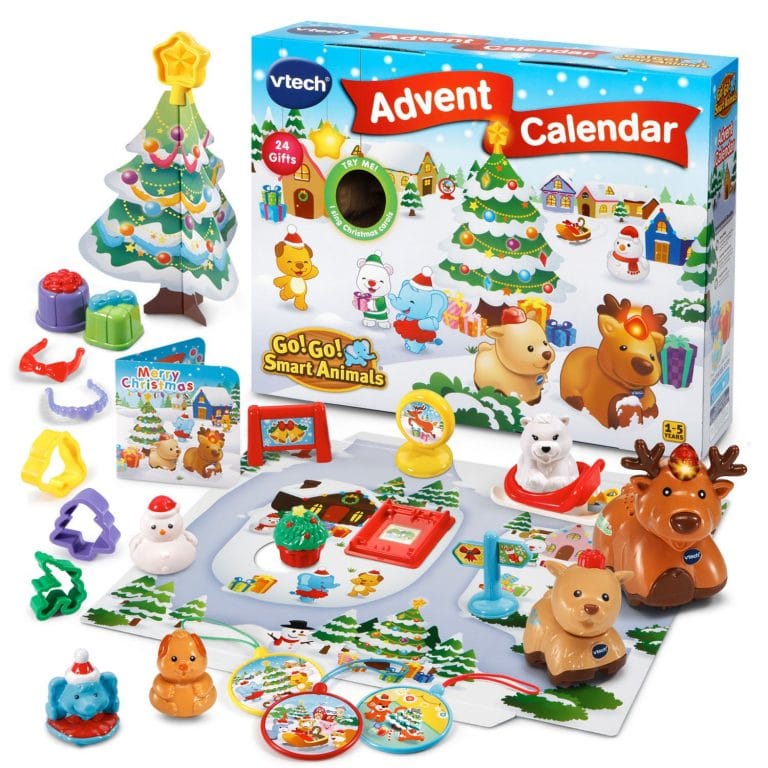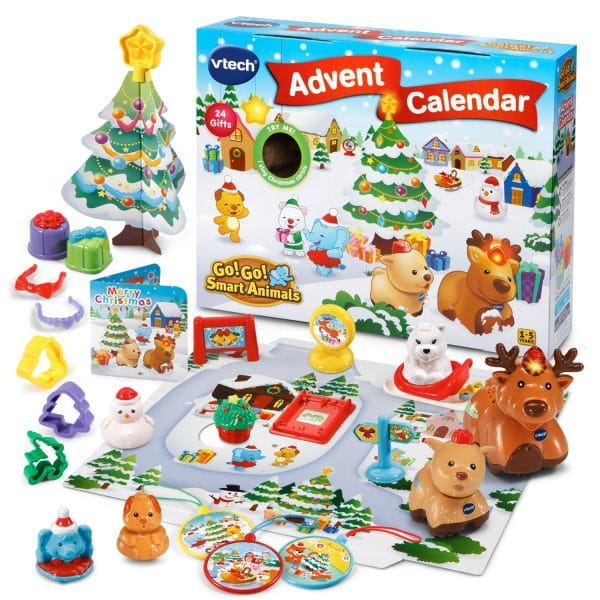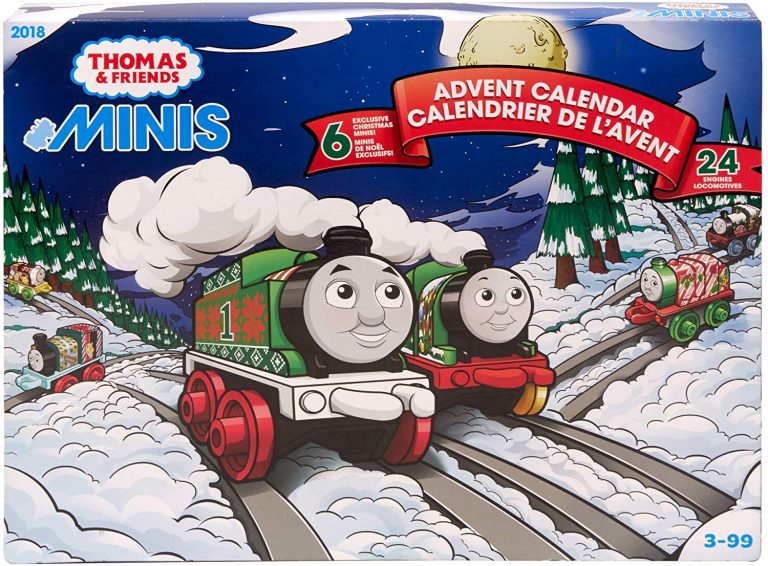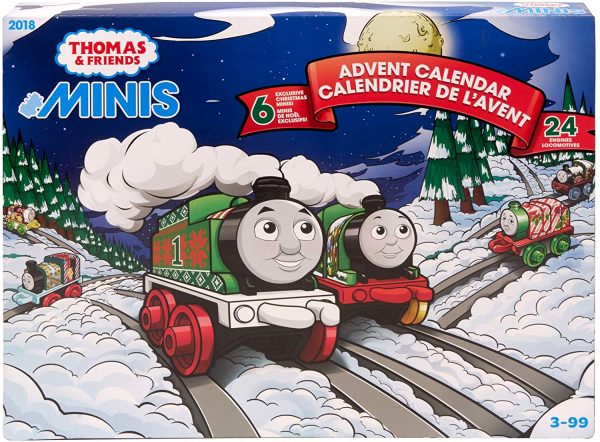 Thomas and Friends Advent Calendar