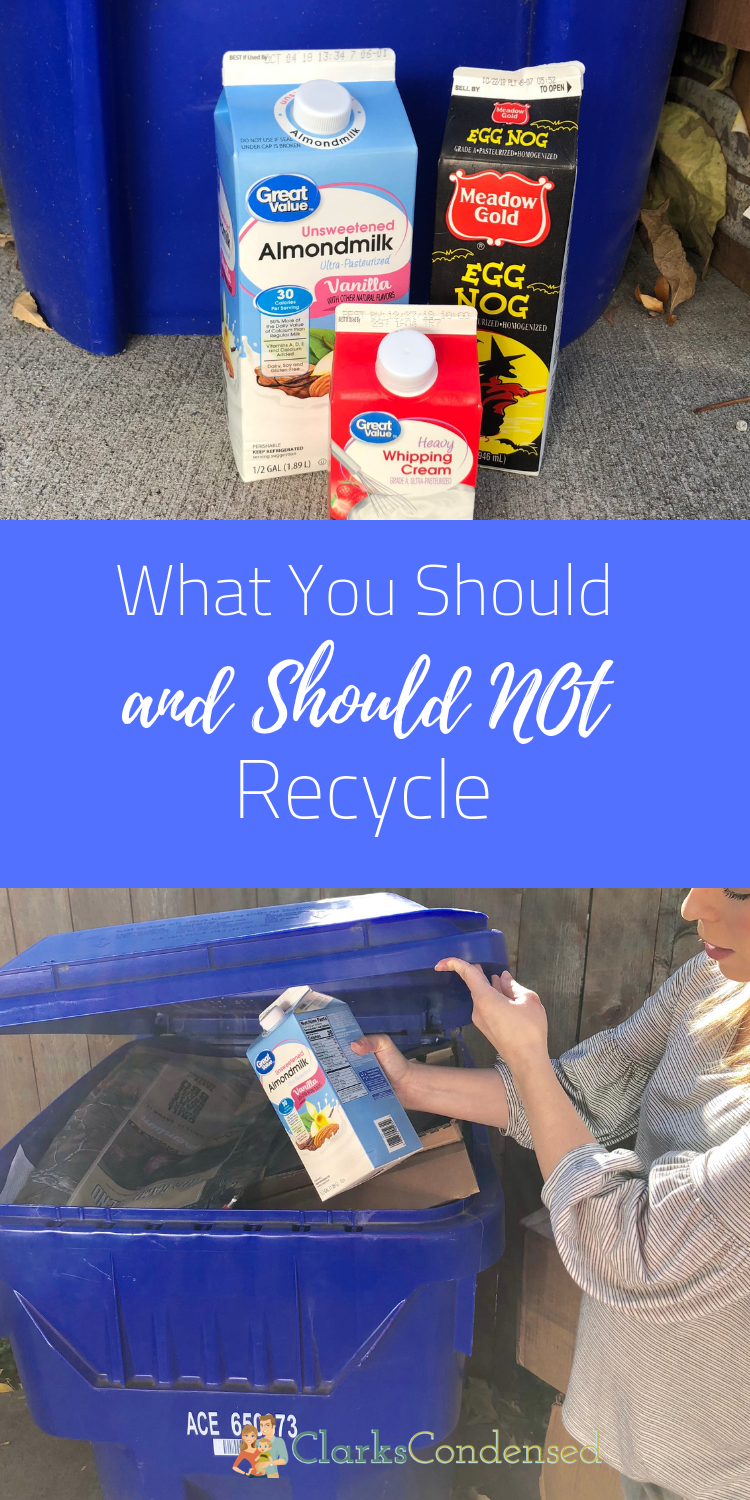 We all know that it is important to recycle.
We all live on this earth so it is our responsibility to help keep it clean and beautiful and recycling is just one way to do that.
For starters- recycling helps conserve our resources, reduces landfill waste and helps save energy. Even a little recycling can go a long way- especially if we all do our part.
When we recycle just 30% of all municipal waste, we save the energy equivalent of 11.9 billion gallons of gasoline. That would be the same as taking 25 million cars off the road. That is good- but we can do better, too!
If there is ever a time to start recycling- it's now.
This post was sponsored by the Carton Council as part of an Ambassador Activation for Influence Central and all opinions expressed in my post are my own.
America Recycles Day is coming up on November 15th
This day serves as a great reminder that we should all be doing our part to recycle.
But it can sometimes be tricky to know what can and should be recycled.
So what exactly should you be recycling? Let's get started!
Cartons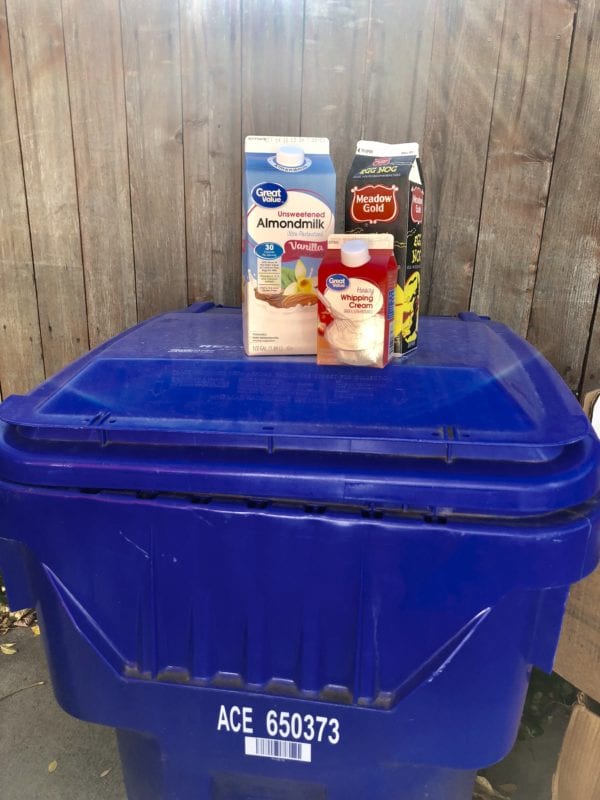 What falls under the category of cartons?
There are two kinds of cartons. Aseptic cartons used for soups, water (coconut, almond, etc.), milk, juice, beans, wine and nutritional shakes.
And then there is what is called Gable-top – these are found in your chilled section of the grocery store and are used to package milk, juice, cream and other beverages.
When recycling cartons remember to place them into your recycling bin- and even better- there is no need to rinse, as long as it is empty. It makes it that much easier!
You can keep caps on and there is no need to crush the cartons. I've learned that they are recycled more efficiently when left in their original shape.
You can learn more about cartons and how they are recycled by heading over to the Carton Council Website.
Paper and Cardboard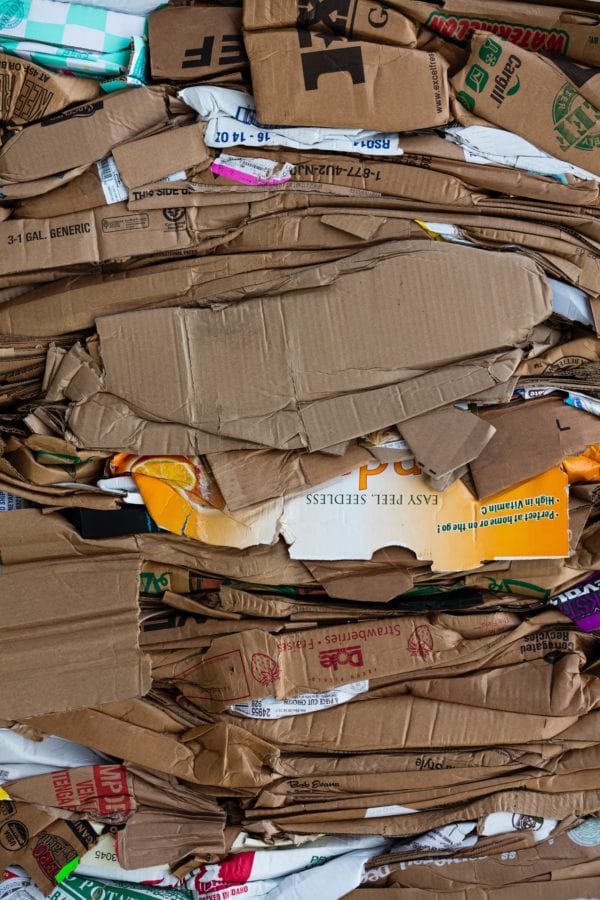 Cereal boxes, phone books, cardboard boxes, mail and envelopes, magazines and catalogs, dry food boxes, frozen food packaging, shoe and tissue boxes, non-greasy pizza boxes, paper towel and toilet paper rolls, soap and laundry detergent boxes, cosmetic packaging, – they all fall under this category.
When you think about it- that's a lot of the products you probably use daily!
Glass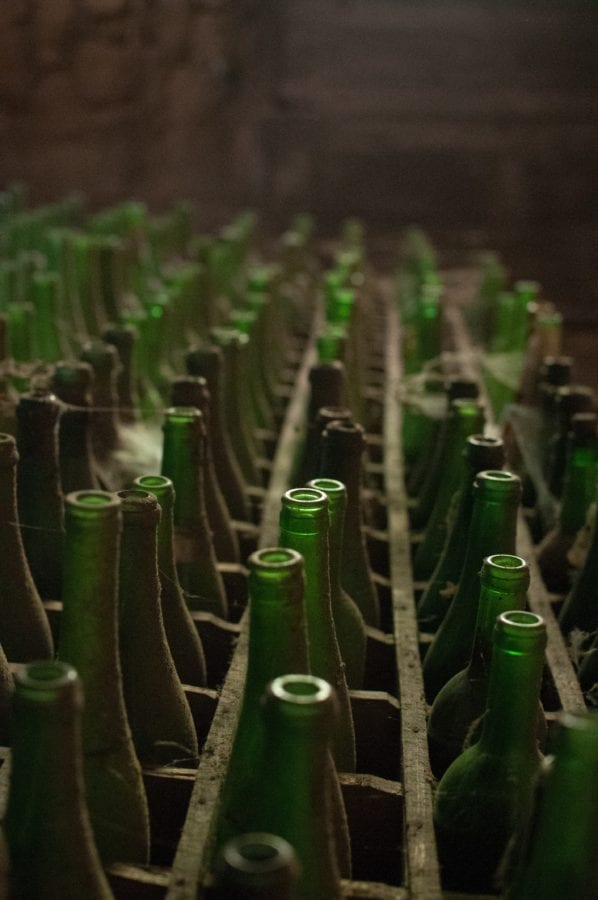 You can recycle and food and beverage glass containers. A myth that you might often hear is that you have to take off all labels before recycling.
Not true!
There is actually no need to do that because the heat generated in the manufacturing process takes care of that. Awesome- right? One less step and one more reason to recycle!
Yard Debri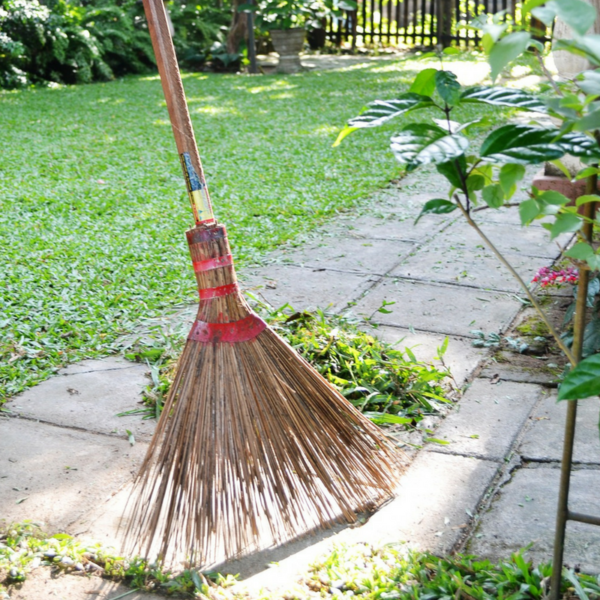 Interesting, right?
Yep, you can recycle your old Christmas tree! And don't forget leaves, small bushes, grass clippings and weeds.
If you choose to recycle your yard debri take note that it doesn't mean you put it straight in your reycyling bin.
Yard debris makes up over 13% of waste sent to landfills. Composting turns yard trimmings into nourishment for the soil and can be used as mulch.
Yard debris can be composted right at home. Add them to a compost pile outdoors along with food leftovers.
Metals and Aluminum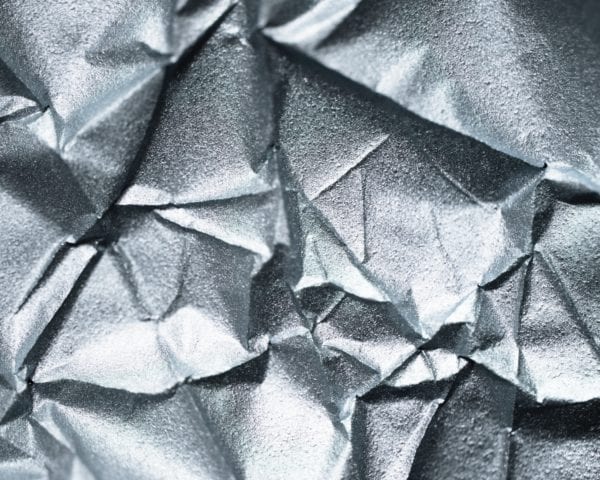 Count your beverage cans, pet food cans, aerosol cans, aluminum foil, and cookware under metals.
If recycling your beverage cans be sure to leave the metal tab on. This helps ensure they make it all the way through the recycling process!
What Can't Be Recycled
Take-out food containers
Plastic grocery bags
Styrofoam– for the most part! (there are currently only 200 local foam drop off locations in the U.S. so be sure there is a location near you before recycling)
Bottle Caps
Shredded Paper
Broken glass
Soiled containers
Soiled products
Plastic Wrap
Diapers
Hazardous Waste
Shredded Paper
Wire Hangers
Every community is different so be sure to check with yours to see what is offered in your area.
Happy recycling!