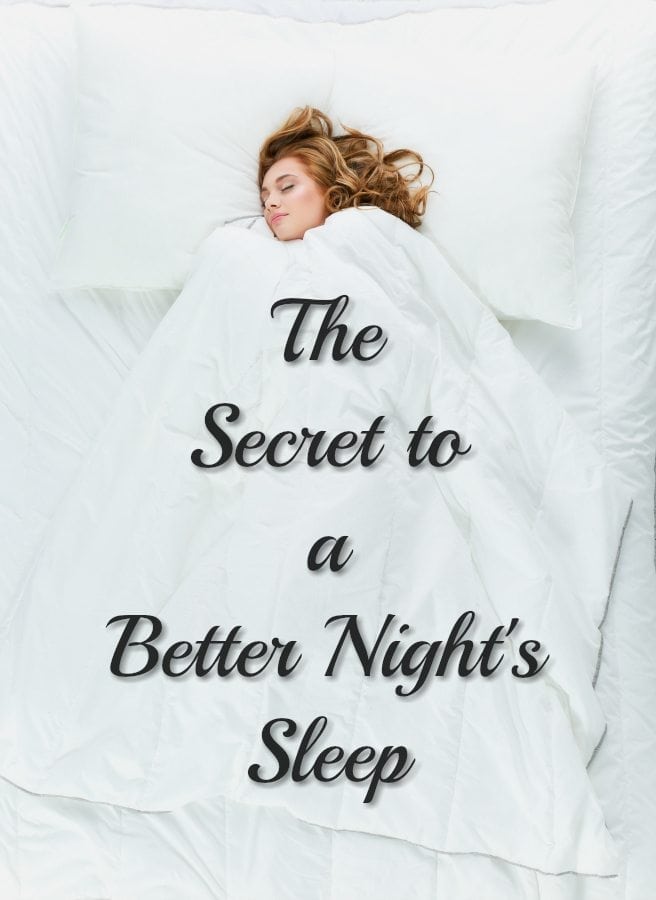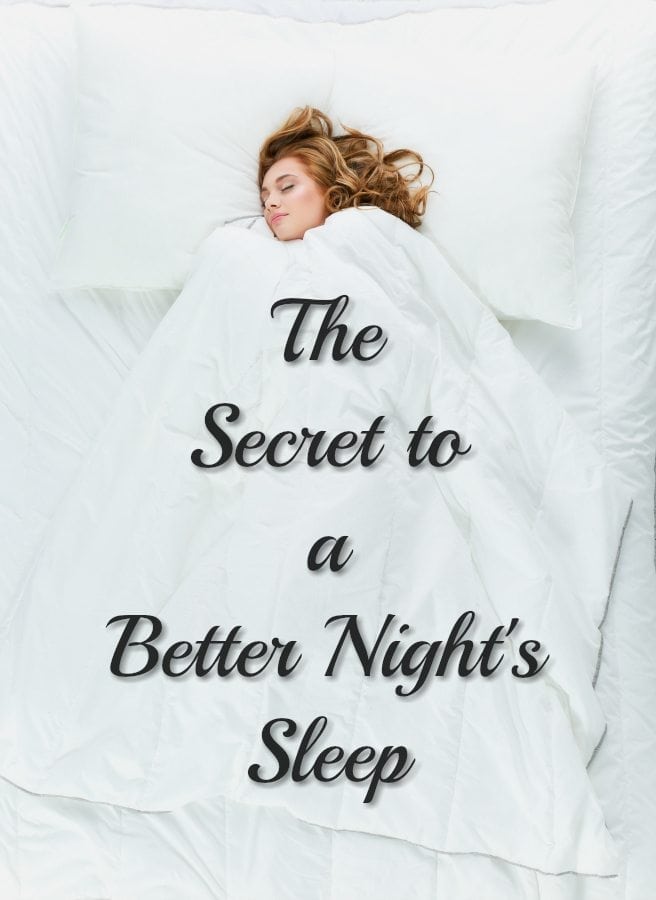 Getting the right sleep can be very restorative and energizing, and getting poor sleep can feel like you are getting more sore than rested. Getting good sleep is all about understanding your body, and being consistent in telling it when to go to sleep and stay asleep. The biggest secret to getting a better nights sleep is to get you and your room's temperature right and consistent. Nature can tell us something about what our body looks for in temperature to know when it should be sleepy. It is simple, when the sun goes down it gets cooler and it is time to sleep. Interestingly, according to sleep.org and the National Sleep Foundation, our body's temperature is warmest at night, and coolest just before we wake in the morning. Managing body and room temperature can help you get more out of your sleep, and more out of your life.
Here are 5 Tips for Good Sleep Temperature Maintenance
1. Cool air (not cold) helps to make you sleepy. Try to get your room temperature to be between 60 and 67 for nighttime. Higher or lower will lessen the quality of REM sleep.
2. Try to lower your body temperature with a bath, shower, or cooler clothing if you feel too warm to sleep easily. Water evaporating from your skin will cool your body even when bathing with warm water. I only know one person who showers with cold water.
3. Get a mattress that helps you regulate your heat. A lot of new memory foam mattresses are reported as feeling very warm. Styrofoam and other 'foams' are generally insulators and trap heat. Think Styrofoam cup or cooler. The REM-Fit 300 is different from REM-Fit. The 300 uses a gel infused adaptive foam to dissipate heat away from your body.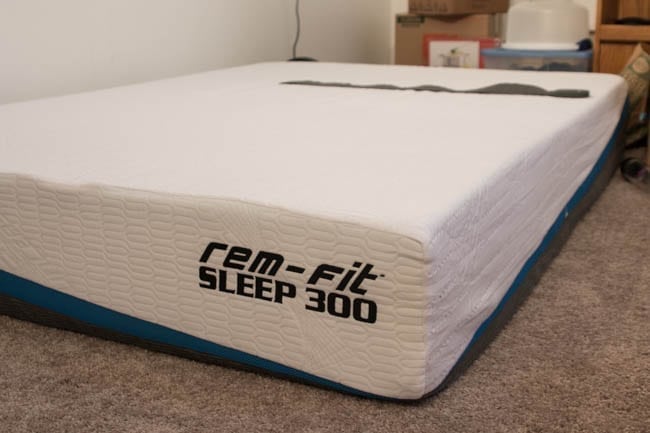 4. Get a mattress with moisture control. During REM (Rapid Eye Movement) sleep your body does not regulate it's temperature as well. This causes a lot of people to wake up hot and sweaty or too cold at night if their room isn't at a good temperature. The REM-Fit 300 helps you by allowing for hot air and moisture to flow away from your body with a High-Flow Knit and BreezTech technology. Residual moisture from sweating during REM periods can disrupt your comfort and body temperature. Plus Re-Ax fibers actively helps control temperature and moisture while also being hypo-allergenic and inhibiting bacteria growth.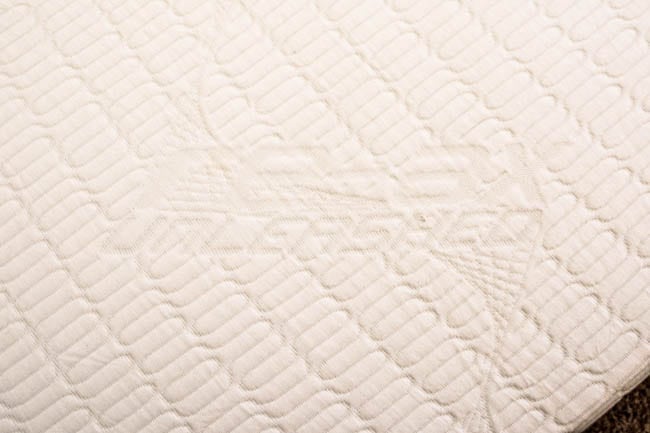 5. Avoid exercise close to bedtime. Exercise raises your body temperature. Late night basketball games after the kids go to bed might be convenient, but the residual body heat is terrible for sleep. Forrest can attest that this is true.
When I was younger I didn't feel a need to be really picky about my bed. However, with age and a sore back I've come to appreciate all the little details in a mattress's construction. When a mattress is made with thought, intelligence, and advanced technology you end up with the REM-Fit 300. Plus, the price is very reasonable. When I first started shopping for a new mattress, a salesman tried to sell Forrest and I a $10,000 mattress. However, a REM-Fit 300 California King is only a little over $1,000.
One very helpful REM-Fit device is the REM-Fit Sleep Monitor. You don't have to wear it. You just lay it under your sheet. It can tell you how well you are sleeping with the accompanying app, so you can tell if what you are doing to improve your sleep is working. Knowledge is power after all.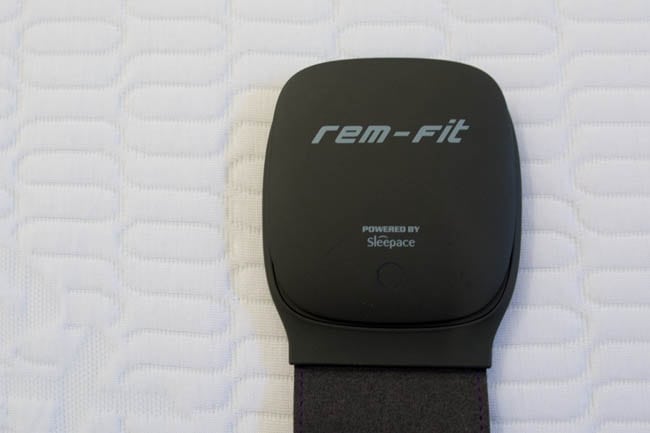 We received a REM-Fit 300 mattress to help us write a better and genuine post. As far as I could tell the mattress performed as advertised. It was very comfortable, cool, and dry. Plus, it has been really interesting to look at my sleep quality and sleep patterns with the REM-Fit Sleep Monitor. It really does make a big difference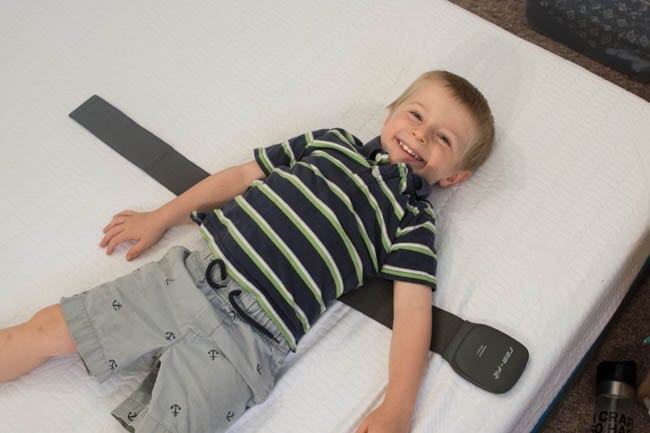 Thank you to FitFluential and REM Fit for sponsoring this post! All opinions are 100% my own.