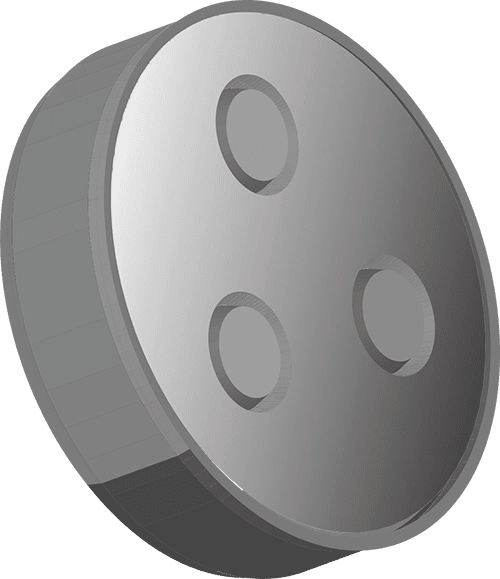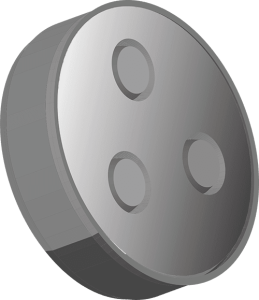 Affiliate links are used in this post.
So, I recently found a reality show called Capture on CW that I really enjoyed. I actually never watched it on CW. I watched all of the episodes on Hulu. The show is loosely based off of the Hunger Games books. The show started out with 12 teams of 2. Each week a hunt team is selected. The hunt team has 4 hrs on two separate days to catch two teams by placing circular talons on their opponents vests. If captured their opponent's light up.  If a hunt team catches no one they automatically go home. If they catch one team, the other teams vote between the hunt team and the one team that was caught. If the hunt team catches two teams then one of those is voted off the show by the other teams. Therefore, the main challenges are to physically catch or avoid the other teams, and develop friendships and alliances to not get voted out of the show if you are caught.
The size of the playing area remains constant from week to week while the numbers of teams decreases. I think for that reason and to just keep things interesting the producers inserted different opportunities for advantages and sabotages. Some of the sabotages were pretty interesting. Some were a little too game changing for me (Gold Team). However, more than anything I enjoyed watching the chase. I don't know what about it seemed so exciting to me, but I would get all worked up whenever a chase was on. When I was a kid played a lot in the woods behind my house. I would run through the trees, and sometimes my friends and I would play capture the flag or other games. I think it would have been so fun to be on the show.
However, some not so fun things the contestants had to struggle with were limited, bland rations and freezing nights in meager shelters. Also, to me not all of the contestants were easy to compete against. Some were simply rude and offensive. Others were aloof and overconfident. There were an interesting variety of contestants. Some were athletes, others were nature survival experts, and others were professional actors. Two girls got to the final episode, so it wasn't obvious from the beginning who was going to win.
There were ten episodes. The tech involved in making the game possible was relatively inventive and creative. I hope there is another season, and I wonder if they would pick a different terrain type like the different arenas of Hunger Games. Oh, and by the way, a major detail that I forgot to mention is that the winning team won $250,000. So, if you like exciting, action filled reality shows in a nature setting you'll probably like this show.
Just try out the first episode. Who knows? You could love it like I did. Watch the first episode of Capture on Amazon.