So, Katie and I thought that it might be a good idea if I wrote a post for every Friday. Which would make Friday, Forrest's Friday. Here is my first attempt.
This past summer Katie and I enjoyed going to her family reunion in Pagosa Springs, CO. It took a while to get there, but it was worth the drive. The little town is in the mountains of southern Colorado. Someone Katie's mom knows suggested a hike to a beautiful waterfall that is in the area. We were told it was an easy hike, and that we might even be able to use a stroller. Well, the drive and the hike were rather arduous. However, the views were great. I took these pictures with the iPhone that I had at the time.
When I am in such a place I want to take in the natural beauty as much as I can. Taking pictures helps to take a little bit of it with me. I hope these pictures do justice to the beauty, size, and color of those picturesque scenes. Some of these pictures were even taken from inside a moving car.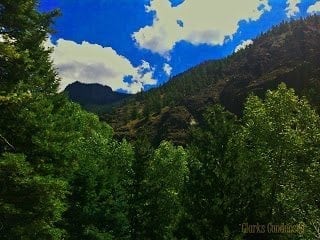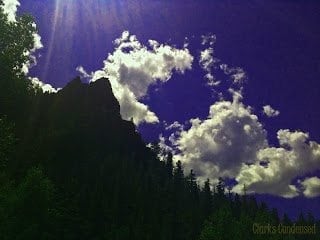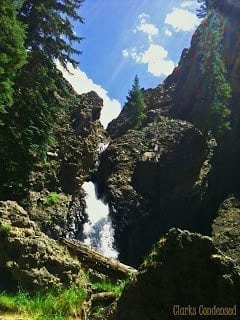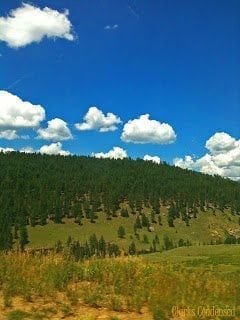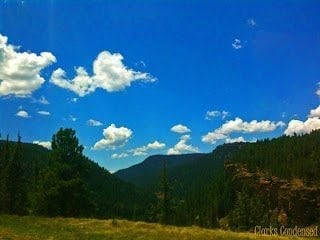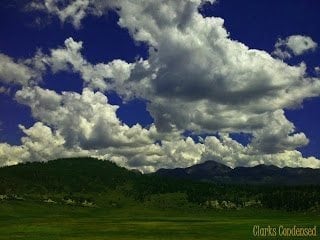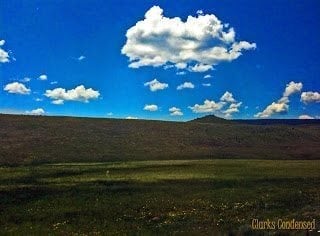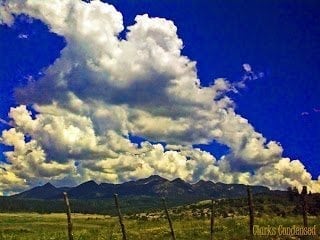 There is something majestic and peaceful about being close to nature. I hope that I was able to share some of that here.
-Forrest Clark
COMMENT POLICY:
All we ask is that you be kind. We welcome differing opinions, but any comments containing personal attacks, sarcasm, etc. will be removed immediately. Keyboard warriors aren't welcome 🙂 All comments are moderated and may take time to be approved. Anything not pertaining specifically to the content of a post will be removed (including comments about ads).