How to Make a Cake Mix Taste Homemade
I love making homemade cake.
But there are just some days that I don't feel like going to all the effort – so a boxed cake mix has to do.
Fortunately, over the years, I've learned a few tips for making a cake mix taste homemade. Whenever I use these tips, people often are surprised to hear that the cake was made from a box!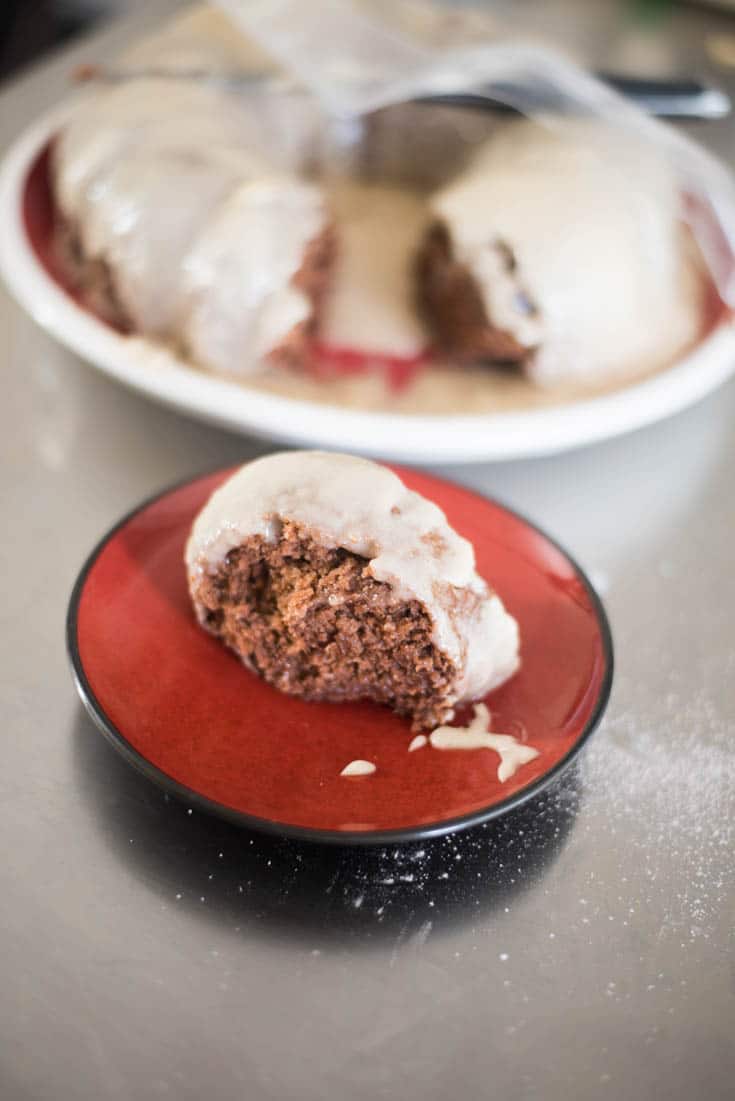 The first step is picking a high-quality cake mix. I personally like Duncan Hines the most – however, when I was preparing for this post, I used Miss Jones Organic Cake Mix, and it turned out really good. But for the most budget friendly option…Duncan Hines works well.
Anyways, here are seven other tips I use for my cakes – it helps make the cake moister, a little less sweet, and just so much more homemade tasting!
Applesauce instead of oil
A lot of people recommend using melted butter instead of oil – which you can do, and it does help. However, I opt to use applesauce in place of any kind of oil or butter, and I LOVE the results. It definitely makes the cake moister (and maybe a *little* healthier 😉
I do a 1:1 substitute ratio, and it always works great!
I think this helps with the texture of the cake – it does seem to make a difference.
This just makes the flavor a little better, and I think it makes the cake a little more moist and richer. I also like it for making fun flavor combinations. For instance, on Easter, we made a bunny cake. I used a vanilla cake mix, but then I used a coconut pudding mix, and I loved the results.
For my most recent cake, I started with a vanilla cake mix, but then I used a chocolate pudding mix. It was really yummy!
Use milk instead of water
Add vanilla extract
Just a teaspoon will do! I also really love vanilla bean paste, as well.
I use just one Tablespoon – it helps cut down on the sweetness of the cake mix 🙂
Use homemade frosting/glaze
When all else fails, use a homemade frosting! I think it makes a big difference and homemade frostings are not hard at all. Here are a couple that we love: