Fall is here, along with amazing recipes to warm our souls. If you're a fan of pumpkin, I've got some AMAZING recipes from incredible bloggers from you today! Seriously, I had to wipe the drool off of my computer screen as I was putting this round up together. I suddenly have the urge to buy up a case of pumpkin and fill my home with the amazing smell of a pumpkin treat…or two! So let's cut to the chase and get to these awesome pumpkin treat recipes! (Click on the links to go to the original blogger's site for the recipe and directions) Enjoy!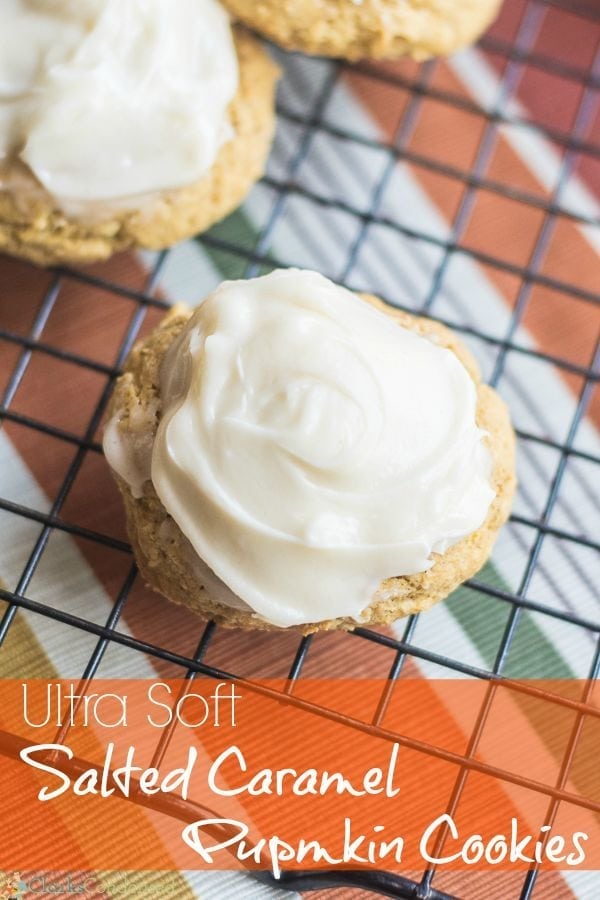 Soft Salted Caramel Pumpkin Cookies
5 Ingredient Pumpkin Cheesecake Whoopie Pies
Soft Glazed Pumpkin Sugar Cookies
Pumpkin Waffles and Apple Cider Syrup
Are you ready to bake up some of these delicious treats? I sure am! I am always amazing at all the talented bloggers we have out there! Do you have a favorite pumpkin treat that you think is amazing? Feel free to share below! Here's to an amazing fall with delicious treats!