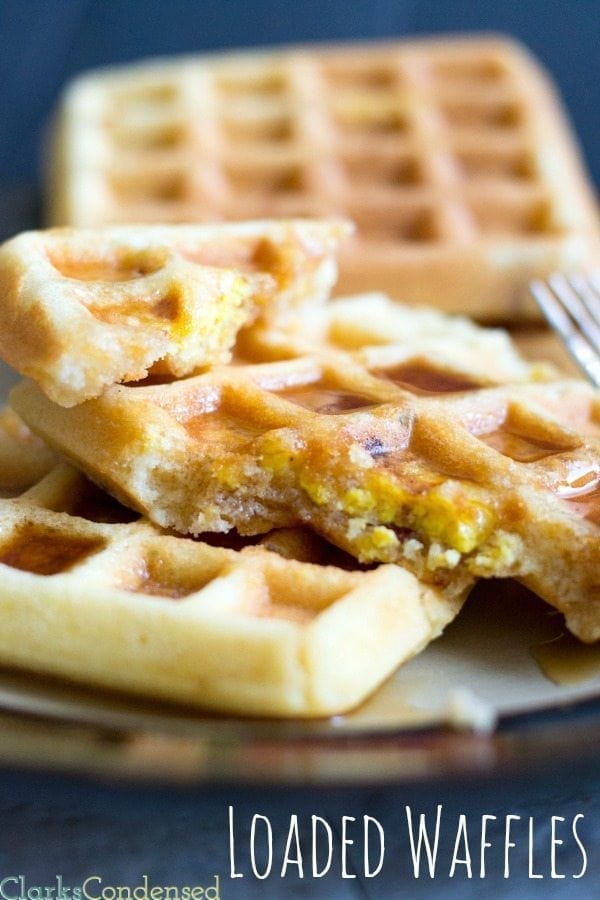 I always love combining together different foods (such as my pizza casserole — great combination of pizza and pasta!) A few weeks ago, when Forrest and I were brainstorming some recipes for Bacon Month, we thought it might be fun to combine all of our favorite breakfast foods into one delicious bite.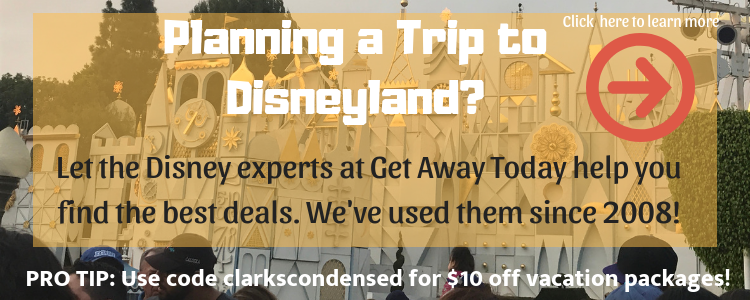 And then, the loaded waffles were born.
Admittedly, I was a little nervous to try these loaded waffles. Sweet and savory typically aren't my favorite flavor profiles to put together. However, it somehow worked. I loved it.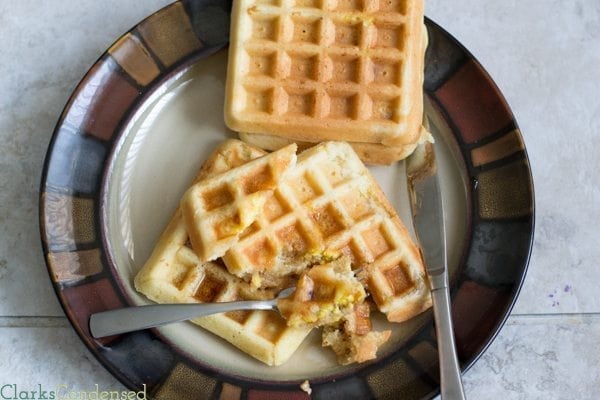 We tried it two different ways — topped with salsa and then topped with pure maple syrup. Forrest liked the salsa the best — he felt like it made it seem like less of a sweet & savory dessert. However, I really did like the maple syrup on top the best. All my favorite foods really were in one delicious bite!
NEVER Miss Another Recipe!
Sign up for our food and recipe newsletter today
Free eRecipeBook upon signup
Free Meal Planning Bundle
Easy and Family Friendly Recipes EVERYONE Will Love!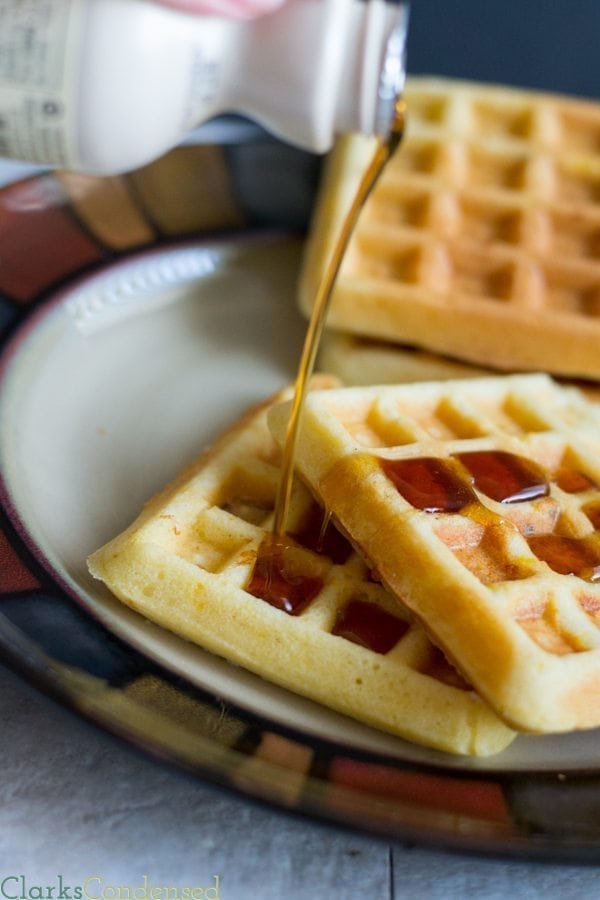 Trust me on this one — you definitely want to try this recipe out! I think it's one of Jack's favorite things I've made recently.
Ingredients
Belgian Waffle Mix
4 slices bacon, cooked and crumbled
4 eggs
basil
pepper
1/4 cheddar cheese
Instructions
Prepare a Belgian Waffle Mix according to instructions. We did the one that was for 4-5 waffles, though it made more like 8.
Scramble the eggs with cheese, a shake of basil, a shake of pepper, and 1/4 cup cheddar cheese. Mix in crumbled bacon.
Stir the egg mixture with the prepared Belgian Waffle Mix. Cook in waffle iron.
Enjoy with syrup or salsa.
7.8.1.2
1126
https://www.clarkscondensed.com/food/loaded-waffles/
This recipe was created on ClarksCondensed.com. Feel free to distribute as needed, but if you post it on your own site, please link to back to ClarksCondensed.com
COMMENT POLICY:
All we ask is that you be kind. We welcome differing opinions, but any comments containing personal attacks, sarcasm, etc. will be removed immediately. Keyboard warriors aren't welcome 🙂 All comments are moderated and may take time to be approved. Anything not pertaining specifically to the content of a post will be removed (including comments about ads).