Instant Pot Appetizer Recipes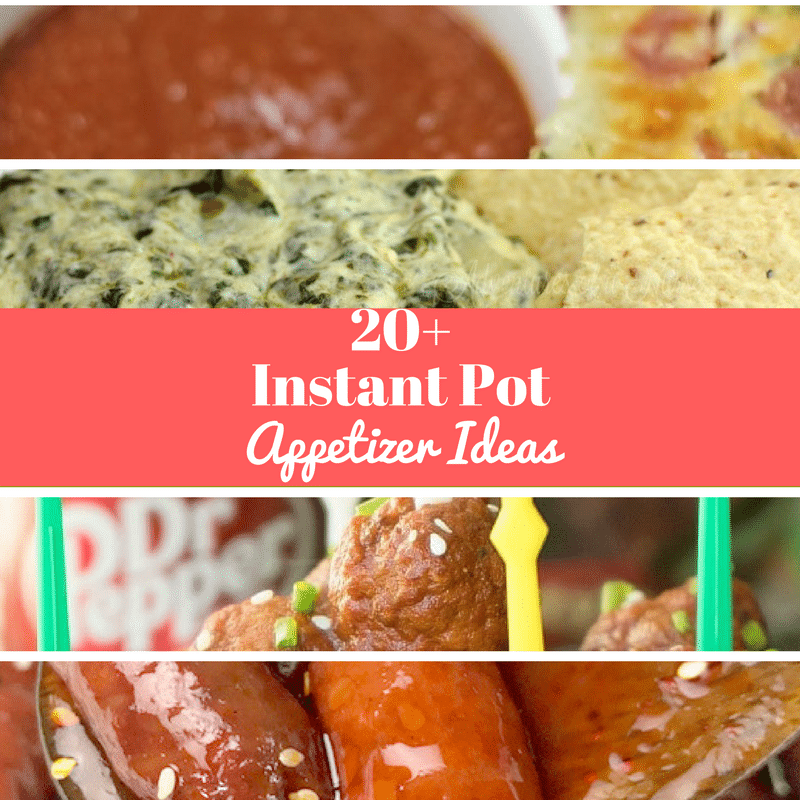 Now that Christmas is over (anyone else always sad when the Christmas season ends?!), it's time to plan for New Year's Eve!
There isn't a whole lot of buffer time between Christmas and New Year's, but I think a lot of people love to celebrate it!
We always keep things pretty low-key; usually play games and eat some yummy food.
As with most things, I think that the less you have to do, the better…which is why I'm excited to be sharing over 20 crowd pleasing Instant Pot appetizer recipes.
Most of these Instant Pot Party foods below are easy to make, yummy, and perfect for parties. While most of them are dips, there are a handful of other yummy finger foods that I know your party guests will love!
Check out our other Instant Pot Round-Ups: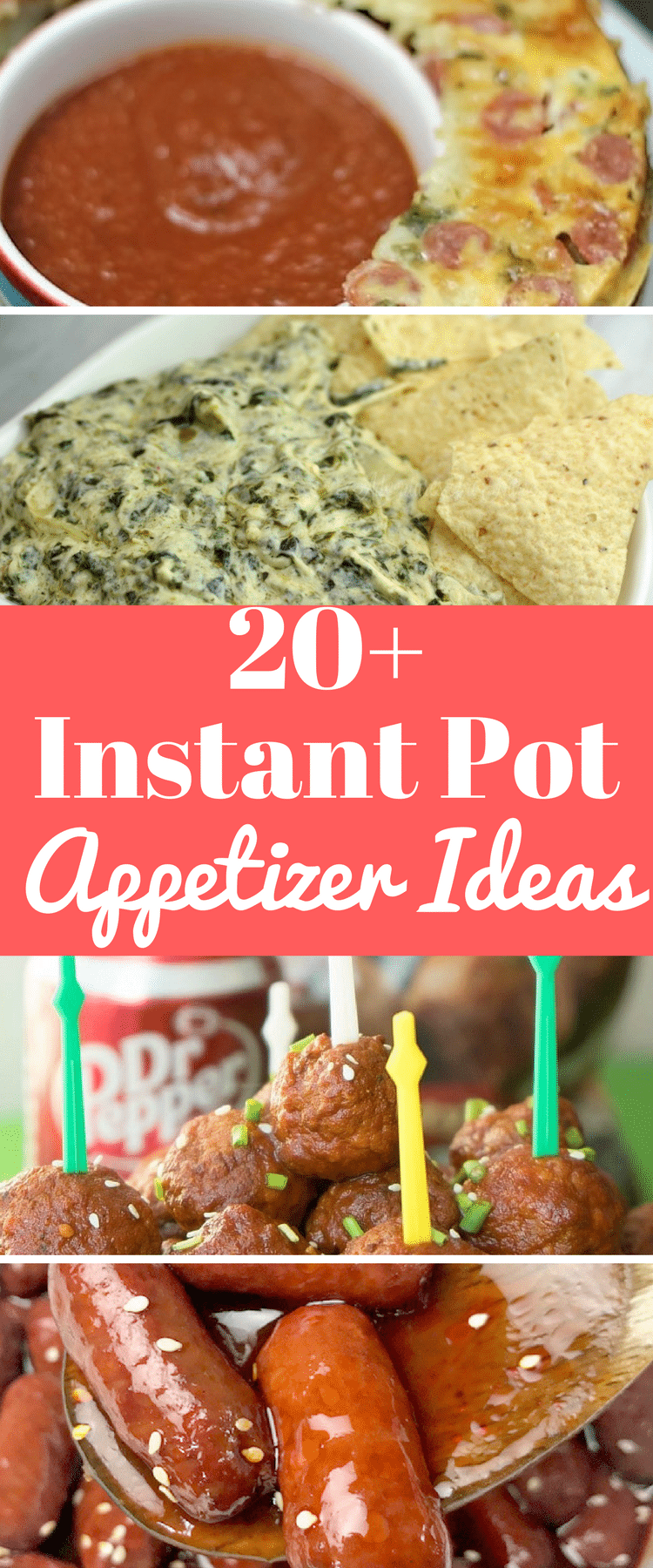 COMMENT POLICY:
All we ask is that you be kind. We welcome differing opinions, but any comments containing personal attacks, sarcasm, etc. will be removed immediately. Keyboard warriors aren't welcome 🙂 All comments are moderated and may take time to be approved. Anything not pertaining specifically to the content of a post will be removed (including comments about ads).