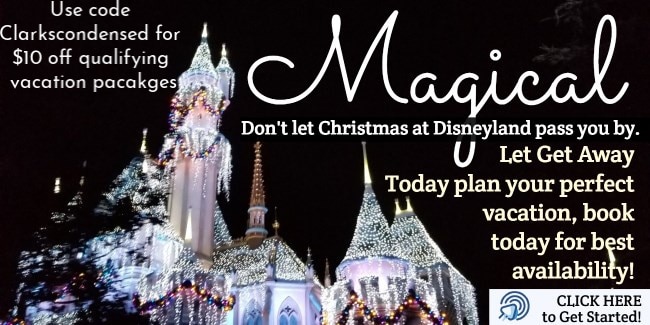 A super easy banana pudding parfait- perfect for a quick dessert!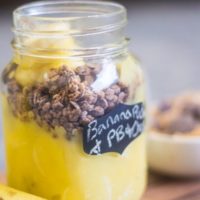 Easy Banana Pudding Parfait
Ingredients
1 package of instant banana pudding
2-3 bananas
NatureValley Protein Granola Mix - Peanut Butter Dark Chocolate Variety
Instructions
Prepare banana pudding according to instructions.
Slice bananas into 1/2 inch slices.
Layer in cups or glasses as desired - you could do all the pudding on the bottom, with the banana and granola on top, or you could do alternating layers. It's up to you!
Sometimes we come up with a recipe, and it's so simple, that I wonder if it's even worth sharing. But then I remember, I love simple recipes. Even if it's something most anyone could come up with, I think most everyone appreciates a delicious recipe that doesn't take much prep time.
This is one of those recipes – it honestly only has three ingredients (well, four, if you include the milk that you need to make the pudding.) But it tastes fantastic! Forrest made it a few weeks ago, and I could hardly believe it only took minutes to make. It tasted so yummy.
It's an easy banana pudding parfait – all it has is banana slices, instant banana pudding, and a mixture Nature ValleyTM Protein Granola in both the peanut butter and dark chocolate flavors. It's tasty enough to be a dessert, but it could also be a great recipe for a mid-day pick-me-up. We absolutely LOVE Nature Valley granola (be sure to check out our addictive granola mix for another versatile recipe using it), and the flavors we used in this really complimented the banana-flavor from the rest.
This is a sponsored conversation written by me on behalf of Nature Valley Protein Granola via Burst Media. The opinions and text are all mine.