Thanks to Chili's At Home for sponsoring today's discussion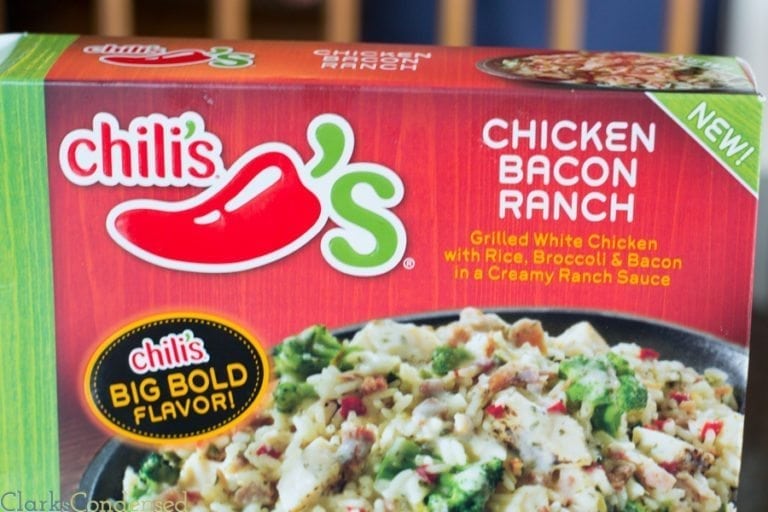 We enjoy eating out every now and then, and Chilis is one of our favorite restaurants. They have a huge variety of foods on their menus, and we are always getting coupons in our email for them. It makes it so much more affordable!
So I was really excited when I discovered that Chilis had a new frozen line! They took some of their most popular dishes and made them available for people to make at home. They sell them in the individual size, as well as in family size, so you could have it for lunch or serve it to your entire family for dinner!
Forrest and I decided to try out the Chicken and Bacon Ranch, the Cajun-style Alfredo, and the Chicken Fajita Rice. We always enjoy dressing up frozen meals a little bit to make them a little bit more "fancy", so I thought I'd share some tips on how to dress up the ones that we bought:
First up is the Chicken Bacon Ranch. This one was pretty good on its own, but we decided to use it to make some fancy nachos. We cut up some flour tortillas and lightly fried them in some oil. After the chips cooled, we layered them on a plate and spooned the Chicken Bacon Ranch meal on top of it. This was really yummy, and we thought it was a great idea. It would be totally perfect for a party appetizer.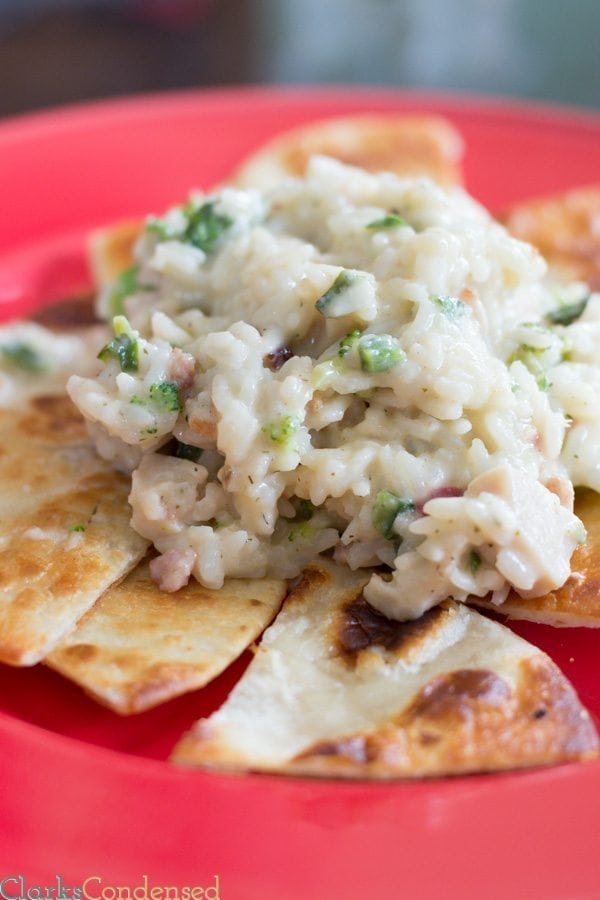 Next was the Cajun-style Alfredo. Forrest always enjoys getting this at Chilis, and really, it doesn't need much done with it to make it taste great. However, we had some leftover black beans, and it really was the perfect finishing touch on it. We thought it would be yummy to add some more vegetables as well.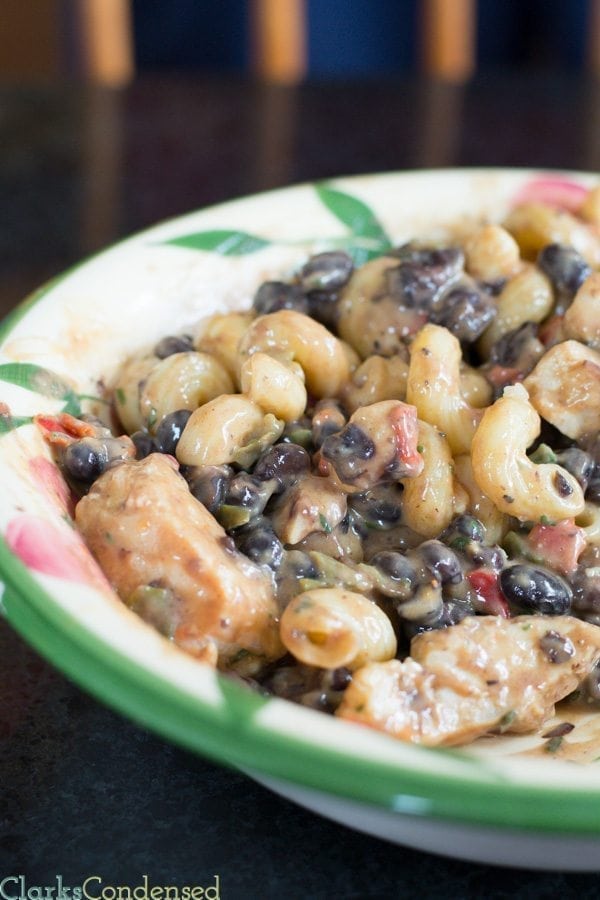 Finally, we made the Chicken Fajita Rice. We bought this in one of the multi-serve packages and had it for dinner one night. It was a lot spicier than I was expecting! However, it was still good. Jack loved it, and he was actually able to eat it (the previous meals had too much dairy in them for him to be able to eat.) Serving this with tortillas made this even more delicious!
Now, I'm going to to give away a $25 in PayPal cash so you can either try out these Chilis at home meals yourself, or you can treat yourself to actually going to Chilis! All you have to do is go to this site and let me know what at home meal you think looks best. Comment below! This giveaway goes until September 15th. Winner will be contacted via email.