Here are 30+ of the best roll recipes out there – perfect for sopping up soup, lathering up with butter, and eating to your heart's content!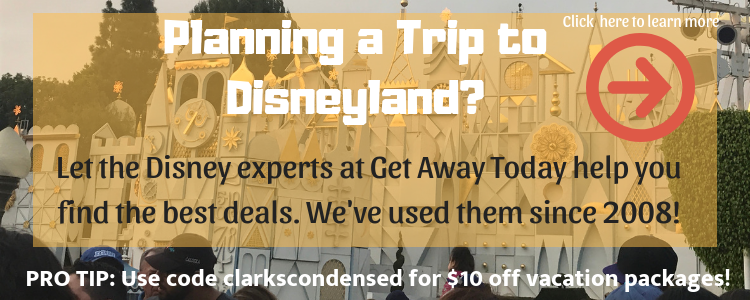 Hello, my name is Katie Clark, and I'm a carb-a-holic.
I know, probably not something I should be proud of, but it is what it is. I love carbs…especially rolls.
Whenever I go to a restaurant and they serve rolls, or breadsticks, or bread with olive oil and balsamic, the night instantly gets better. I feel like any meal that has sauce, soup, or anything of the like should have some kind of bread to sop it up with.
And Thanksgiving? The best part of the meal is the roll. I don't care what anyone else says – if the rolls are good, I consider it a successful dinner.
I'm not a roll snob either – I mean, it obviously can't be doughy or taste totally disgusting, but I'm always open to trying new roll recipes.
NEVER Miss Another Recipe!
Sign up for our food and recipe newsletter today
Free eRecipeBook upon signup
Free Meal Planning Bundle
Easy and Family Friendly Recipes EVERYONE Will Love!
So, I thought I'd ask some of my favorite food bloggers for their best roll recipe. And they sure delivered. As I was putting together this round-up with all the links I collected, my mouth was watering. Some of the ideas were so creative and delicious.
And there you have it – the key to my heart? Delicious bread.
Now here's all these yummy roll recipes. Be sure to look through them all – I can't wait to get started on trying these recipes!
');

COMMENT POLICY:
All we ask is that you be kind. We welcome differing opinions, but any comments containing personal attacks, sarcasm, etc. will be removed immediately. Keyboard warriors aren't welcome 🙂 All comments are moderated and may take time to be approved. Anything not pertaining specifically to the content of a post will be removed (including comments about ads).