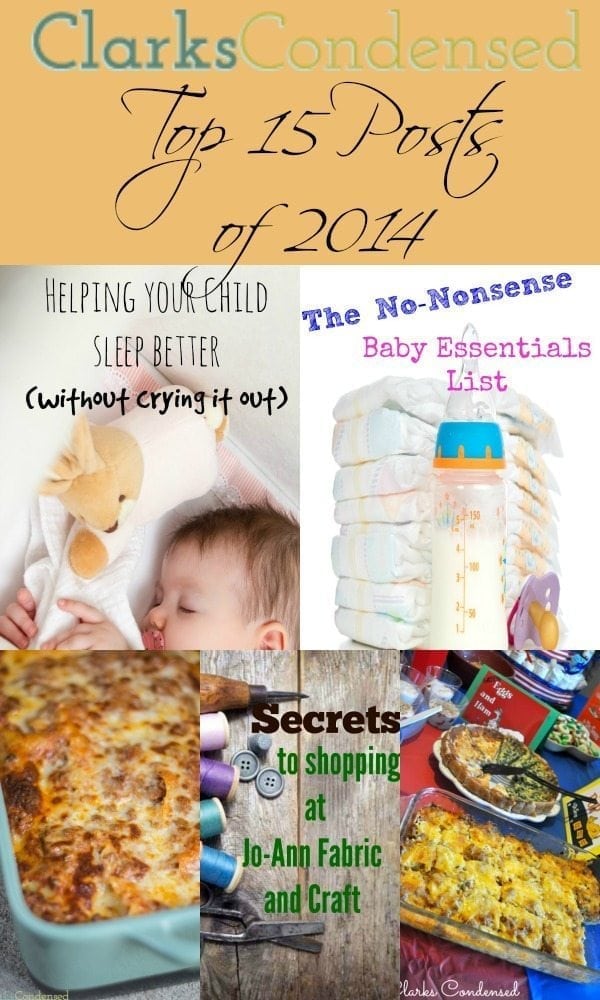 I really can't believe it's almost 2015! The year flew by way faster than I wanted it to. It's been a big year for our family as we made a big move from Utah back to Colorado, and we've developed our little home business. This was our first full-year of having Clarks Condensed (it started at the end of January in 2013), and it's been quite the adventure.
It would seem wrong not to thank all of you for reading and sharing our posts. We are able to keep writing all of this content thanks to all of your support. It's been a dream come true to be able to stay home with my son, have Forrest home all the time, and still have a comfortable life, all thanks to Clarks Condensed and our readers.
As the year ends, I find myself trying to decide what the best direction for this blog is in 2015. I thought it would be fun to go back and see what the most popular posts of the year were. It was fun to see that the posts I enjoyed writing the most have done so well. Be sure to let me know what your favorite post from the year was and what you'd like to see more of this next year!
Gentle Ways to Help Your Baby Sleep Through the Night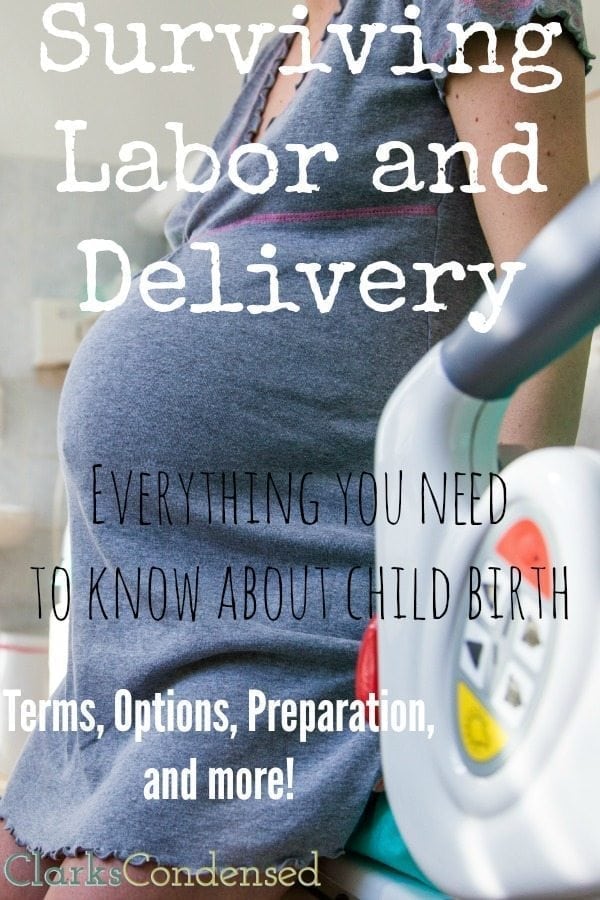 Surviving the First Trimester of Pregnancy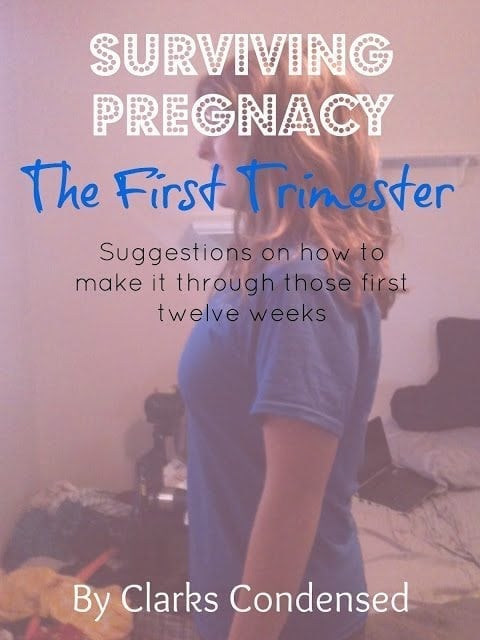 50+ Easy Recipes for College Students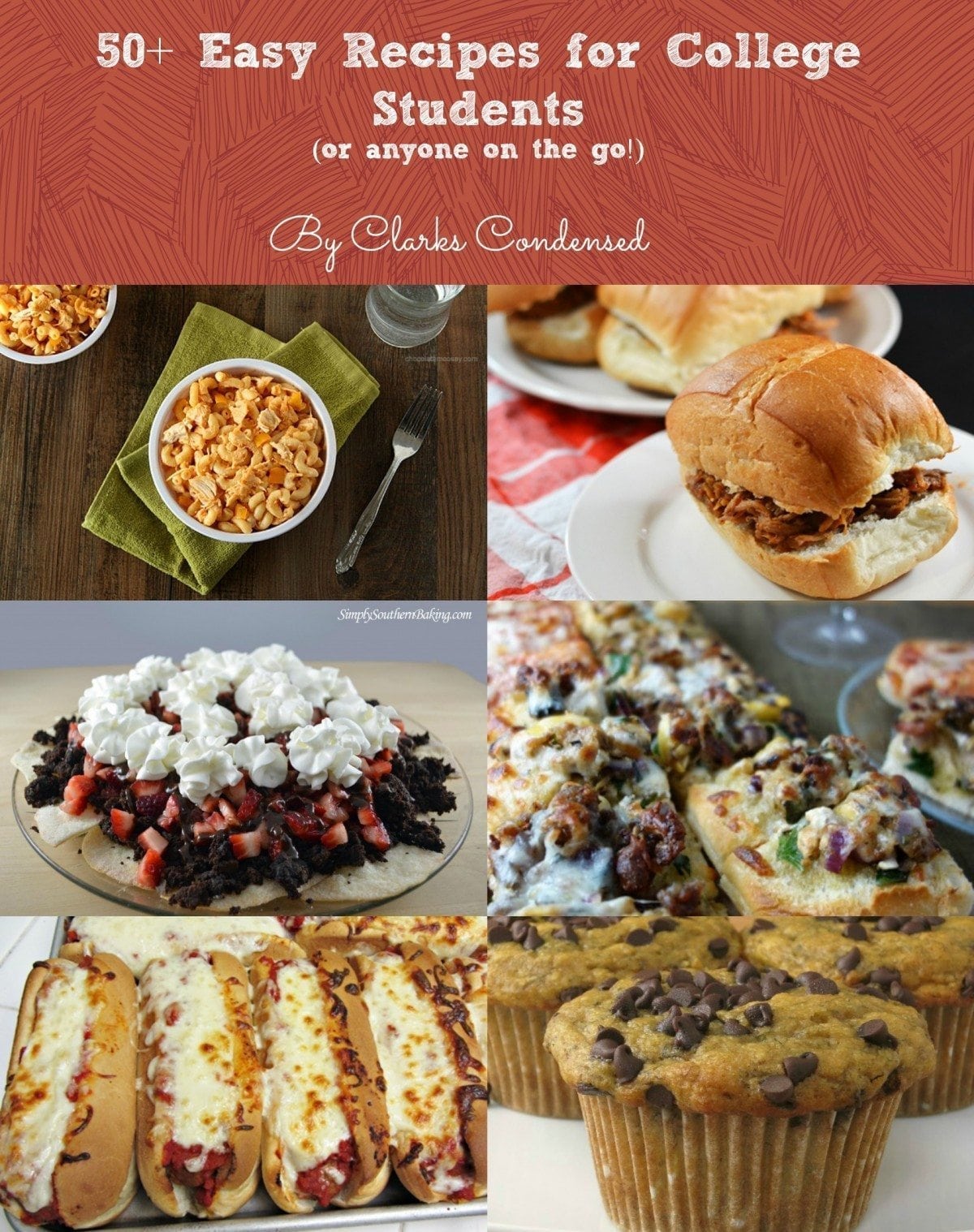 9 Apps for Making and Saving Money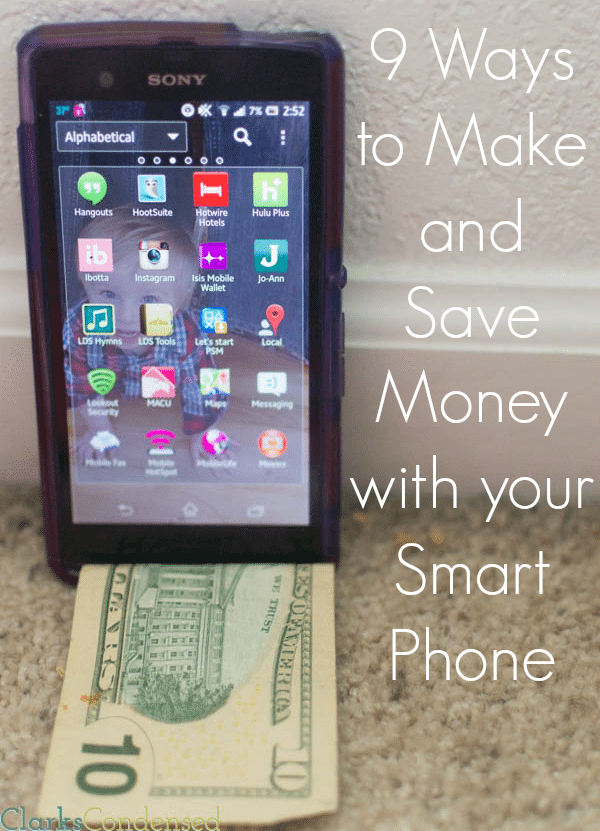 Ultimate List of College Student Discounts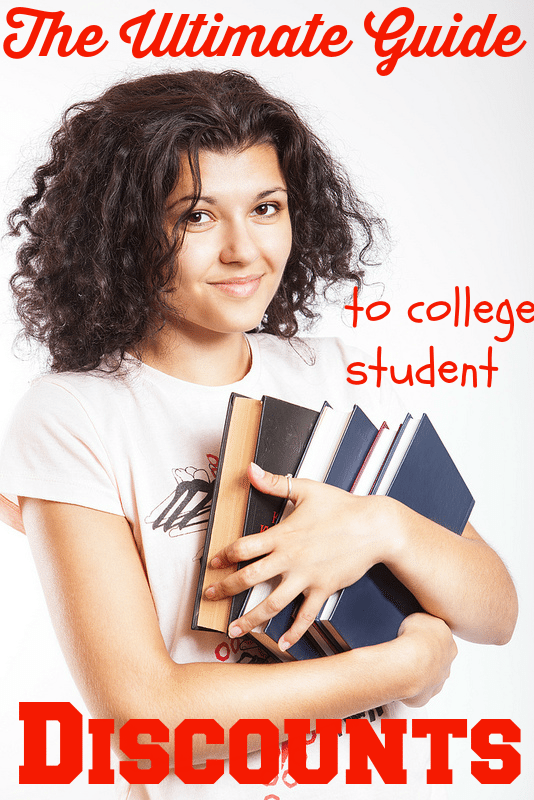 Tips for Managing Morning Sickness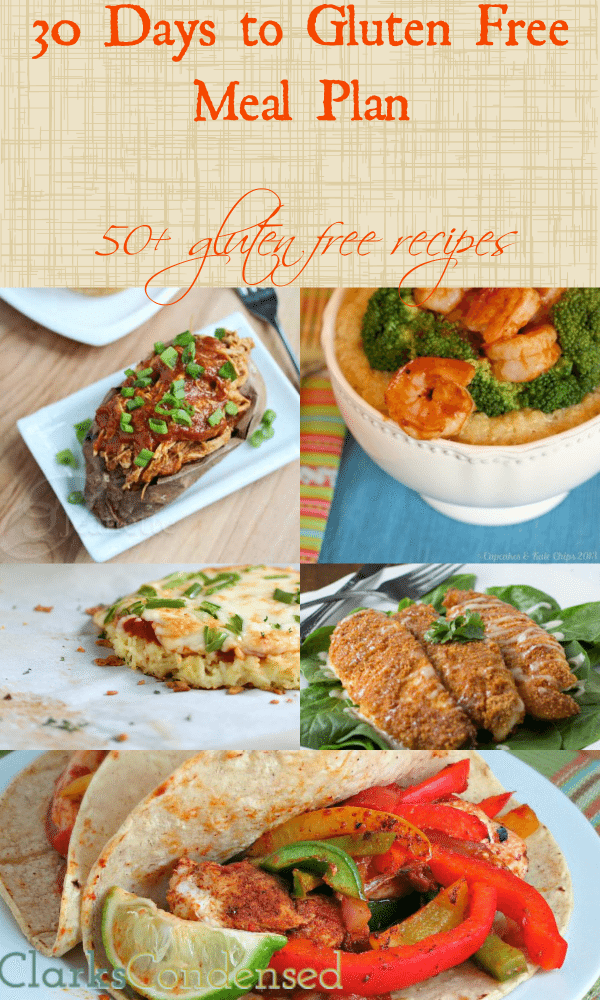 Costco Versus Sam's Club
Secrets for Shopping at Jo-Ann Fabric