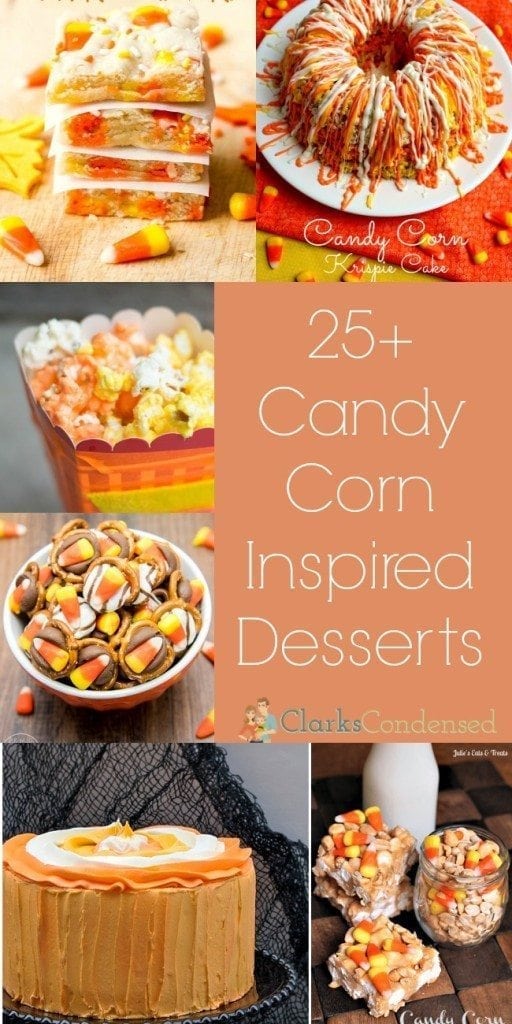 Candy corn may not be my favorite treat out there, but there sure are a lot of fun candy corn inspired desserts you can make. As I was looking through Pinterest the other day, I saw lots of fun and creative ideas. Since I know this is a popular treat this time of year, I figured I might as well share some of my favorite ideas I found.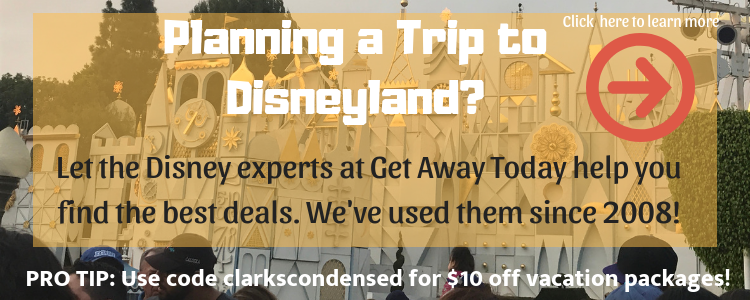 Some of these ideas actually use candy corn in them – while others are just created to look like candy corn! So whether you love this festive candy or not, I'm sure you'll find a few fun candy corn ideas in this roundup.
');

COMMENT POLICY:
All we ask is that you be kind. We welcome differing opinions, but any comments containing personal attacks, sarcasm, etc. will be removed immediately. Keyboard warriors aren't welcome 🙂 All comments are moderated and may take time to be approved. Anything not pertaining specifically to the content of a post will be removed (including comments about ads).