The Most Comfortable Pants for Busy Moms
thank you to prAna for collaborating with us on this post.
I'll admit, I've gone to the grocery store in my pajamas before.
However, that was actually before I was married and had kids…but I've been tempted many times ever since.
I don't know about you, but I don't believe in wearing clothes that aren't comfortable.
Which means the majority of the pants I wear nowadays have some kind of a stretchy waist band.
Life is too short for pants with buttons and zippers.
ANYWAYS. Because it's not socially acceptable to wear your pajamas out around town, I still like wearing clothes that feel like you could wear them to bed.
I often wear leggings, though they aren't my favorite because I feel like I always need to wear a shirt to cover the bum (and I don't have tons of shirt like that).
So when I was given the opportunity to pick out some new pants from prAna, you better believe I gravitated toward a pair of pants that looked comfy but still somewhat stylish.
Enter, the Shala Pant.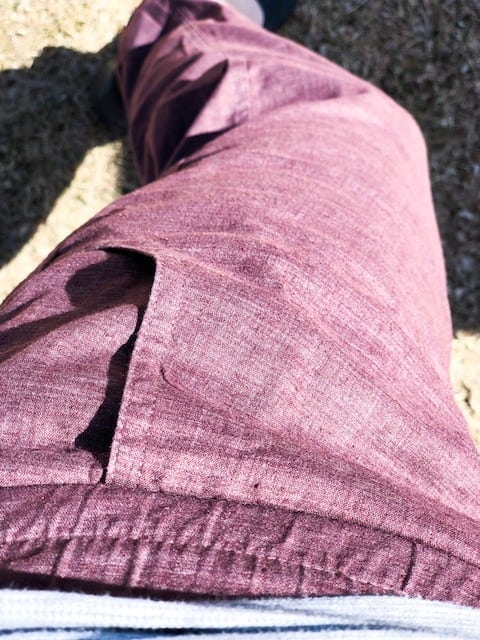 As soon as I put this pair of pants on, I fell in love. It is made from hemp, recycled polyester, and spandex, and they are incredibly comfortable.
In fact, I've been trying to figure out how to justify buying five more pairs so I always have a pair ready to go.
Would I wear these pants to a formal social function? No, probably not. But I love that I can wear them around the house, feel like I can go to the store or pick up Jack from school in them, and play around at the park with my boys.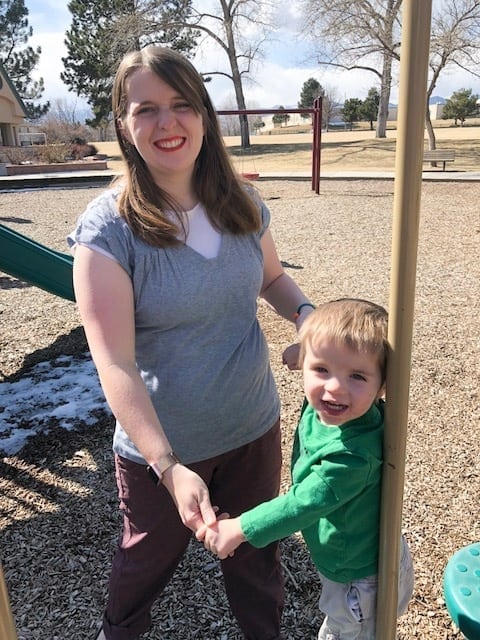 Just today we had the missionaries from our church come over for dinner. And, surprise surprise, I was wearing my pajamas (I wasn't feeling too hot today). So right before they came, I slipped these on, and I still felt comfortable but a little more dressed.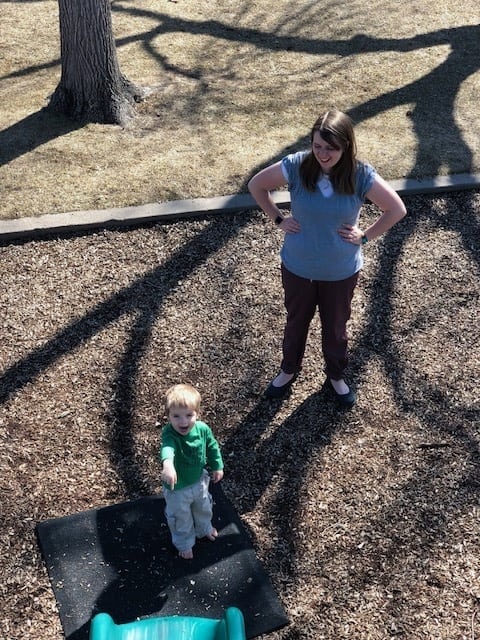 The thing about prAna is that it's stylish, durable, and versatile. They use only the best materials, and they are SO comfortable. Here is a little more about their company:

My brother-in-law was wearing some clothing from them during Christmas, and he said if I ever have an opportunity to work with them, I should jump on that.
And I'm so glad I did. I also was able to try out the Constellation Tee, which was also very comfortable and breathable. It is made from an organic cotton and hemp blend.
Although I didn't get any of their exercise clothes, I've heard others rave about them. I'm really wanting to get some of their yoga pants – they are guaranteed to be non-see through (so important with yoga!), and they look really stylish and comfortable.
So, anyways. If you are like me and value comfort above all else – but don't want people giving you a side glance in the store because you are wearing pajamas – definitely check out the Shala Pant. It's my FAVORITE.
PRANA COUPON CODE:
From now until April 6th, you can use the code AEKCS18 to get 15% off any non-sale items from prAna.com