A few weeks ago we were sent a set of MAGFORMERS Neon Colors. Jack has been playing with MAGFORMERS at our gym's child watch for awhile now, so we were excited to get them!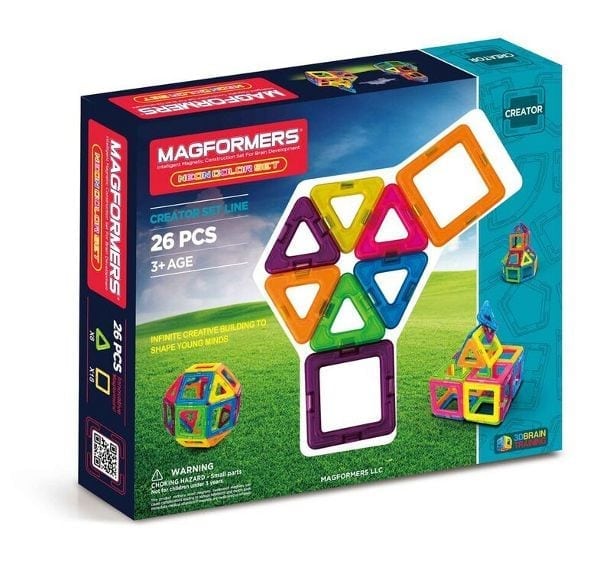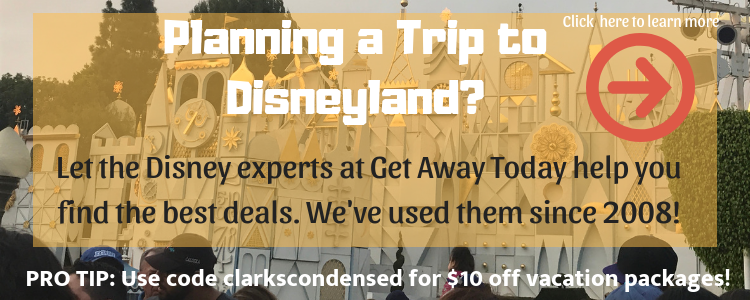 This set comes with 26 pieces, and the possibilities are endless for how you can use them. Jack and I really enjoyed coming up with new ideas on how to use them. We first started by using the guidebook, but soon we were coming up with our own creations.
I think this is a great product that is perfect for children. It helps them learn and figure out problems. They are a little expensive, but they are a lot of fun. Jack loves them! The colors are bright and fun.
Stay Connected with Magformers
Facebook: www.facebook.com/magformersllc
Twitter: www.twitter.com/magformersllc
Instagram: www.instagram.com/magformers
Pinterest: www.pinterest.com/magformers
I received a free set of Magformers to facilitate this review. 
COMMENT POLICY:
All we ask is that you be kind. We welcome differing opinions, but any comments containing personal attacks, sarcasm, etc. will be removed immediately. Keyboard warriors aren't welcome 🙂 All comments are moderated and may take time to be approved. Anything not pertaining specifically to the content of a post will be removed (including comments about ads).