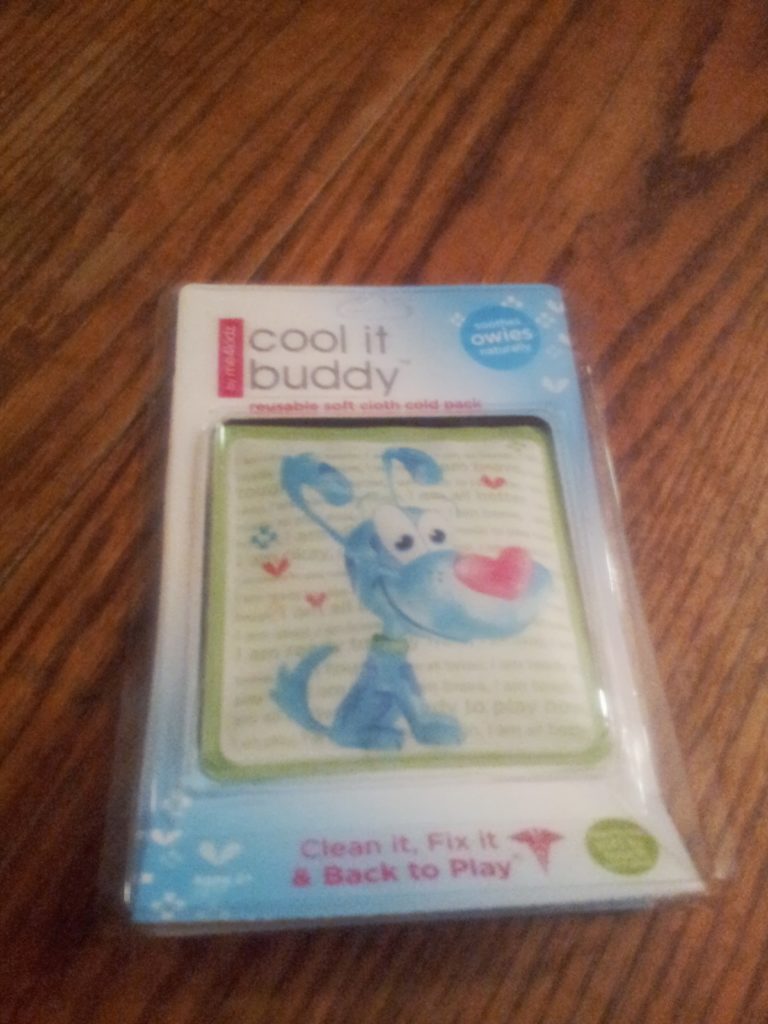 I don't know about your kids, but Jack is quite adventurous. Here's some proof. 
As you can see, Jack is always climbing on every. single. thing. I feel like I turn my head for one minute, and he's already scurried on to the table. Although I try to keep a close eye on him at all times, he sometimes sneaks away, and ends up falling and hurting himself. He's definitely survived many falls in his short life, and luckily, they've all been recoverable within a few minutes, with the magic medicine — hugs and kisses.
However, sometimes we need something to help soothe the bump, and help make it disappear. That's why I was so excited to try out the Me4Kids Cool-it Buddy Reusable Ice Pack. It's non-toxic, and even when frozen, is flexible. And best of all, it doesn't start to leak when it starts to melt, like is so often the case with just putting ice in a plastic bag. The fun designs are also sure to cheer up a sad little kid. I mean, look how much Jack loved it!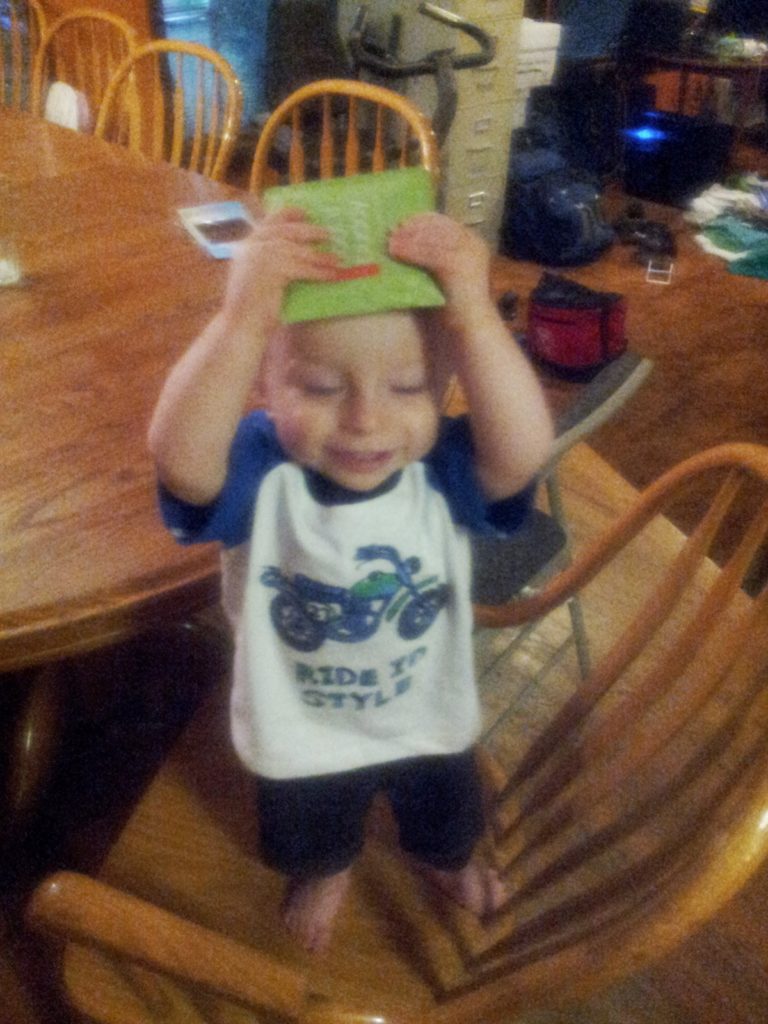 I have loved being able to have this ice pack on hand, and I know it will be of great use in the future. Me4Kidz has all sorts of great products to help heal those "owies" that are sure to happen throughout childhood. I really want to get the family first aid kit!