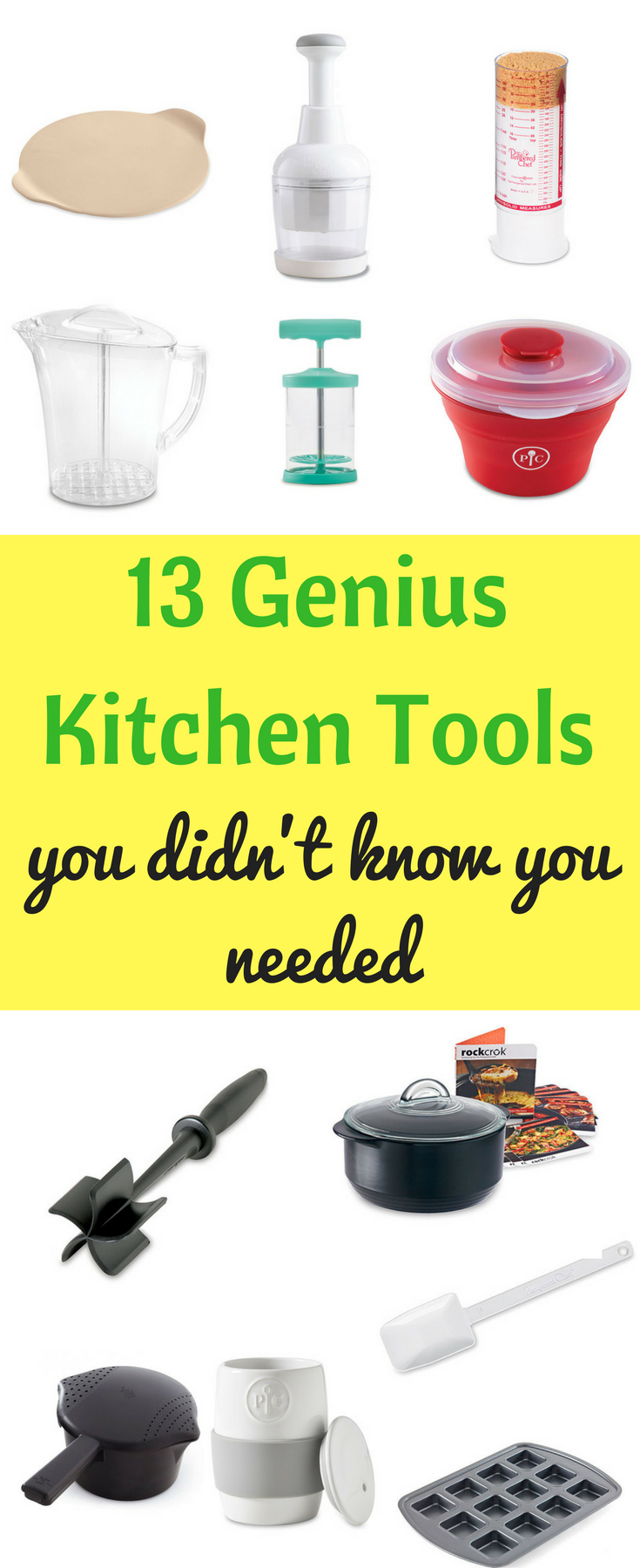 My top 13 Best Pampered Chef Products that I think everyone should have in their kitchen!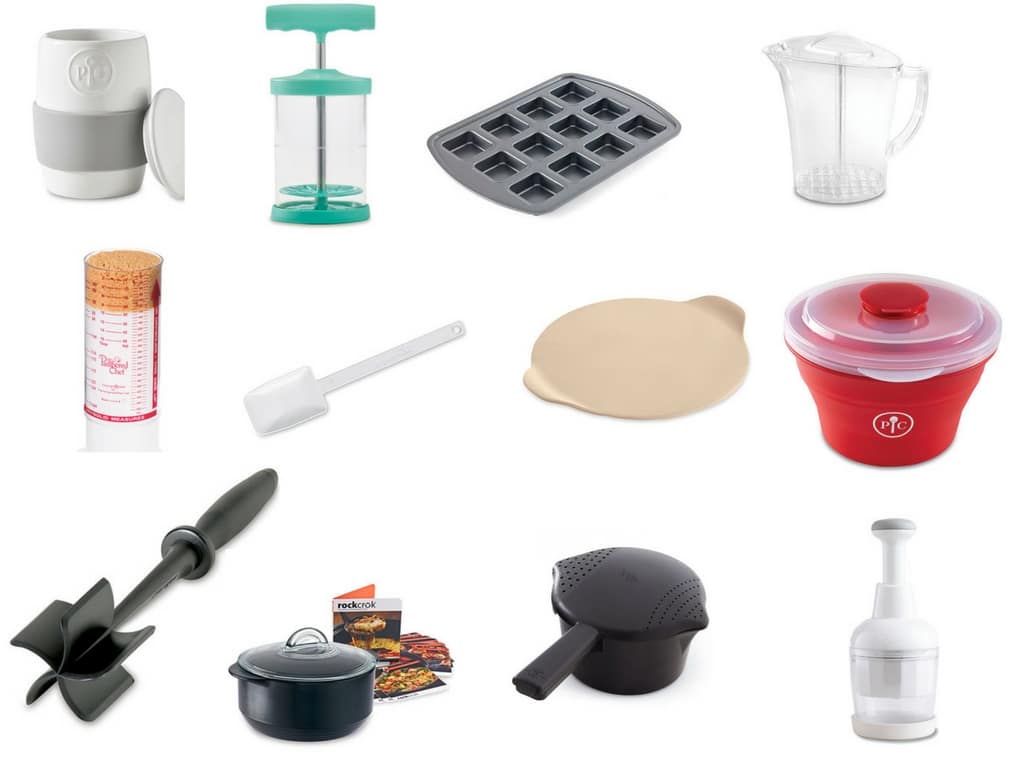 Growing up, I remember my mom occasionally going to Pampered Chef parties – or, on occasion, hosted one.
She ended up accumulated some Pampered Chef products over the years, and it's been interesting to watch how useful they've been – and how long they last! Some of the products she has are among the most-used in her kitchen.
So when she hosted a Pampered Chef party a few weeks ago, I was excited to attend. While I have a few Pampered Chef items, I thought it would be fun to see what else they had.
The party was SO fun! I loved trying out products, seeing the new items, and, of course, eating delicious foods.
I wanted to share my list of the top Pampered Chef products. These are products that I've either used myself, or I have been told by many people that they have stood the test of time.
DON'T FORGET TO SHOP THE OUTLET – THESE CANNOT BE ADDED TO A PARTY, BUT THERE ARE SOME AMAZING DEALS!
Get exclusive Pampered Chef Deals, Recipes and Tips
Signup for our newsletter to get monthly updates with our best recipes and EXCLUSIVE deals on PC products!
There you have it! It's always best to buy directly through the Pampered Chef website so you can take advantage of their amazing return policy. Here is a link to my direct website where you can browse all their products.
What are your favorite Pampered Chef products?
Throw a Virtual Party:
As I mentioned, I am now a Pampered Chef consultant. While I primarily plan to sell through this website, I do want to offer the option for a virtual party to all of you!
Basically, I will create a Facebook event, you invite your friends, we play games, learn about the products, etc…and you learn free product! It's a non-stress way to have a fun party with the best kitchen products.
Love Pampered Chef? You may want to consider joining! I think one of the best things about joining is that you get TONS of free product for unbeatable prices. When I signed up, I was able to get over a thousand dollars worth of product for just over $200 (but with the promotion I signed up under, I get it for half off when I reach $1250 in sales).
You can find out about signing up here. It's very flexible, and with doing virtual parties, you don't even have to leave your house. I have a great team that you can be a part of if you join under me.