Because Forrest is pretty swamped with work (he leaves the house at 6:20ish, gets home around 6:20ish at night, and goes to bed a little while later. Long days, that's for sure,) he didn't have a lot of time to get his post ready for this week, so I thought I'd post the rest of his pictures for him.
Beyond these just being cool pictures, Forrest really wanted to post them because he likes the fact that he took them with a phone — no fancy equipment — and they still turned out rather nice.
I appreciate that he took the pictures of the waterfall, because I didn't get to see it. Want to know why?
Like Forrest mentioned last week, we were told this hike was very kid friendly. So, of course, we believed this person. After a very rocky ride up the mountain (where I was terrified the whole time), we got out of the car. I put Jack in my moby wrap, and we went on our way.
At first, it was easy.
But then as we went on, it got increasingly steeper and rockier. We finally got to a point where you basically had to scale the side of the mountain. I've never really enjoyed hikes that are more than just a casual stroll through the mountains (I'll have to write about a hike Forrest and I went on when we first dating. Disastrous.) And with a 4 1/2-month-old baby strapped to me, I was even more convinced I shouldn't go on. Although I got some gentle prodding from my dad and Forrest, I stood my ground. I did not feel good about it, and so I went and sat on a rock by myself while everyone went on. And I was glad I didn't, as I watched everyone
fall
 climb the side of the mountain, I knew I would have gone tumbling down had I gone further. After talking to people afterwards, some of the other moms on the hike were not impressed with this "kid-friendly" hike either.
Of course, I told Forrest to go on. Part of me wanted him to stay, but he went on, and he got these pictures. And luckily when he got back, I was still alive. Afterwards, I was told that Forrest got a little daring in order to get these pictures, and I was just grateful I wasn't there, because that might have been a little too much for my heart to handle.
But, here are the pictures…hopefully the story adds a little more to them 🙂 It really was a beautiful place!and in case you are interested, this was the Piedra Falls Hike.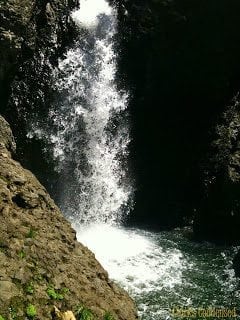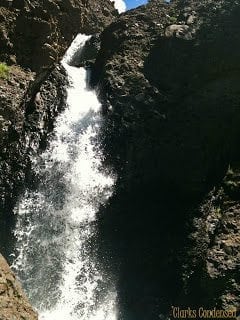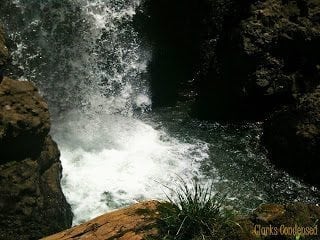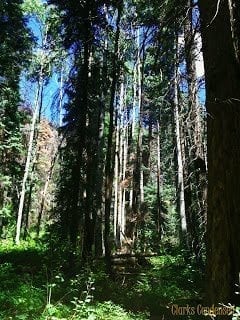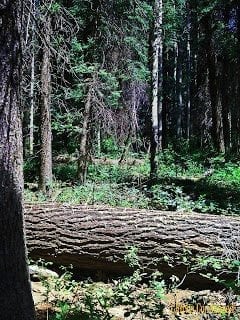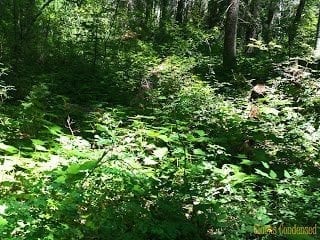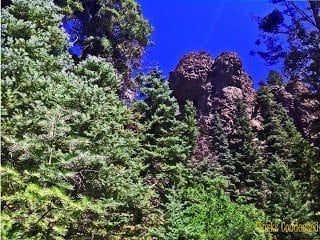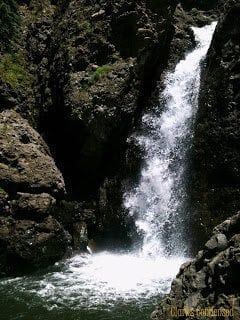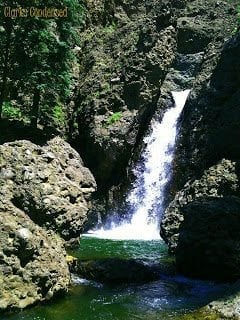 –>