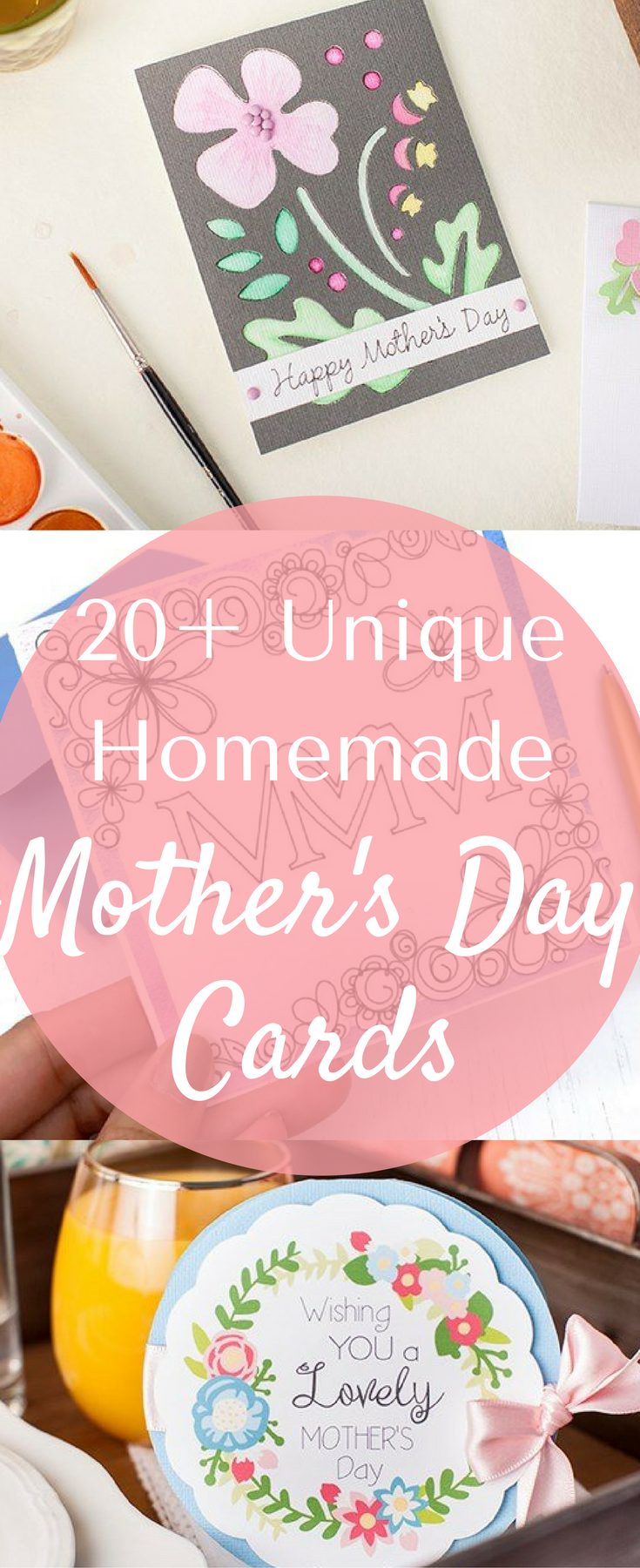 20+ Unique Homemade Mother's Day Cards that will make your mother smile all day long!
Mother's Day is such a special day.
I've always loved celebrating my mother, and since becoming a mom myself, this day has taken on even more special meaning.
I don't love it because people celebrate me – I love it because I get to the celebrate the fact that I am a mother.
Being a mother is the hardest, yet most rewarding, thing I've ever done. And there's nothing I'd rather be doing right now.
It definitely helps that I have the two sweetest boys around.
Anyways, I love making homemade cards. Part of that stems from the fact that most of the cards at the store at super expensive, cheesy, and never are quite what I want.
Get our FREE Cricut for Beginners Course + over 50 free project ideas!
But part of it comes from the fact that I just really enjoy making things!
Thank you to Cricut for partnering with us on this post.
I used to try and come up with card designs on my own…but it never worked out quite well. So, that's why I totally LOVE being able to use my Cricut Explore Air to make custom cards.
Even more, I love using the "Make it Now" projects in Cricut Design Space.
The Cricut Make It Now Projects are cards, projects, gifts, decor and more that has been pre-created by talented designers. All you have to do is select the project you want, and it tells you all the materials you need and what you need to do.
Will it be easy for me to use the Cricut software to create Make it Now projects?
Yes! These projects are amazing.
I love everything I've ever done in there, and it makes me feel like I'm actually pretty crafty. The video at the top of this page gives you a tutorial on how to use it, as well as one of the cards below.
In fact, I think it should be required for new Cricut users to go through a few Make it Now projects before they get started.
I put together a list of over 20 beautiful homemade mother's day cards you can make through Cricut Make it Now. This will make Mother's Day cards this ear easier than ever!
Some of these cards are free, others are paid, and others are included with the Cricut Access subscriptions. Take some time to explore!
Don't have a Cricut Machine? Make sure you read this post about the Pros and Cons of the Cricut Explore. You can also use the designs below as inspiration for cards you design yourself.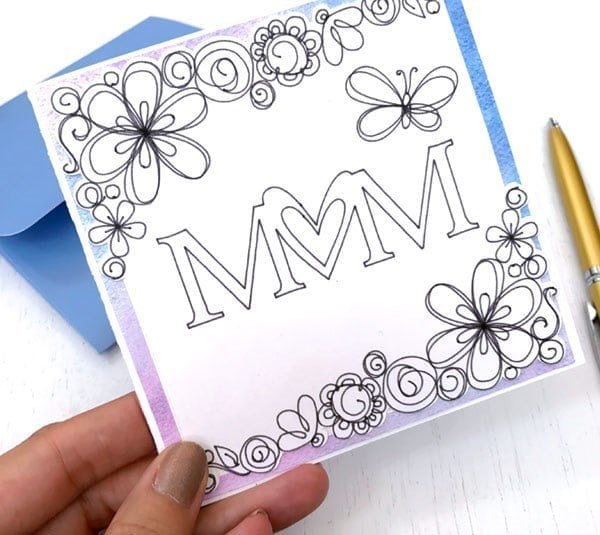 Coloring Page Mother's Day Card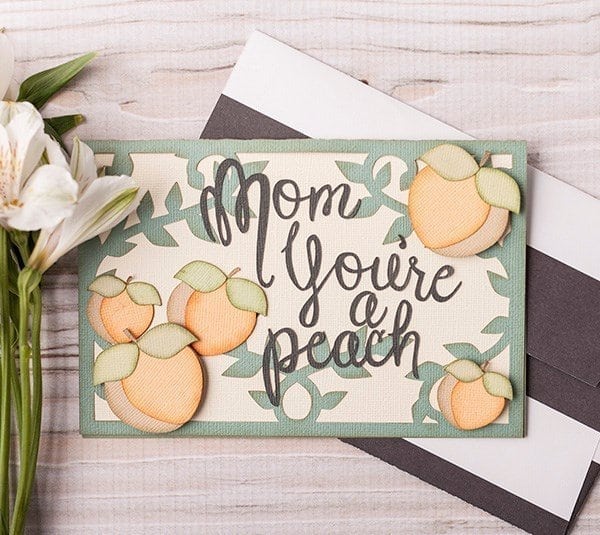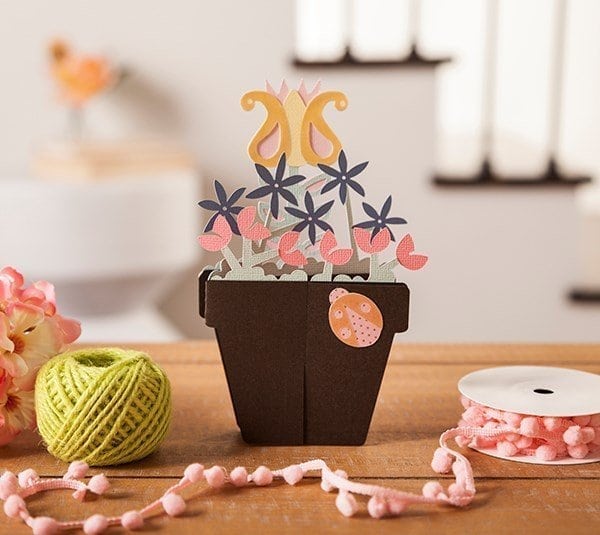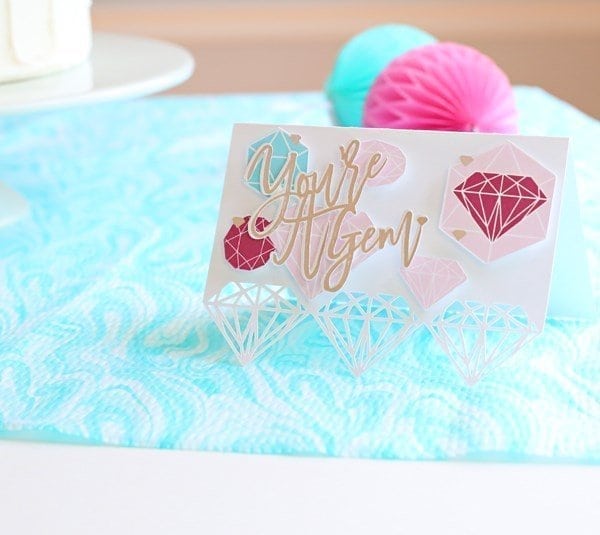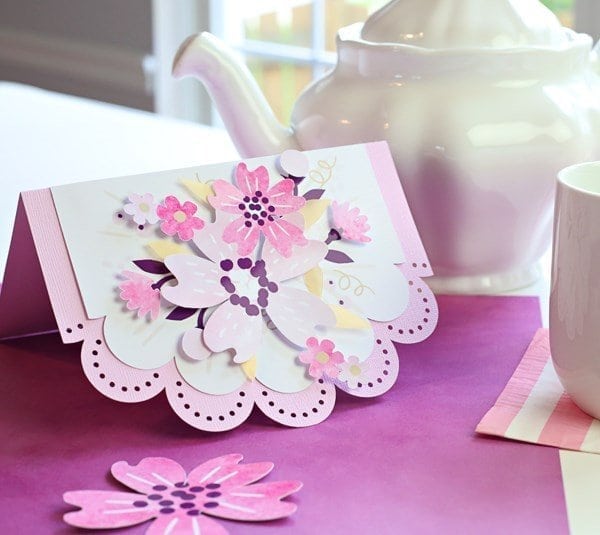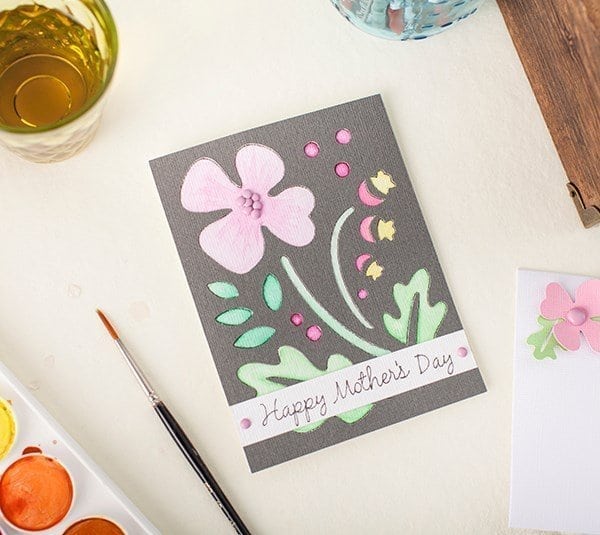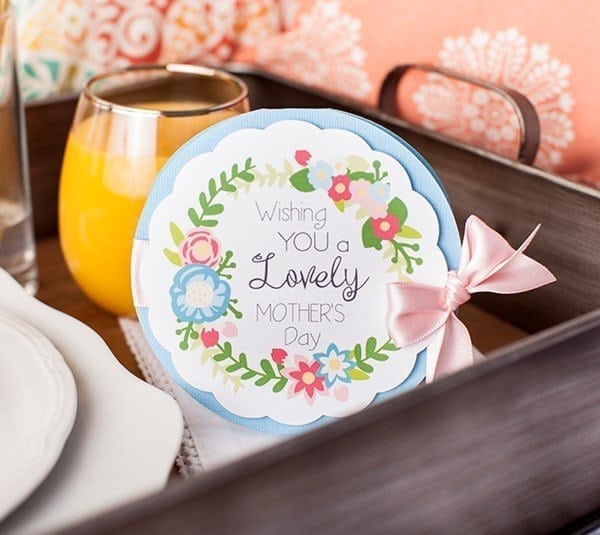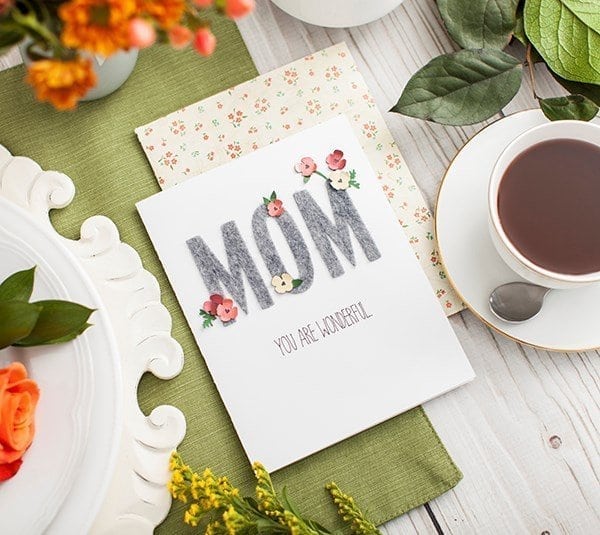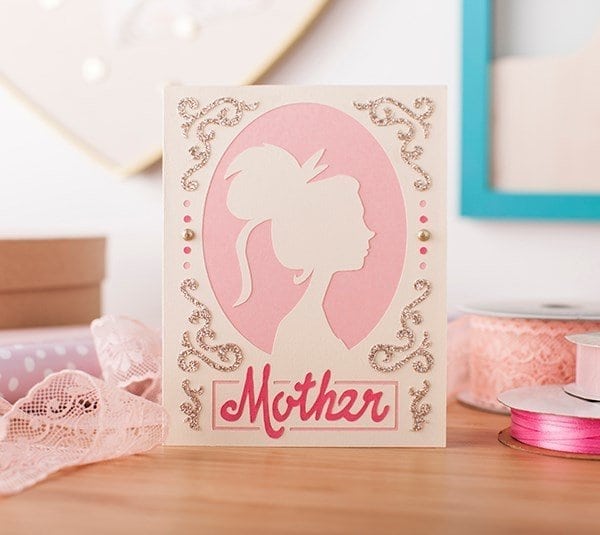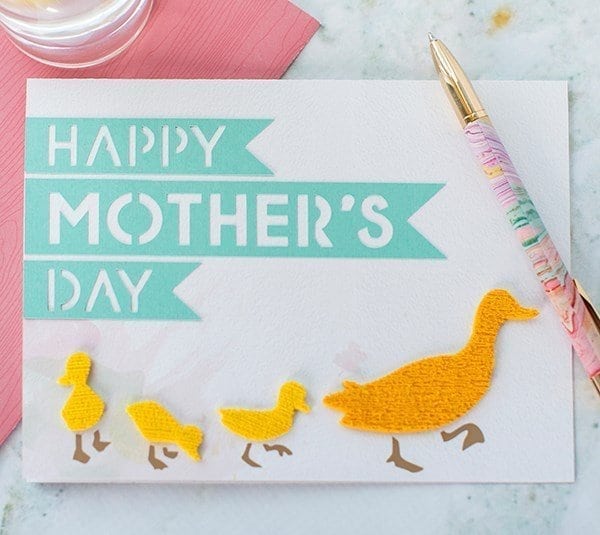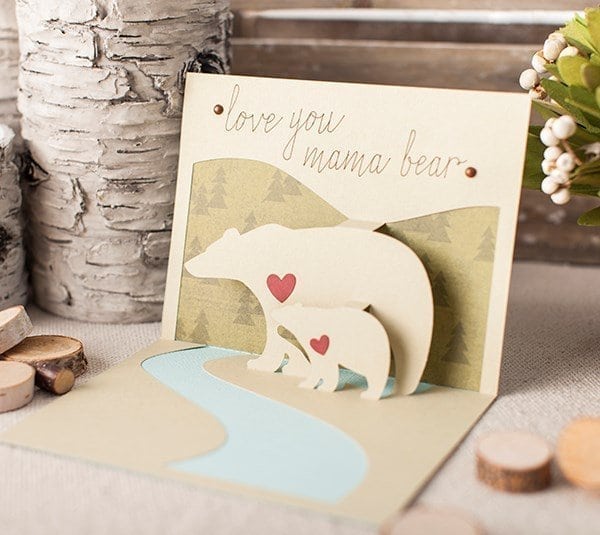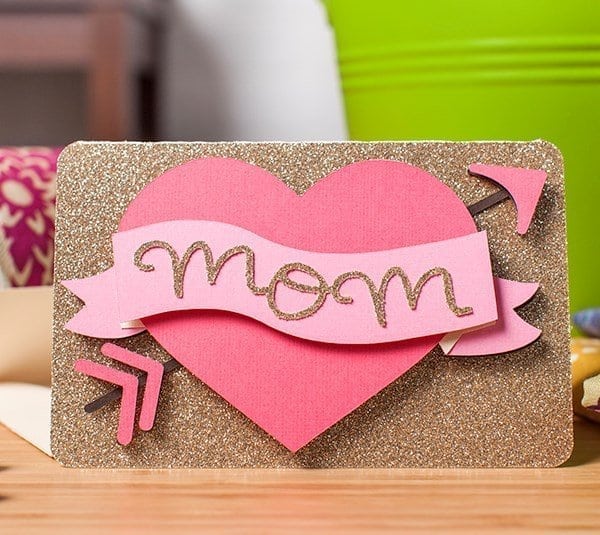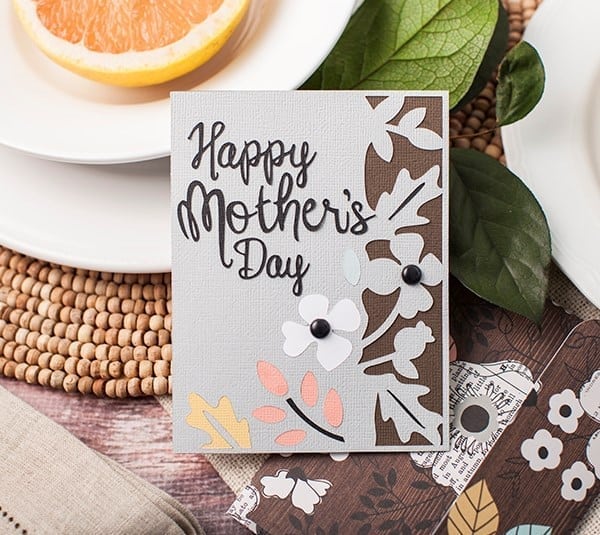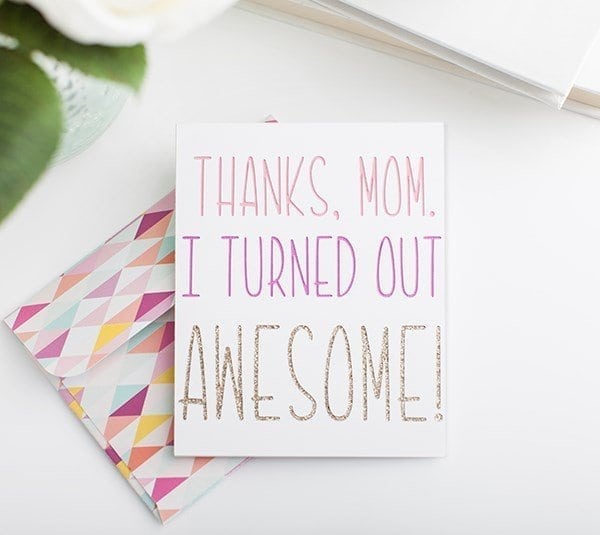 Thanks, Mom, I turned out Awesome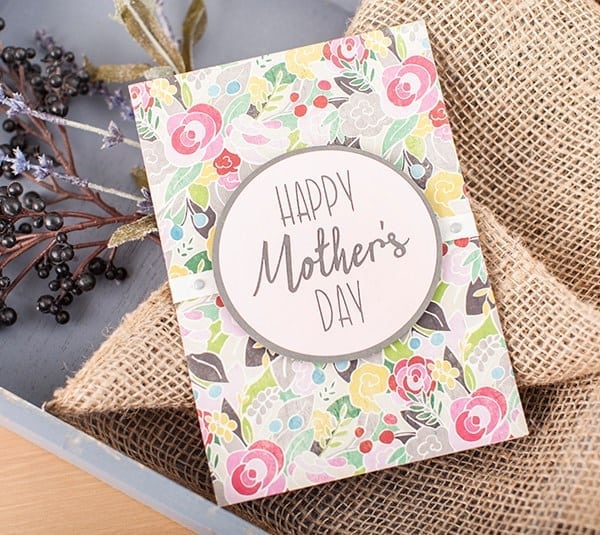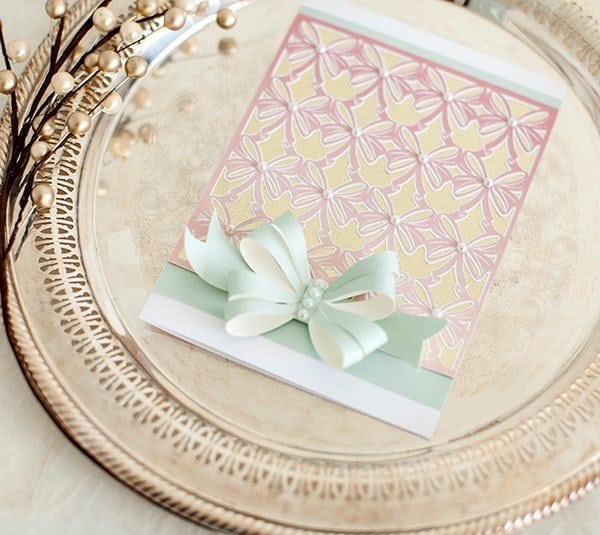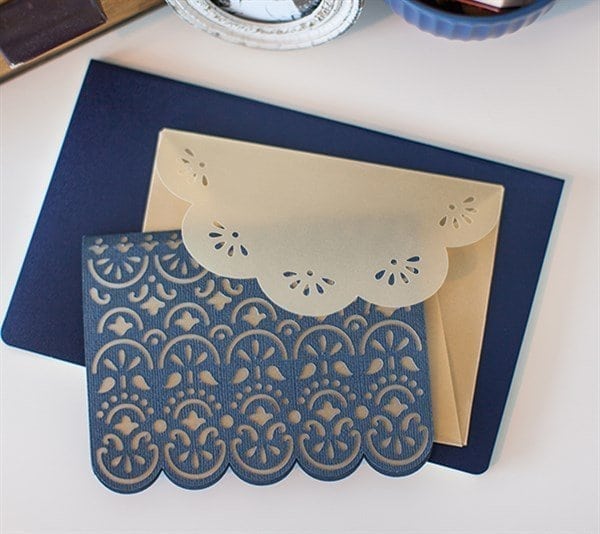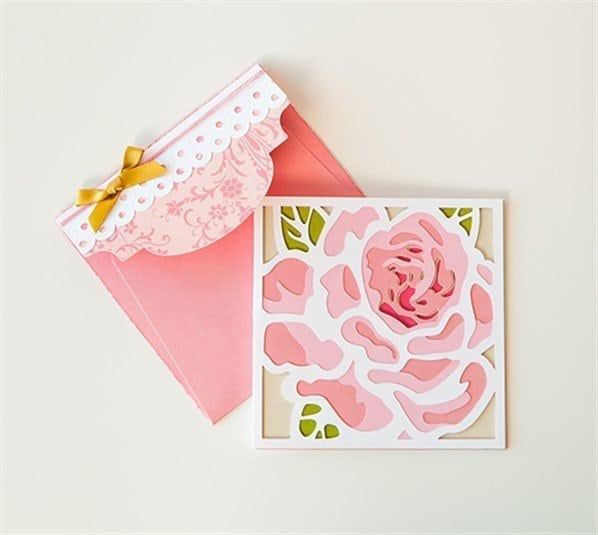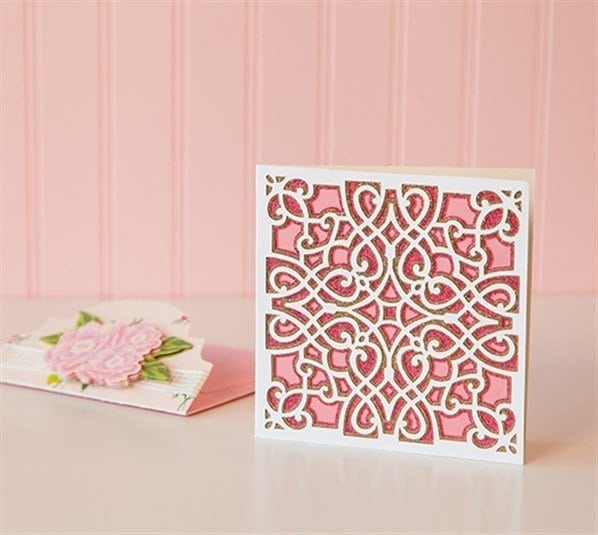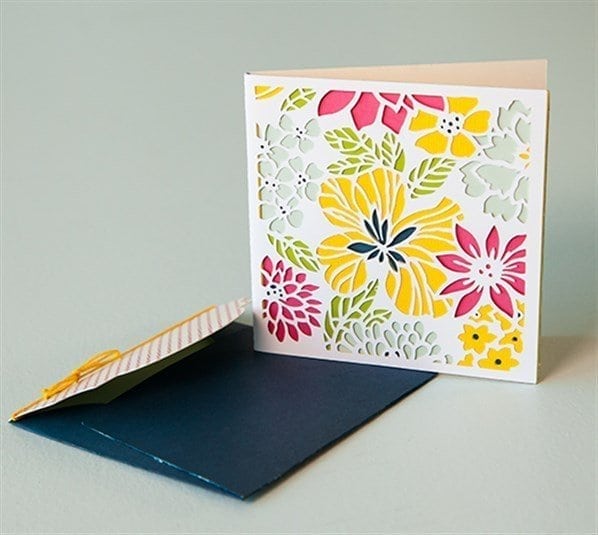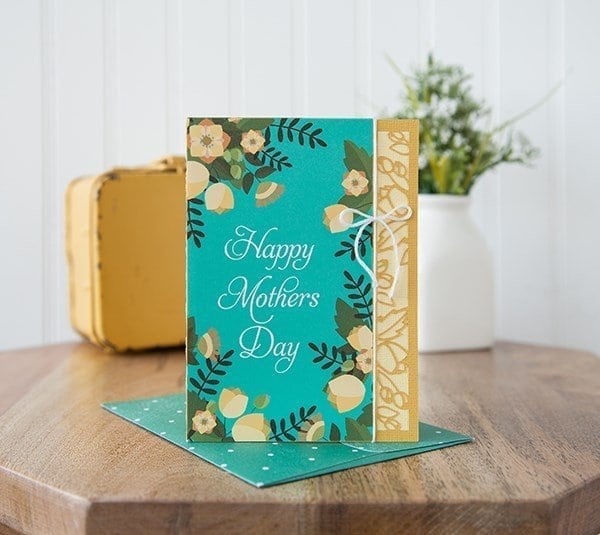 Happy Mother's Day Floral Card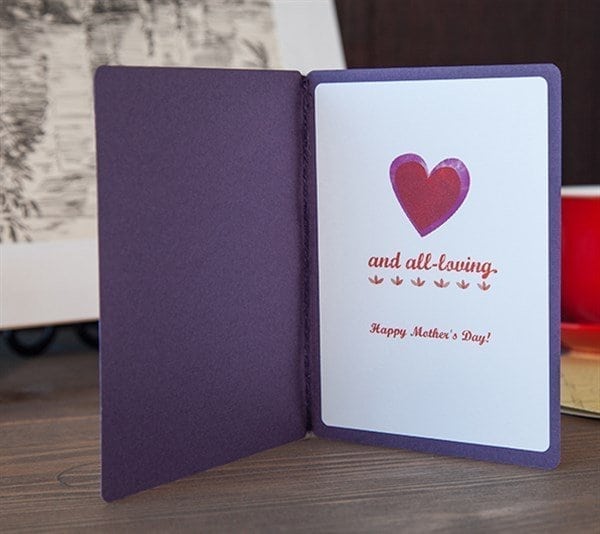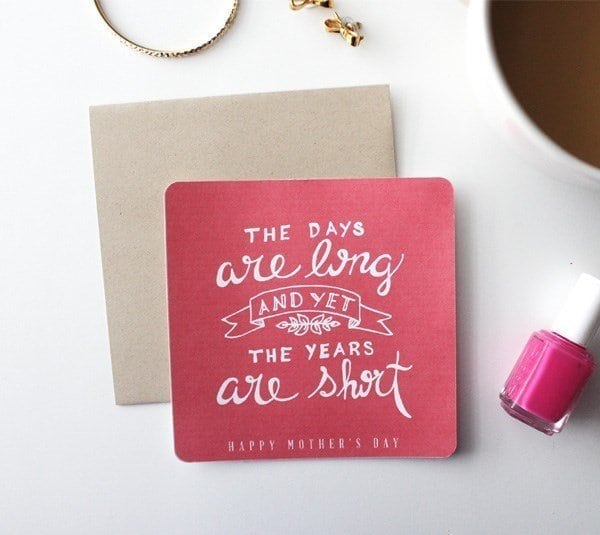 Mother's Day Card – Kori Clark
Anna Griffin Pink Flowers Card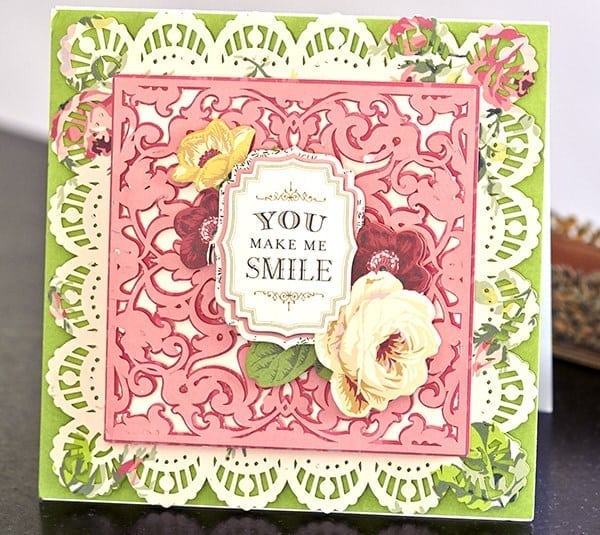 Anna Griffin You Make Me Smile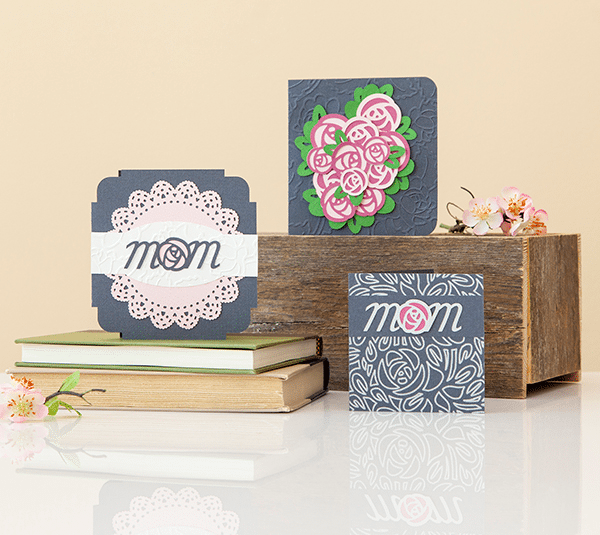 Drawn Floral Mother's Day Card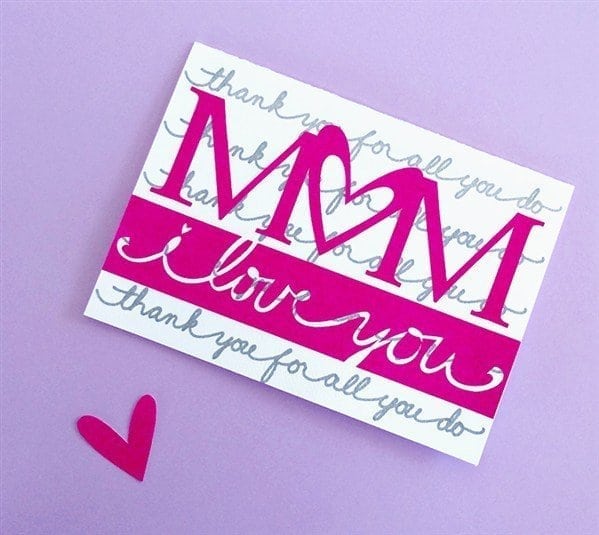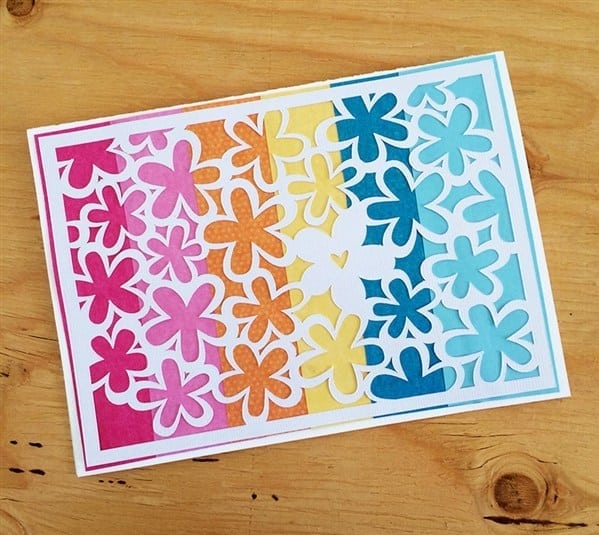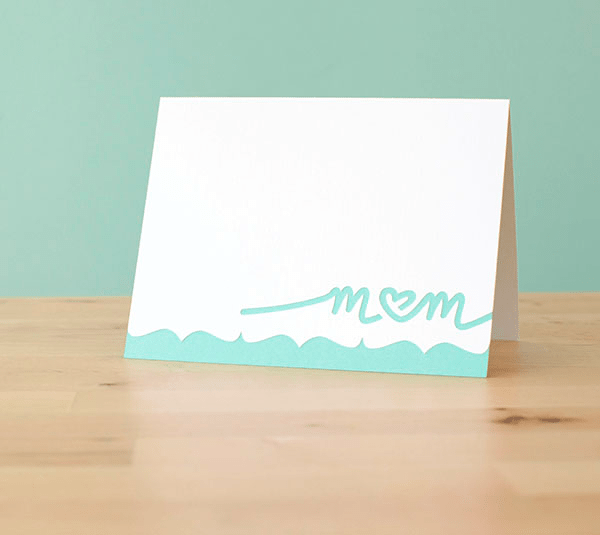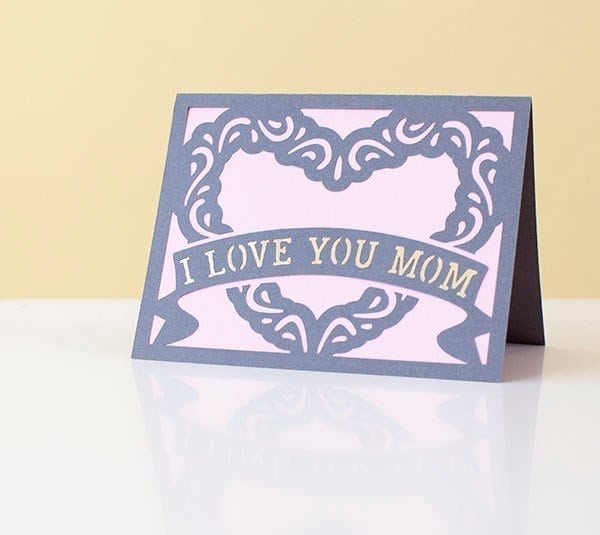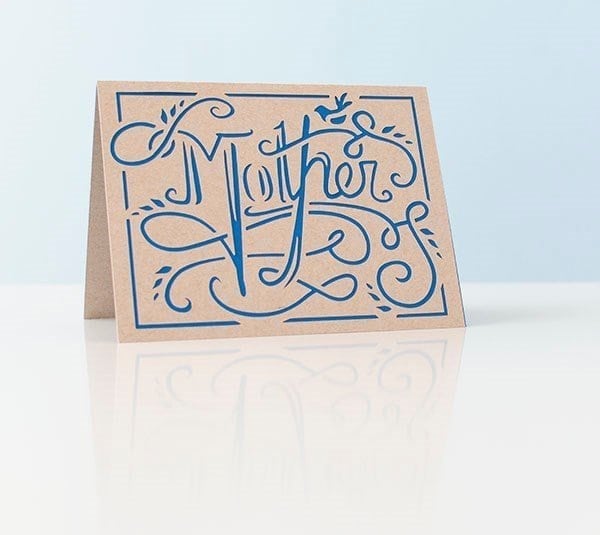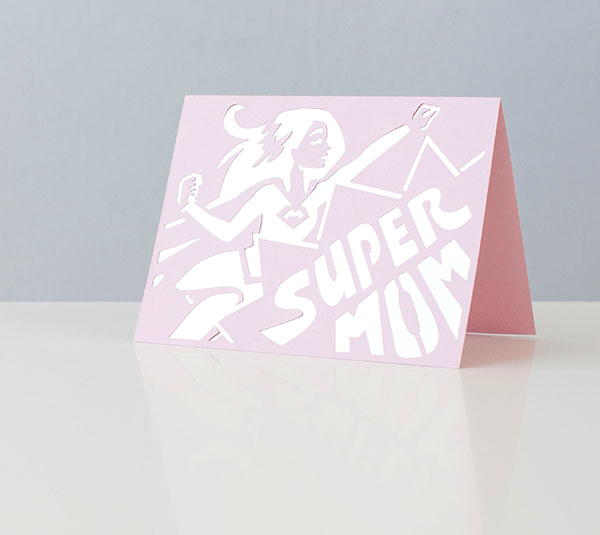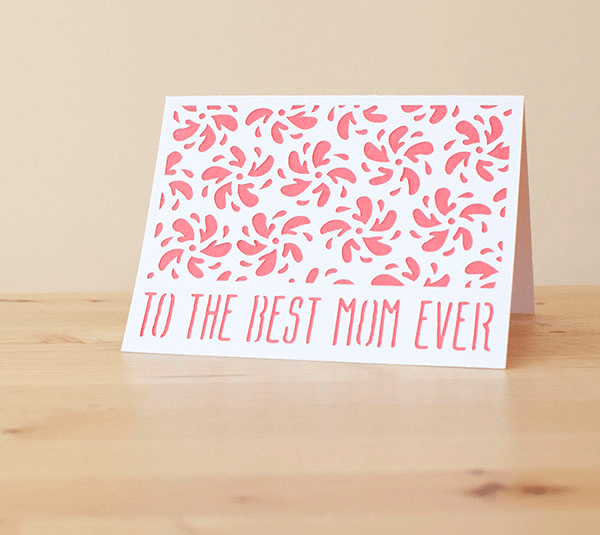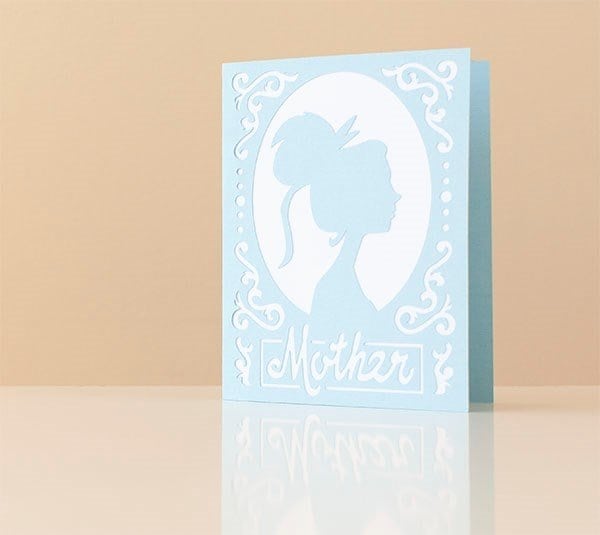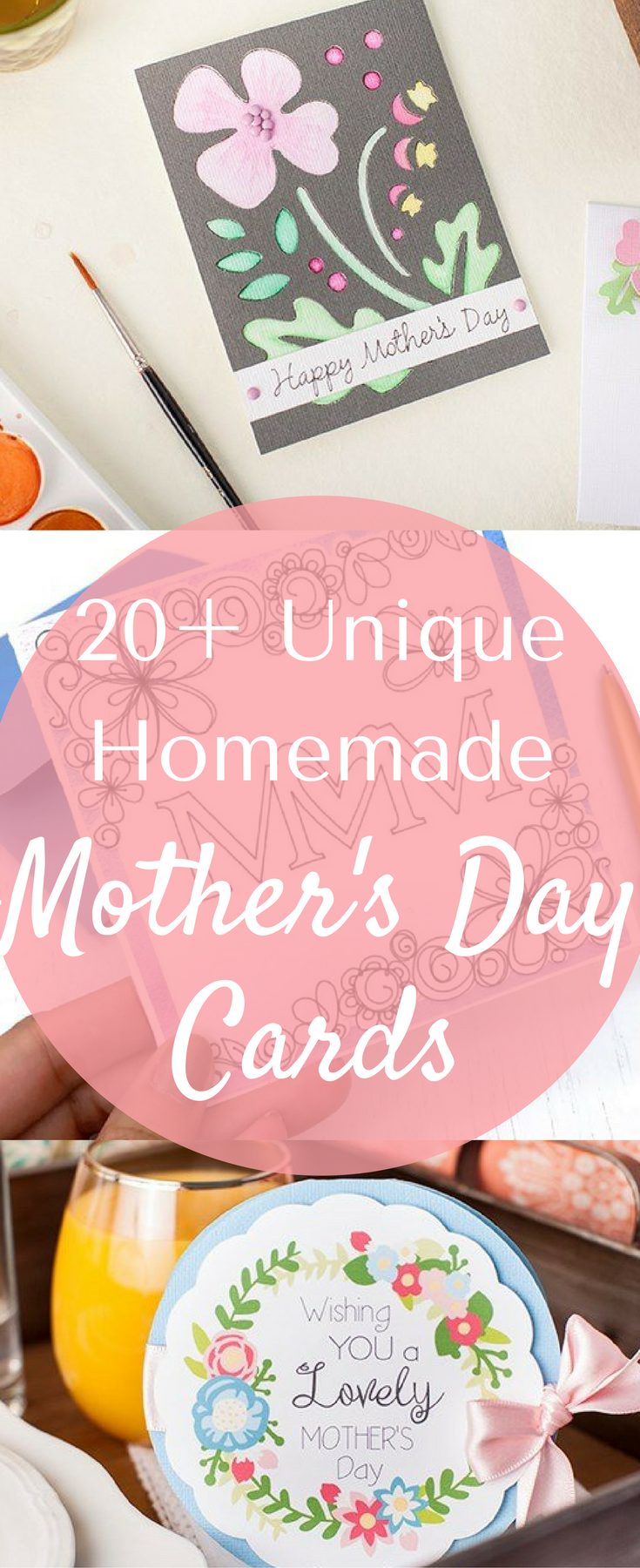 This is a sponsored conversation written by me on behalf of Cricut. The opinions and text are all mine.