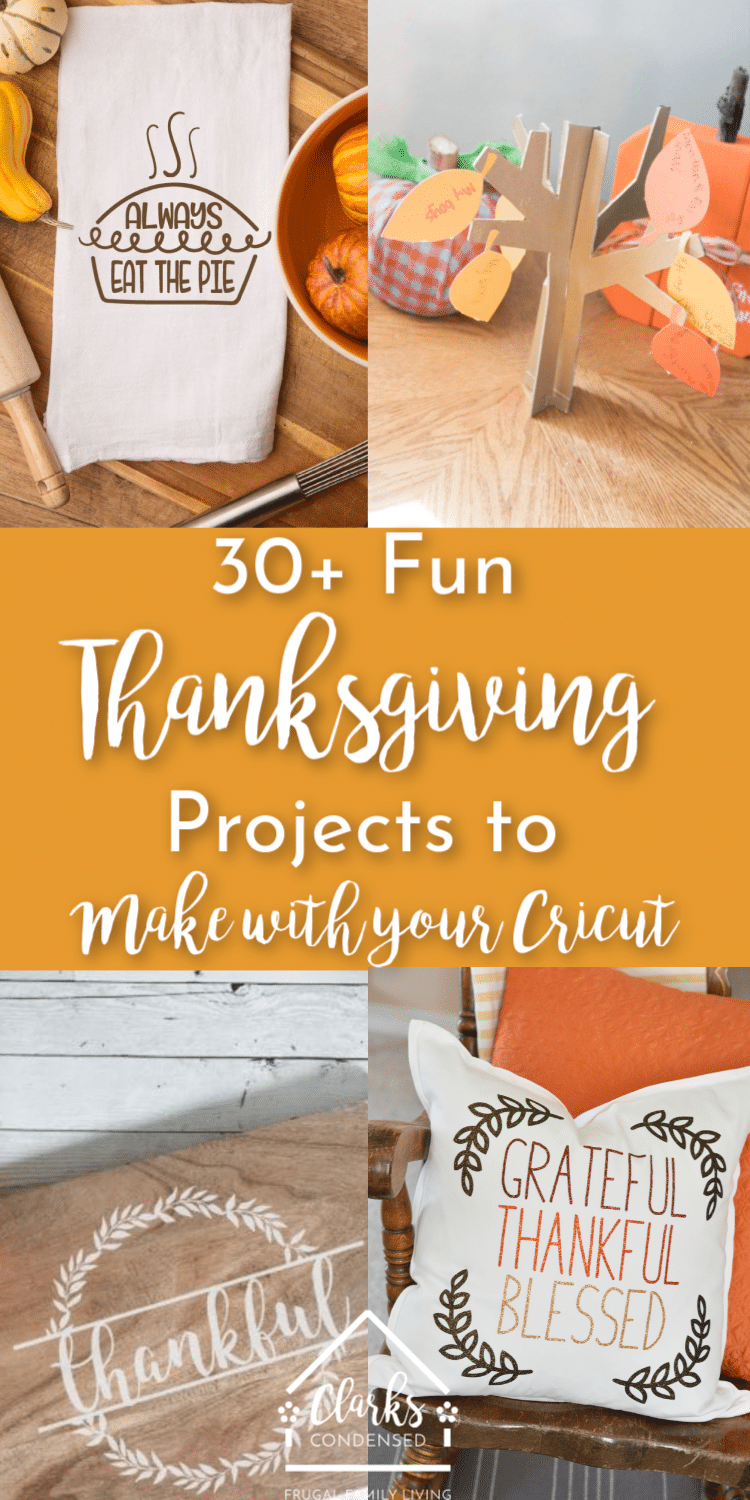 This year, celebrate your gratitude with a custom made Cricut Thanksgiving project. Here are 30+ fun and festive ideas!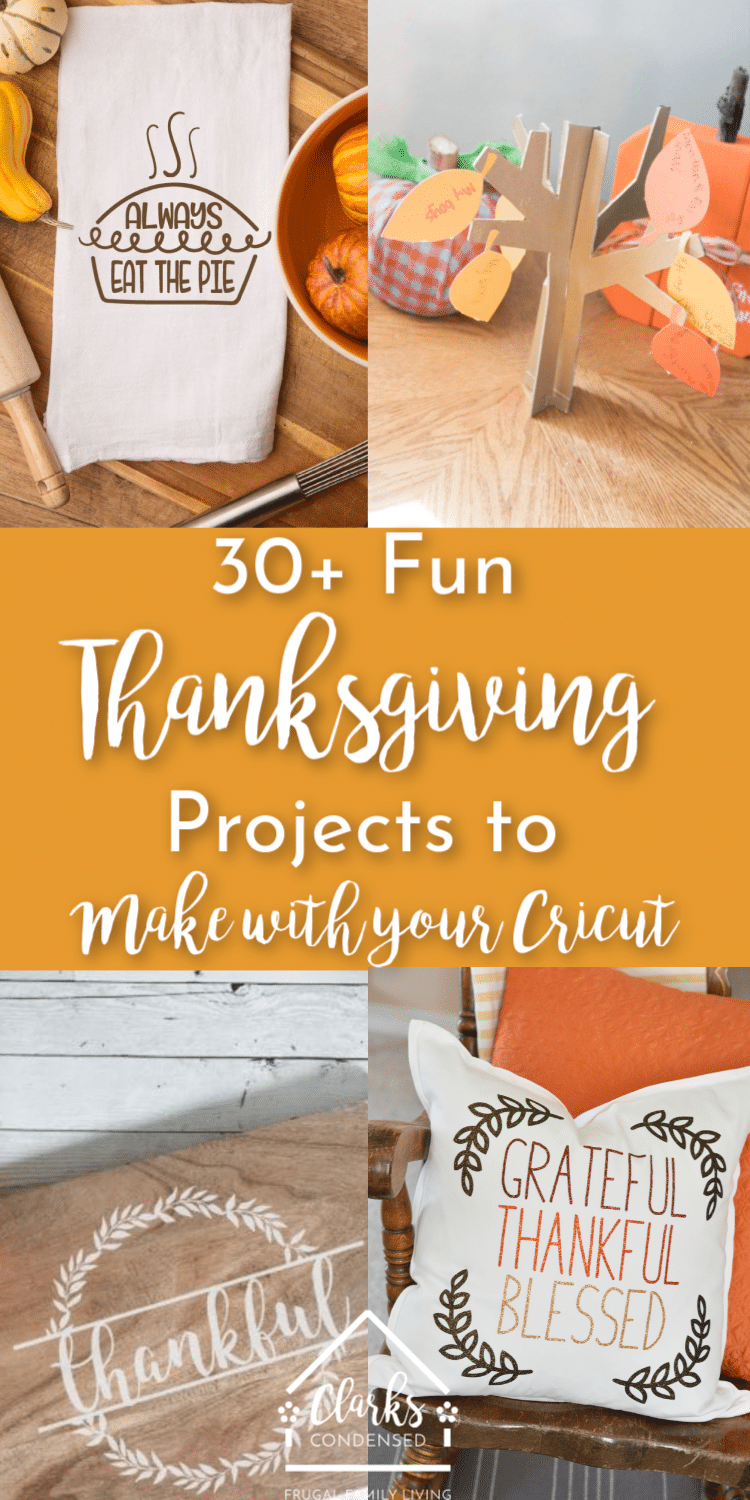 Cricut Thanksgiving Crafts
I had no idea there were so many easy, fun, beautiful and useful Thanksgiving crafts you could make with your Cricut.
But it's not surprising either. I love being able to use my Cricut for anything I can dream up- and that includes the holidays!
There is something about making something homemade- either for myself or to gift to someone else that I love and helps me feel so accomplished.
But sometimes it can be hard to know where to begin. What to choose? What to buy? Don't let those questions stand in your way anymore because I've rounded up some of the best Thanksgiving craft ideas out there!
Here are some great places to get some Thanksgiving SVG files. These can easily be used for so many different projects!
Cricut also has TONS of great images already uploaded and ready to go in Design Space. If you have Cricut Access, many of these will be available to you for FREE. Here are some digital cartridges that Cricut has:
Get our FREE Cricut for Beginners Course + over 50 free project ideas!
First, here are a few projects that we have shared here on Clarks Condensed:
Cricut Fall Projects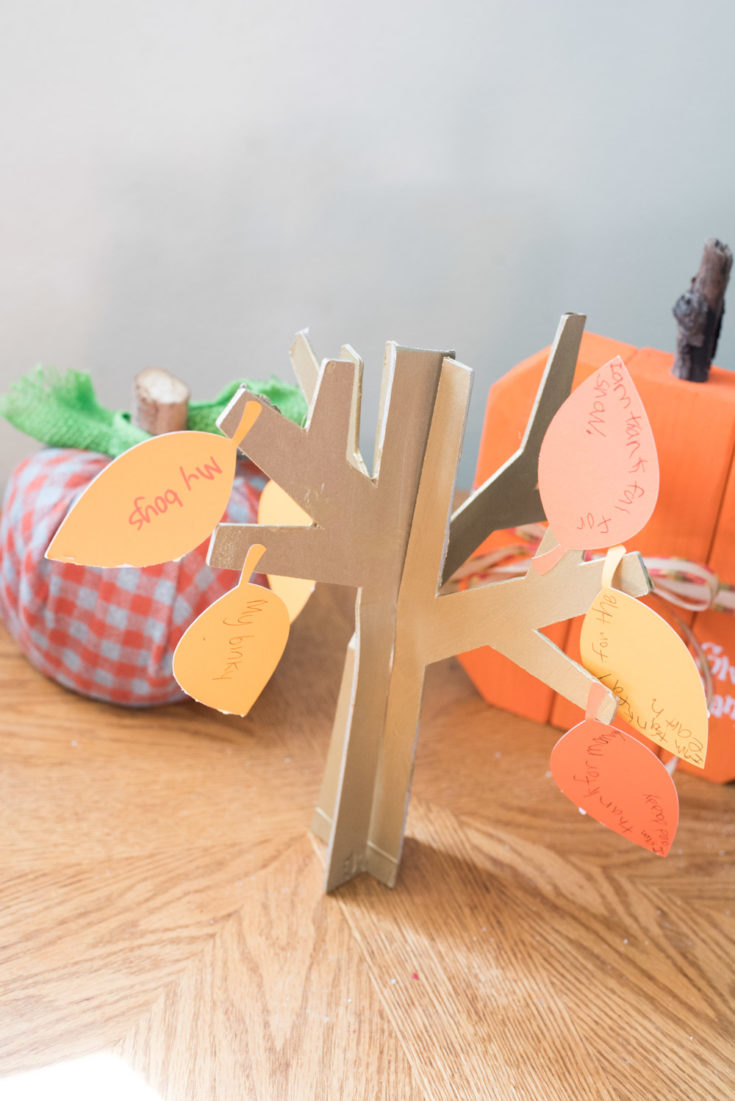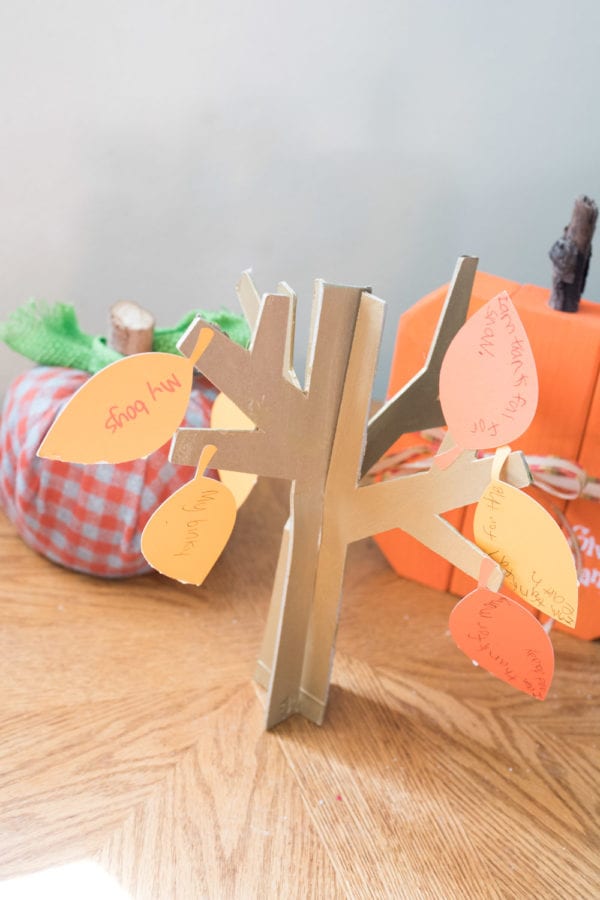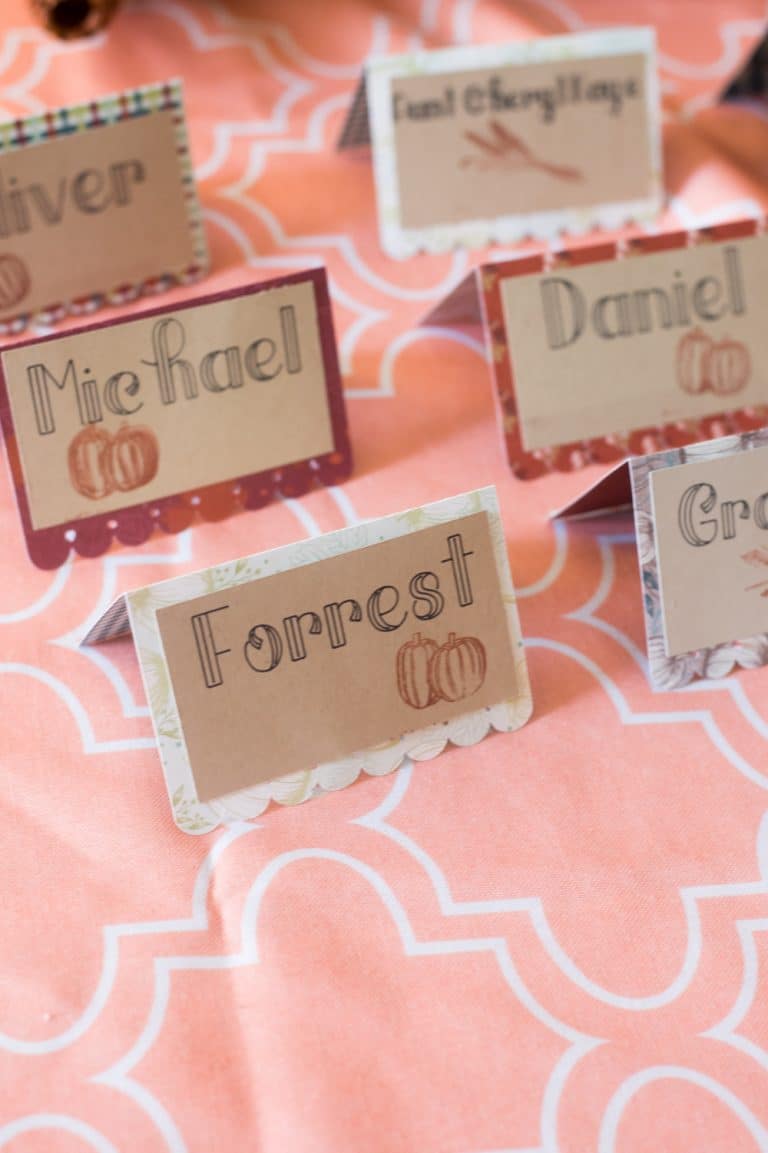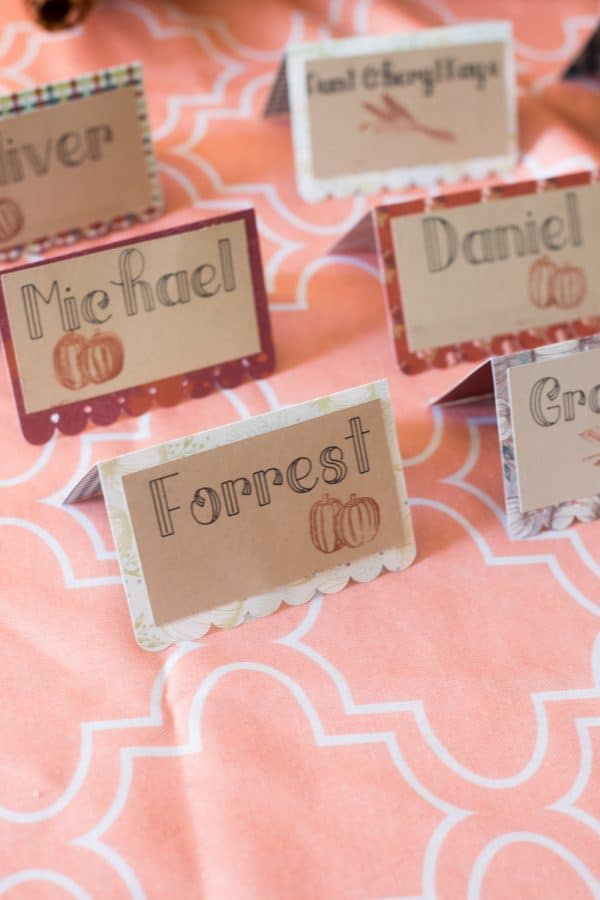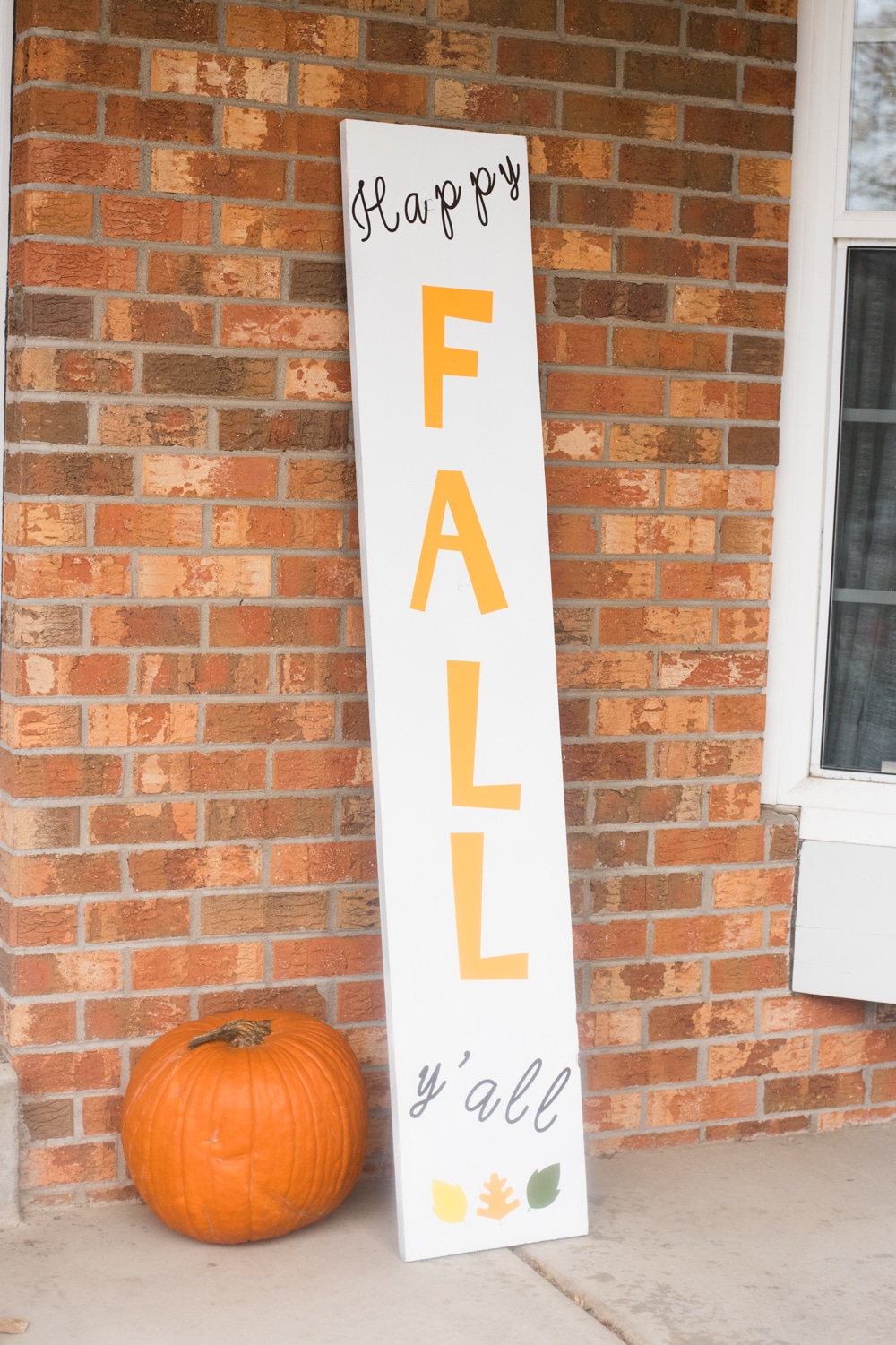 Happy Fall Y'all Front Porch Sign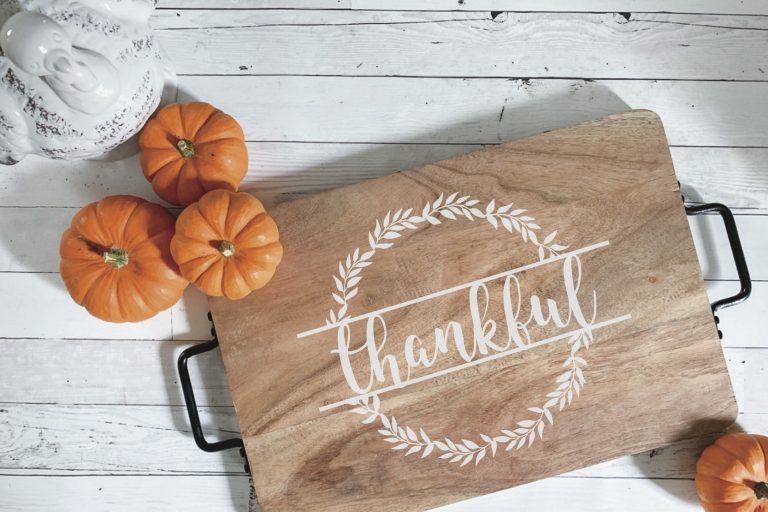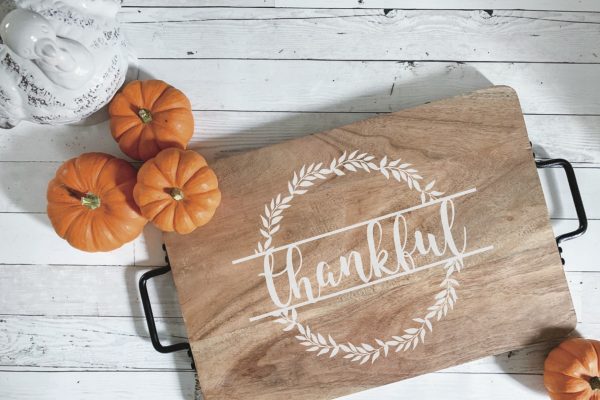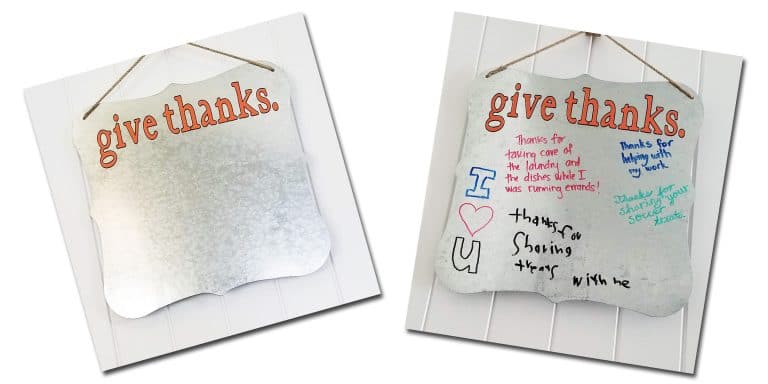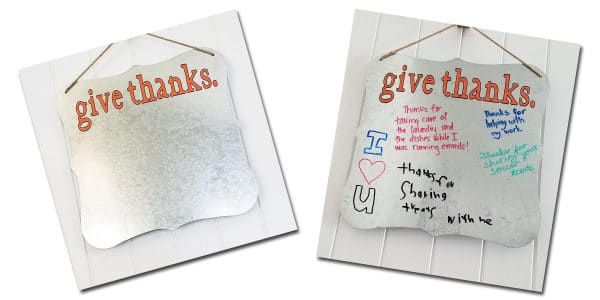 Thanksgiving Cricut Posts
Other Projects You May Enjoy: