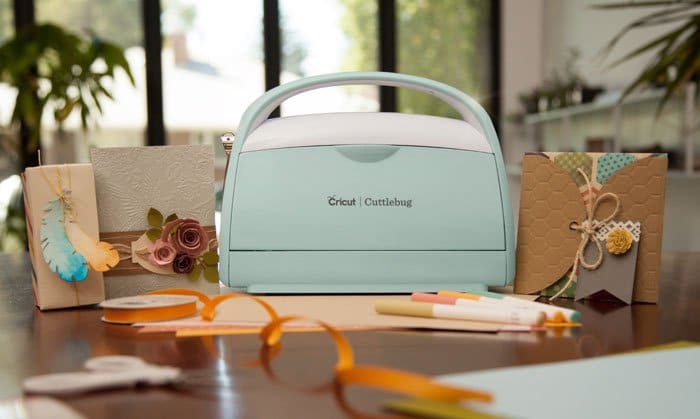 Do you own a Cuttlebug? I'll be honest – I have never even used one! It is a pretty cool machine, if I do say so myself (it's for embossing and die cuts!)
However, if you do have one (or plan to get one in the near future), this second Mystery box in Cricut's March Mystery Box madness is GOLD.
It goes live tomorrow morning, but I'm giving you a sneak peek so you can decide if you want to grab it first thing!
And don't worry – the next two boxes are for ALL Cricut users! (affiliate links are used)
Here's what you'll find in this box. It's worth $83.89, but you can get it for $39.99 starting March 8th, eary in the morning.
Emboss 5×7 Set Twill Stripe and Border
Get our FREE Cricut for Beginners Course + over 50 free project ideas!
Emboss A2 Set A2 Reflect Damask
Emboss 5×7 Set A2 Eyelet Stripe and Border
Emobss A2 Set Charles and Border
Emboss 5×7 Set AG Circle Grid and Border
Emboss 5×7 Set AG Foundry and Border
Emboss 5×7 Set Cane Paisley and Border