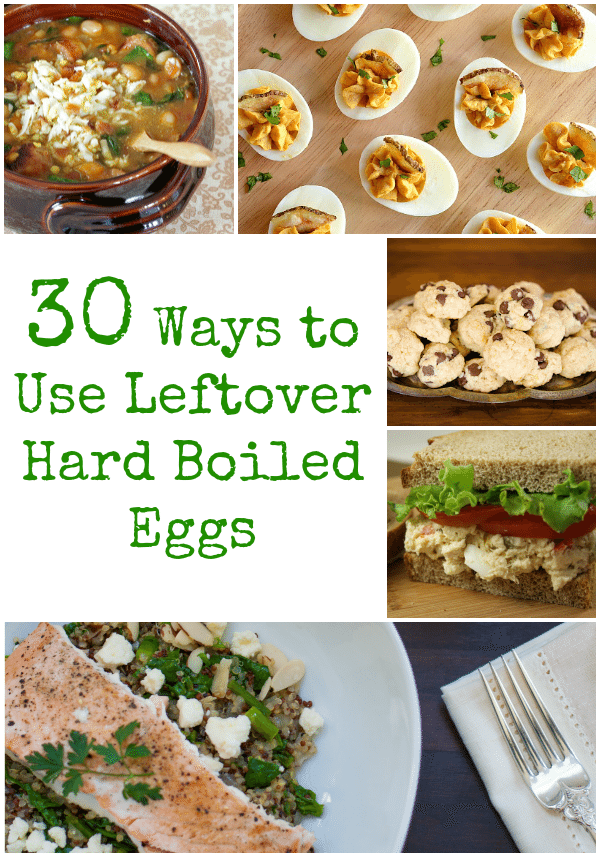 I know Easter was a few days ago, but if you are like us, you still have a refrigerator full of hard boiled eggs. And to be honest, I'm not a huge fan of just eating them plain, or even just mixed with a little mayo and spices. Forrest thought we should look up some ideas of creative ways to use hard boiled eggs, and I found some very interesting ideas. So, here is a round-up of some of the best ways to use left over hard boiled eggs. I'm especially intrigued by the cookie recipes!
The following two tabs change content below.
Katie Clark is a Colorado-native, a journalism graduate from Brigham Young University, and most importantly, a mother to the cutest little boy and wife to the most handsome man. She is a woman of many (random) talents, which include writing, cooking, sewing, technology, social media, and being a self-proclaimed Google expert. She loves spending time with her family, learning about parenting and pregnancy, and just enjoying life to the fullest.